For this years Thanksgiving pot-luck, I decided to make a vegetarian galette. I loosely followed this recipe, changing up the topping ingredients and adding my own flair to the dough.
I began by dicing up some kalamata olives to fold into the dough for a rosemary-olive based flavor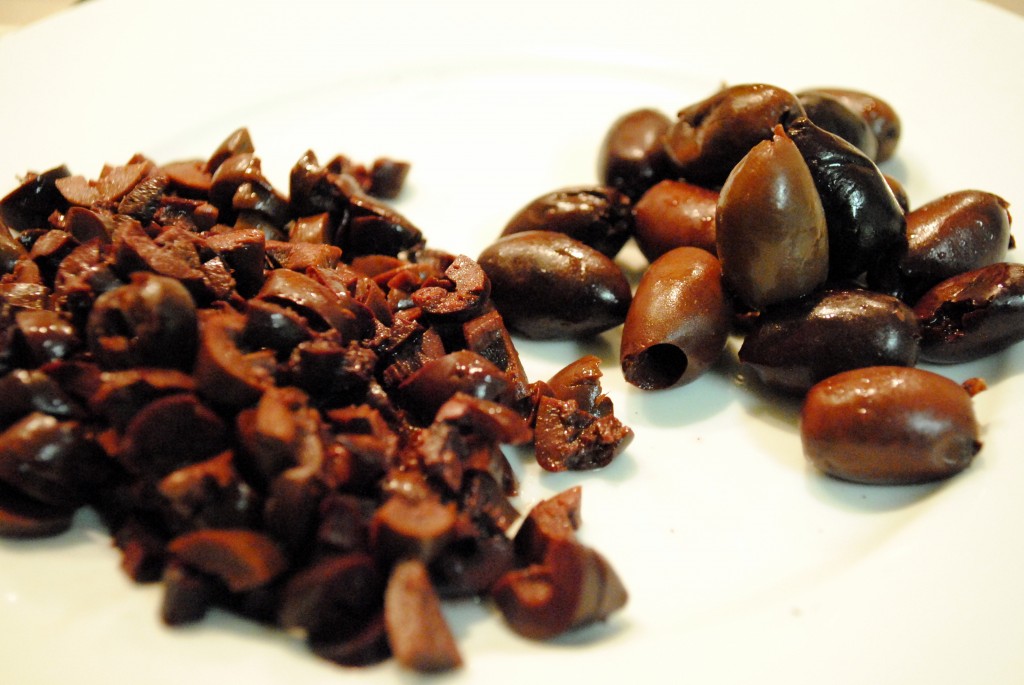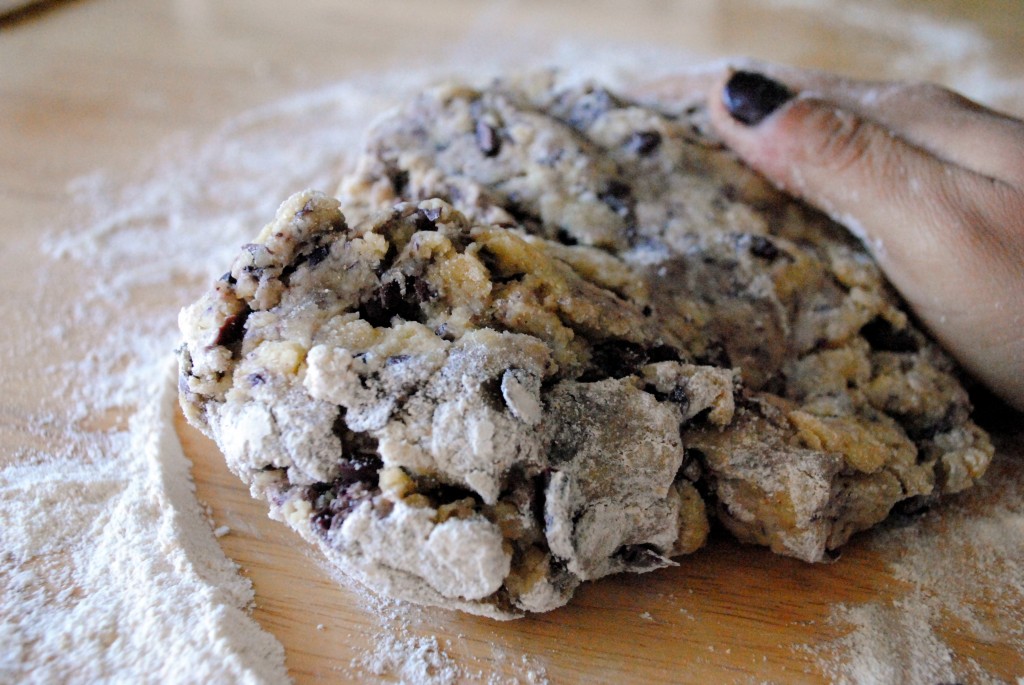 To enhance the flavor of the roasted veggies, I went ahead and roasted a head of garlic alongside the veggies, baking at 400F for 40 minutes.
Meanwhile, I rolled out the dough onto parchment paper sprinkled with cornmeal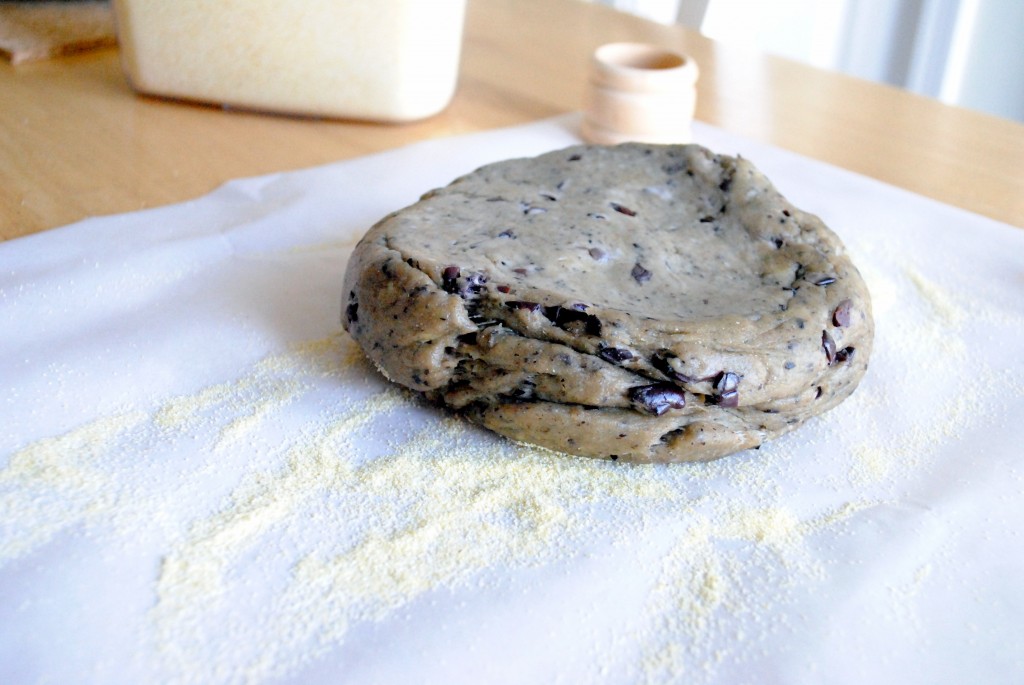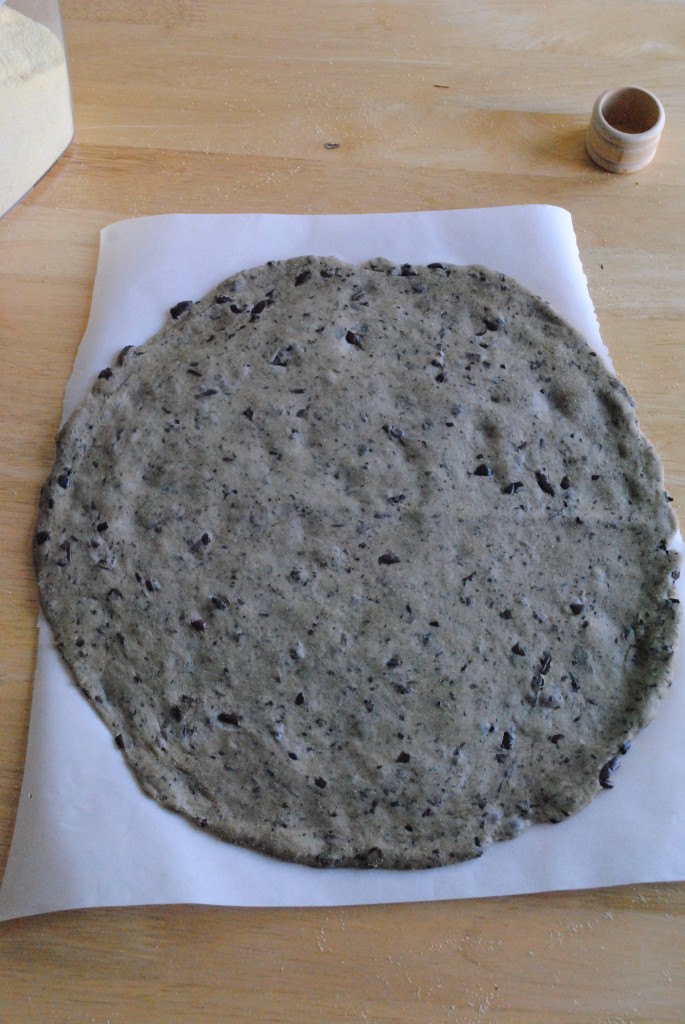 After the veggies and garlic were done roasting, I combined all the ingredients and spread them out onto the dough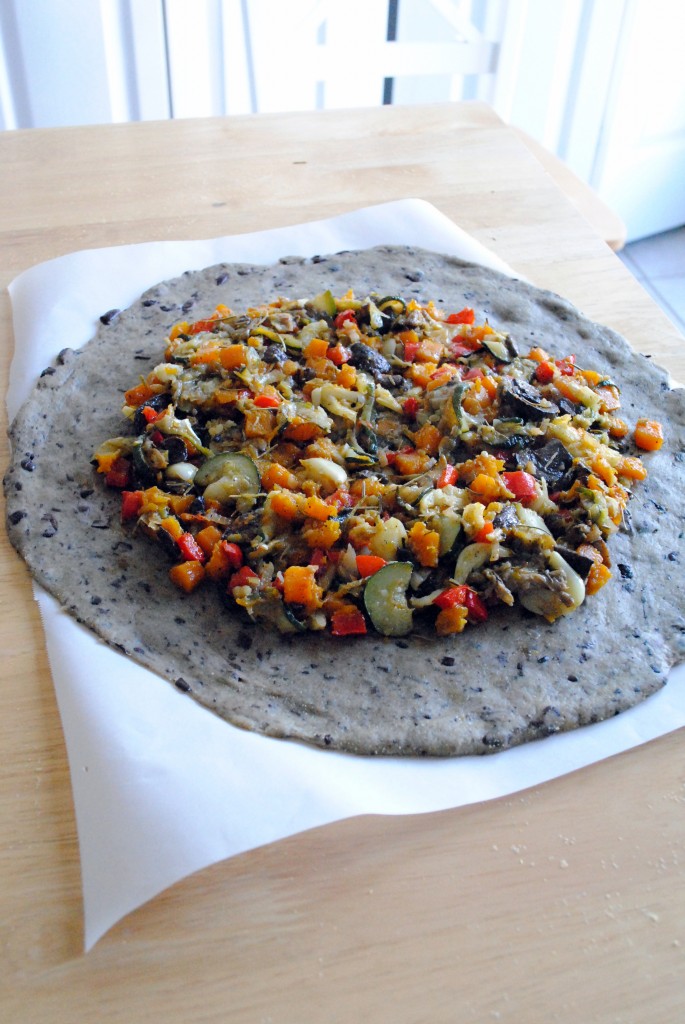 To make it semi-fancy looking I folded over the edges…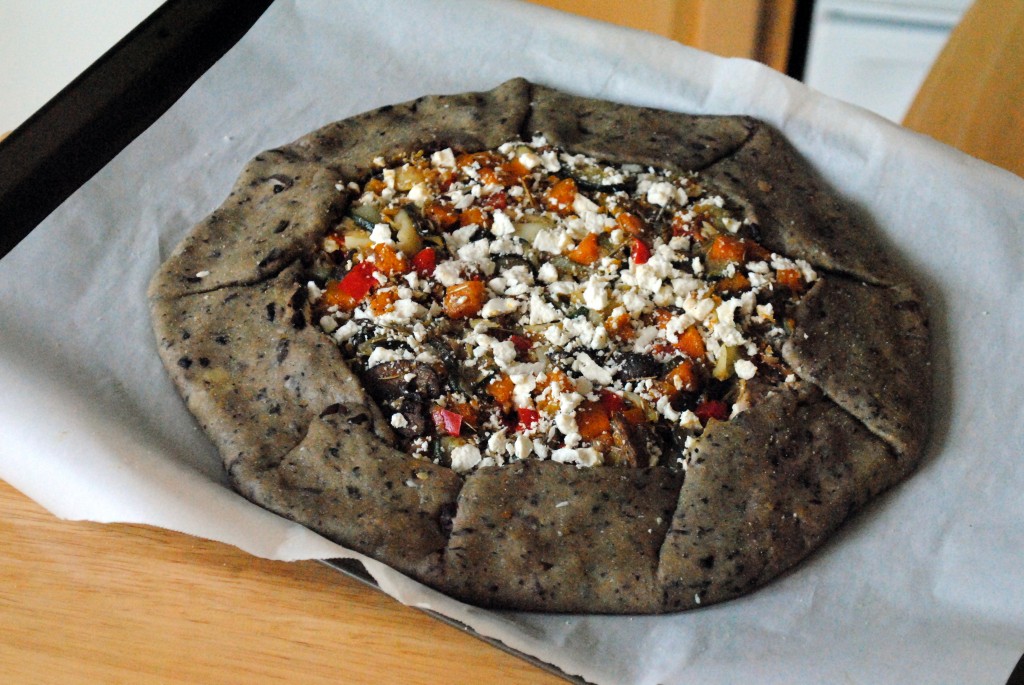 The galette was then baked for 30 minutes and came out delightful!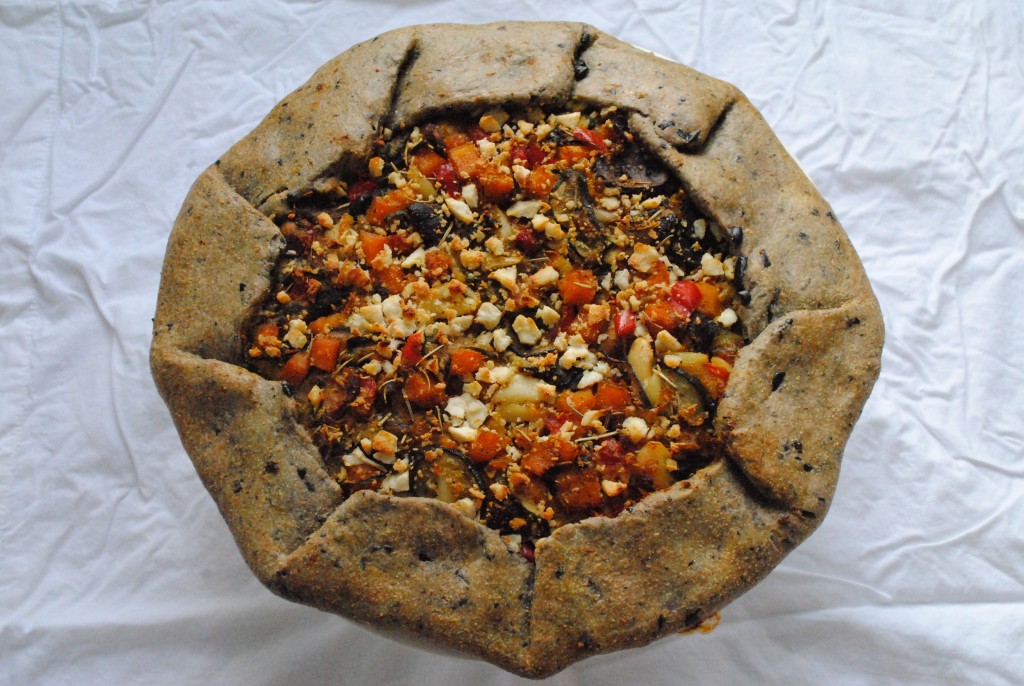 xoxo -P