We hadn't had a sunny weekend in a long while here in Bloomington, and so I took full advantage of the weather by going on long walks with friends and enjoying the warmer weather.
Mother's day was Sunday, and to get myself in the spirit, a friend and I hung out at Cafe Django and indulged in classic Indian chai (seriously, it is just like my mother makes), we also were lucky enough to catch some tunes being played by a local jazz band.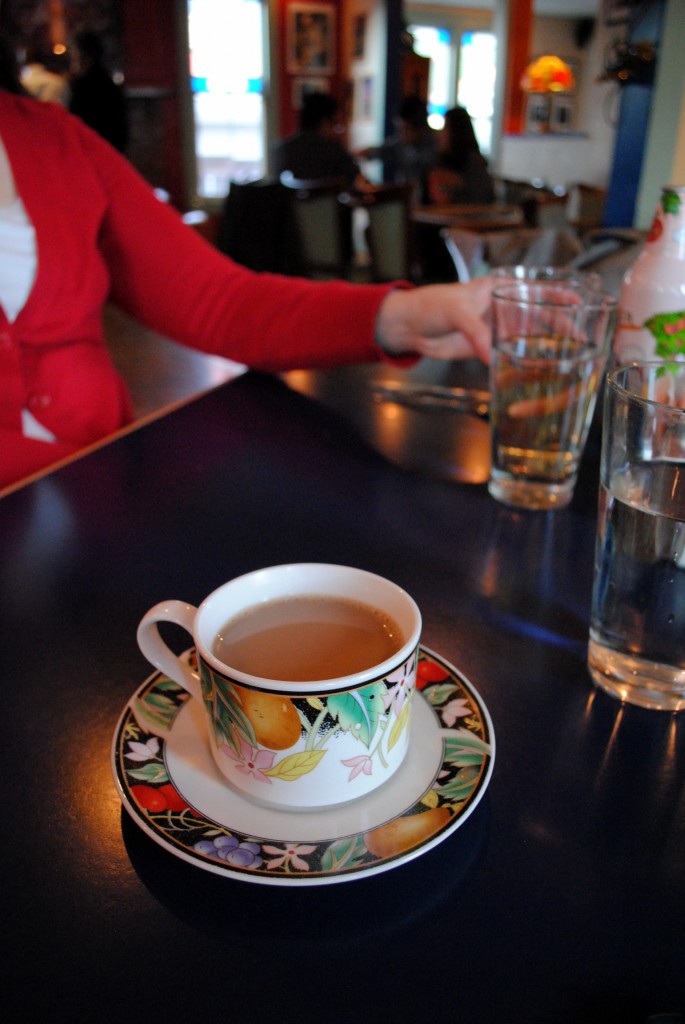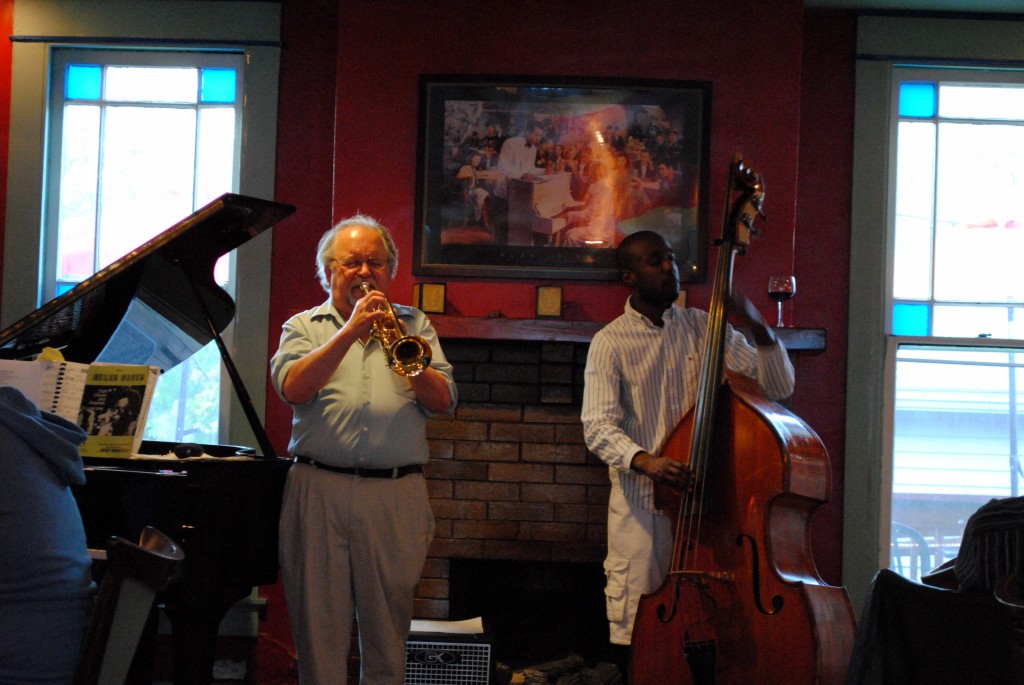 I spent some of Sunday afternoon at the pottery studio, hanging out with newly acquired friends and practicing centering on the wheel. I'm actually getting quite good at this; my cups/bowls are actually becoming symmetrical!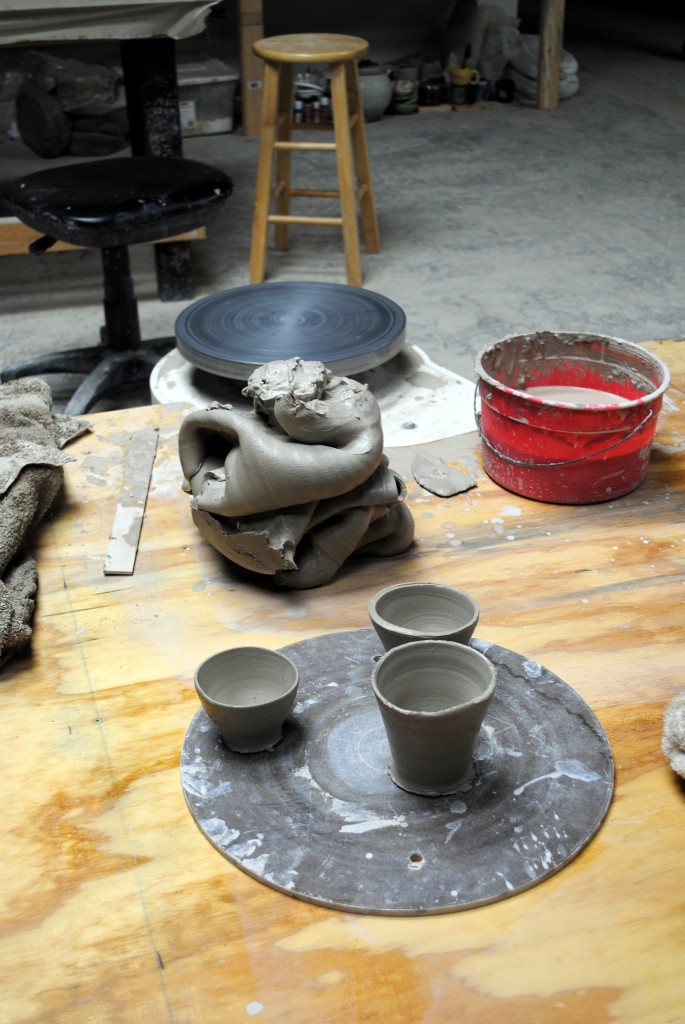 I'm really trying to focus on wrapping up my Master's degree so I can move on to grander things!
Wish me luck!
xoxo
-P