I am amazed by the cuteness of life at the farm. Kittens and baby lambs are everywhere and make me happy.
I also think that this goat is really funny.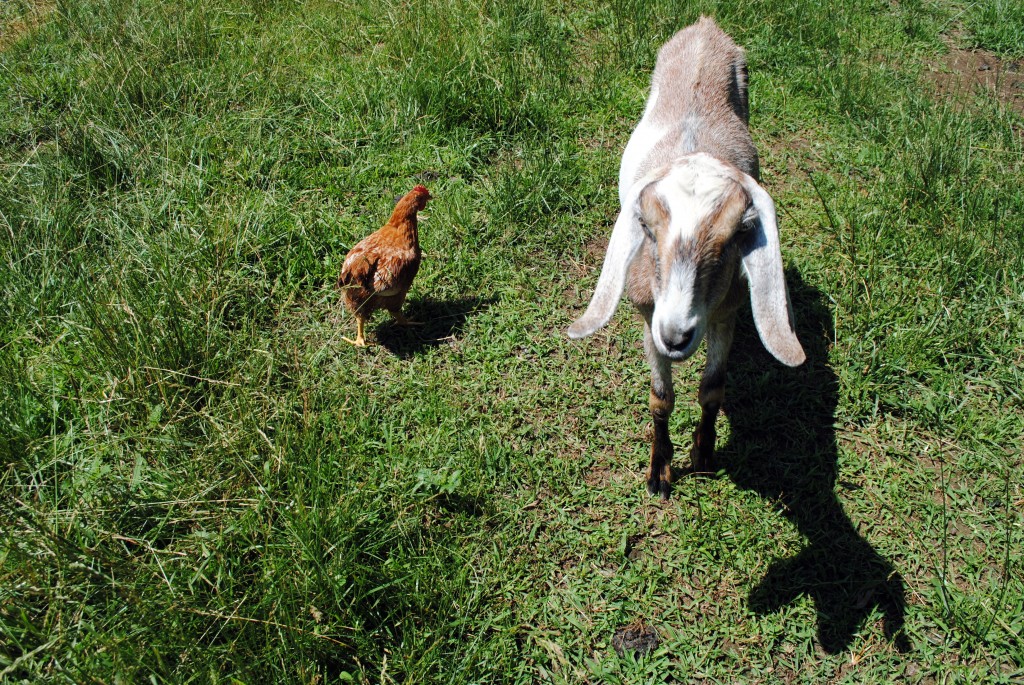 Pancakes for lunch… Why not?
These buttermilk pancakes I made were a hit!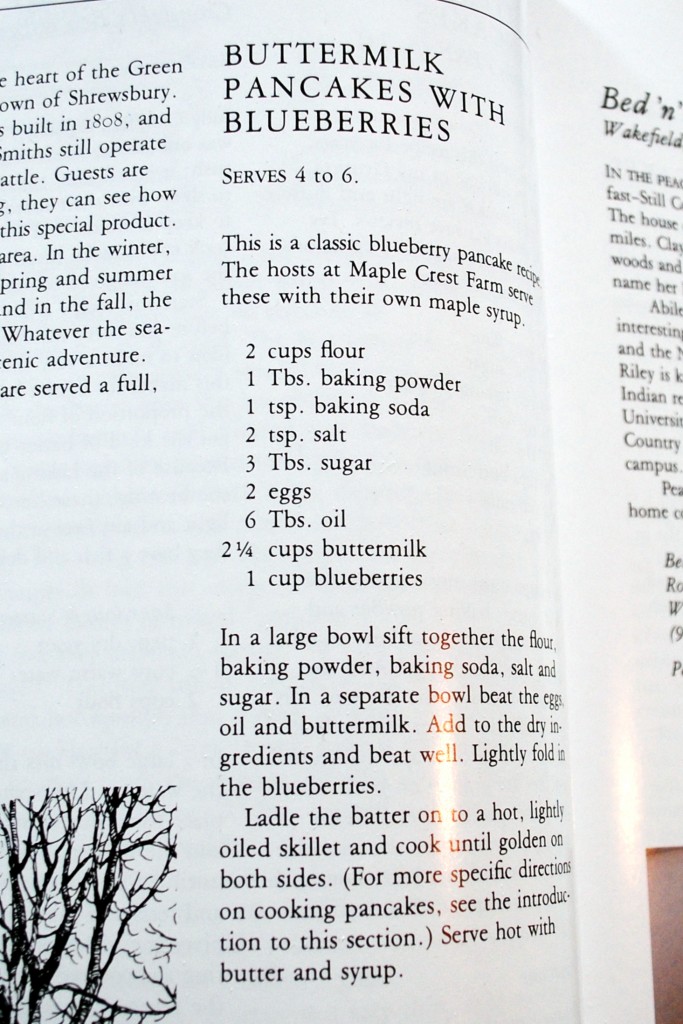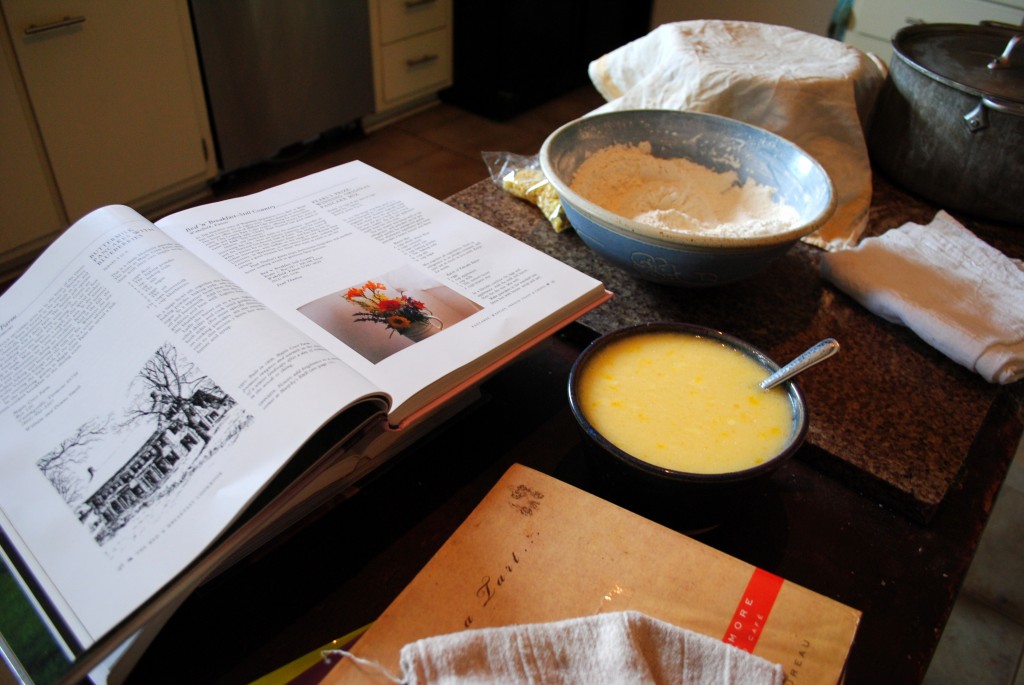 Simplicity of the farm life is sweet.
xoxo
-P