H E L L O 
M Y  N A M E  I S  P U J A.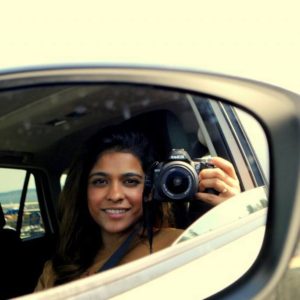 PDX | TX Scientist/Engineer, traveler, animal lover, adventure nut
I work in the semiconductor industry as a process engineer, spending my days developing methodologies for the manufacture of computer chips (want more details…find me on LinkedIn). Hopefully, in some small way, I have helped to provide you with the processor that likely exists in your computer!
When I'm not donning a bunny suit at the office, I enjoy exploring the Pacific Northwest, communing with friends, dreaming about restoring a VW Karmann Ghia, and working on other DIY engineering projects.
I'm a die-hard Texas Longhorns fan who can't say no to a good cup of joe.
xoxo
-Puja