Portland isn't really 'home' for me quite yet. I've been so overwhelmed with my new job, acclimating to the weird geography, and making new friends that I've neglected to make my living space, well, liveable. Really, my living room floor has practically been serving as a huge shelf!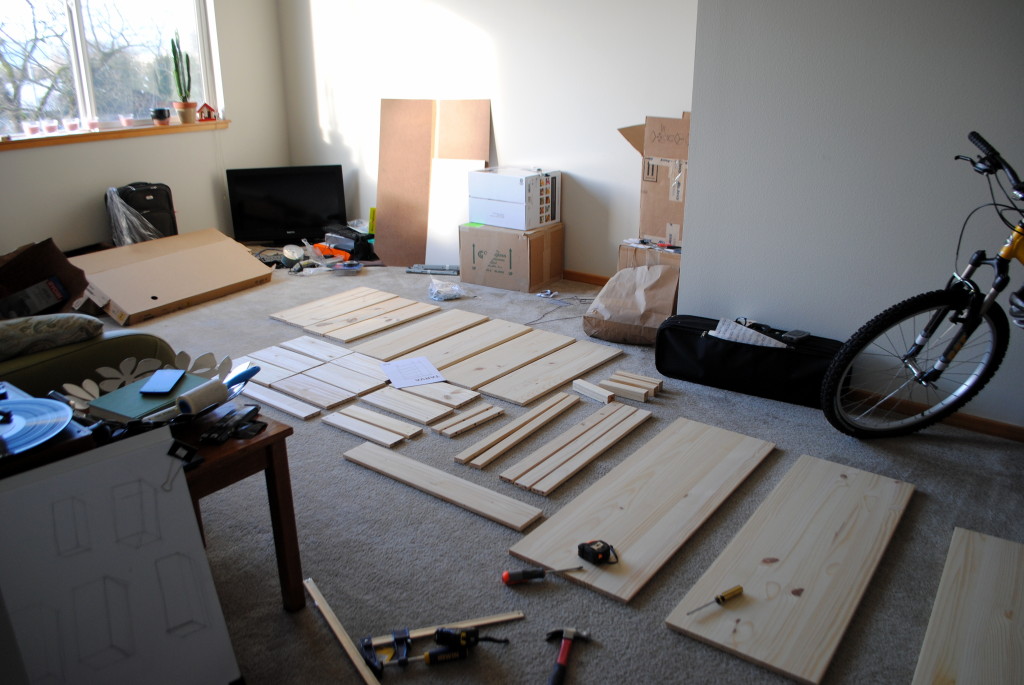 Since apartment-living is transitory in nature, I didn't want to splurge on pricey furniture. However, I really love furniture made of solid natural materials and I didn't want to go the cheapo MDF route. So, instead I went to IKEA and bought the TARVA dresser made of solid unfinished pine (on sale!):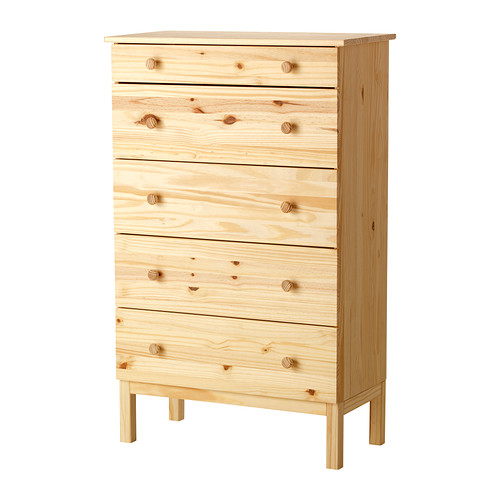 I didn't need a dresser so much as I needed a shelving unit to hold my books/record player/etc. So I decided to make a shelving unit out of the wood (with the help of Atelier 4|5 of course)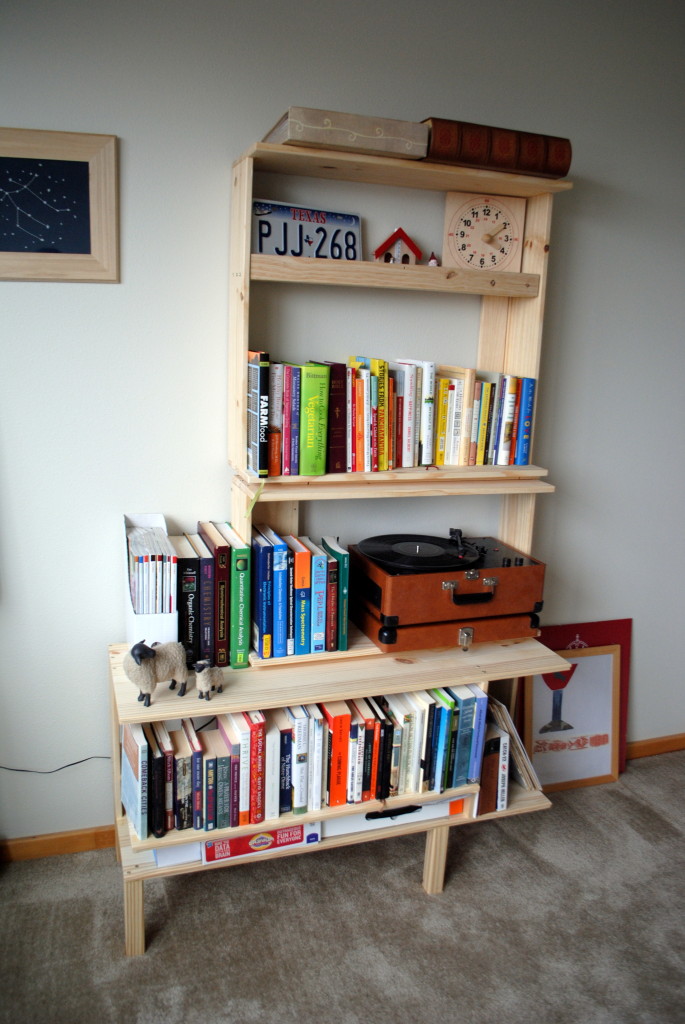 Even after loading up the shelves with books, I still have managed to have boxes of books lying around. When will the boxes stop appearing!?!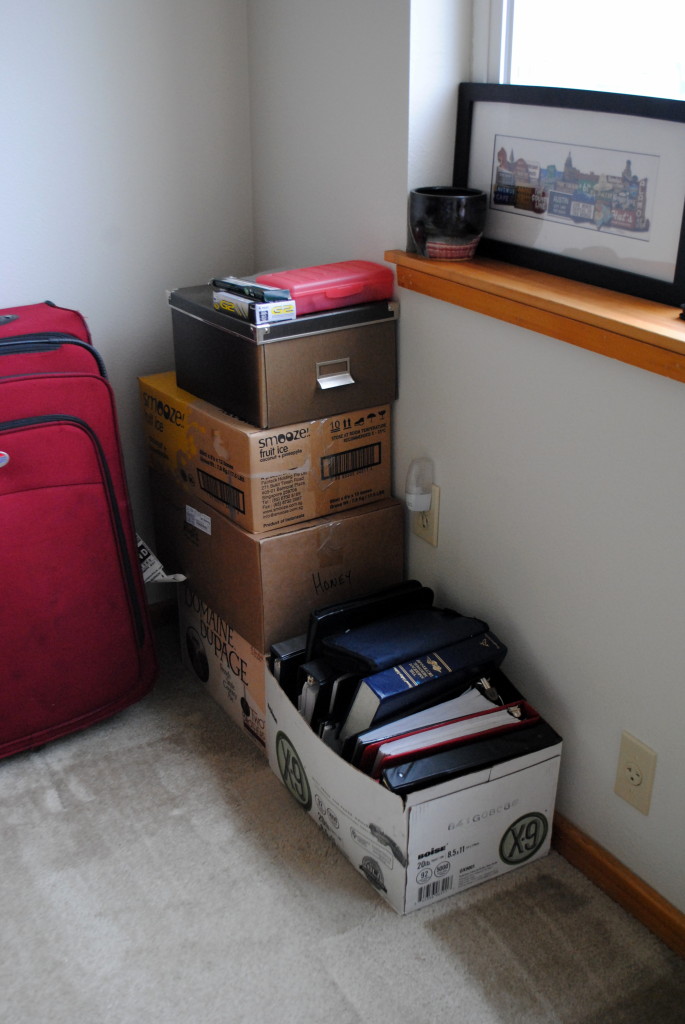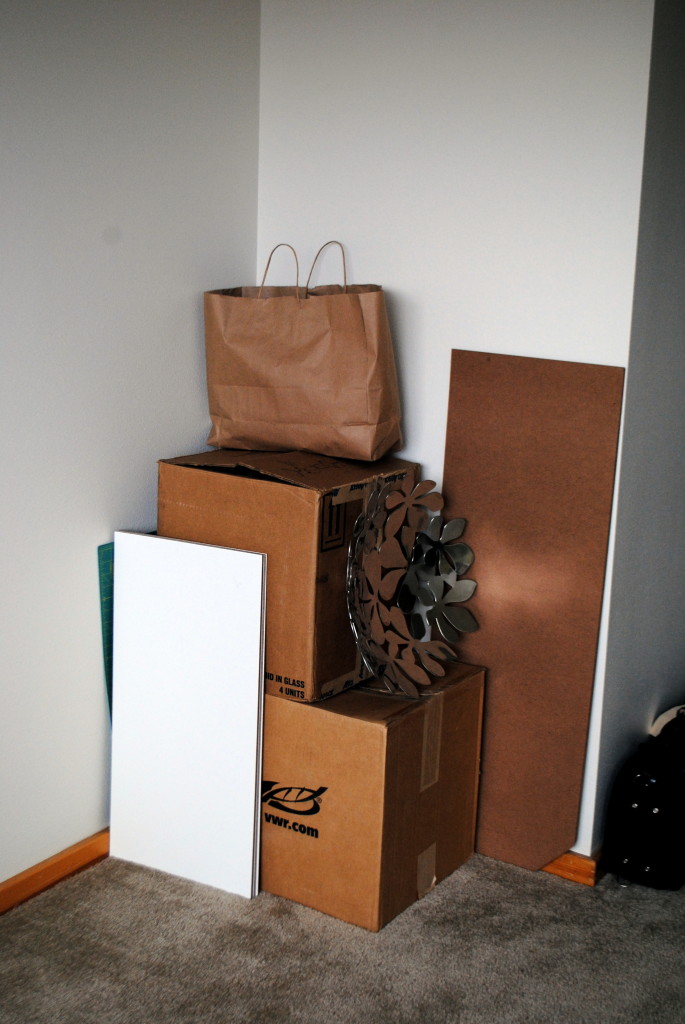 At least I was able to unpack a bit, and get rid of several boxes.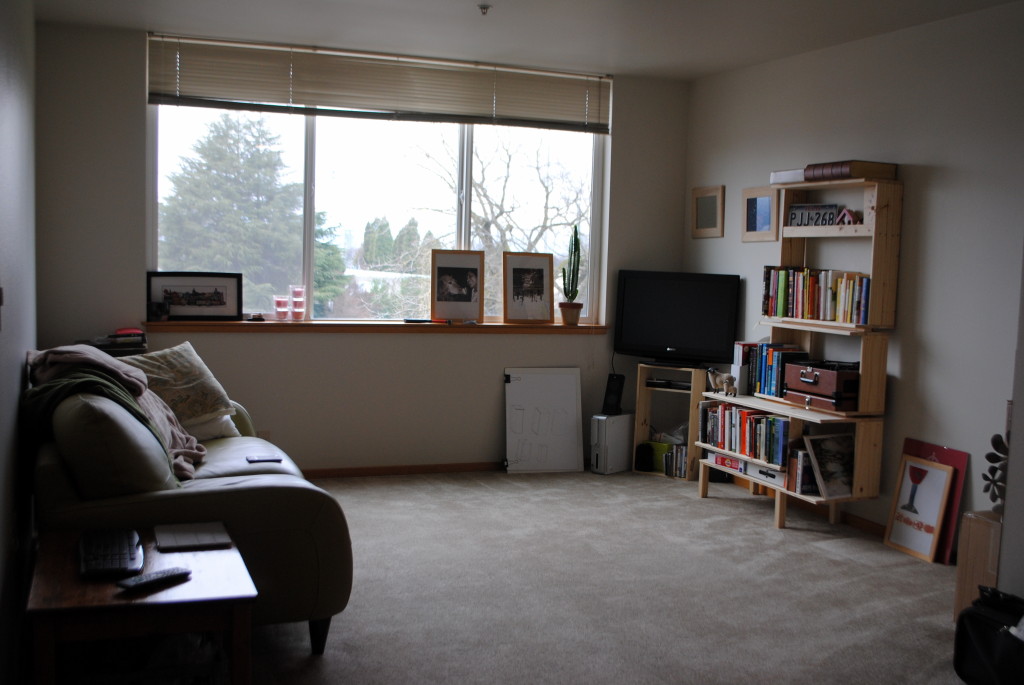 And now I have a ton of space to dance any way I want in my living room.
Score!
xoxo
-P