I normally spend Christmas in Houston with my parents. Traditionally when I go home, much of the holiday is spent fixing my parents computer problems. After that happens, we all go to an Indian buffet and then in the late afternoon, my dad falls asleep on the couch while the rest of us watch It's a Wonderful Life. This year, after balking at flight prices ($700 RT to Houston!?!?), I decided to stay in Portland for the holiday…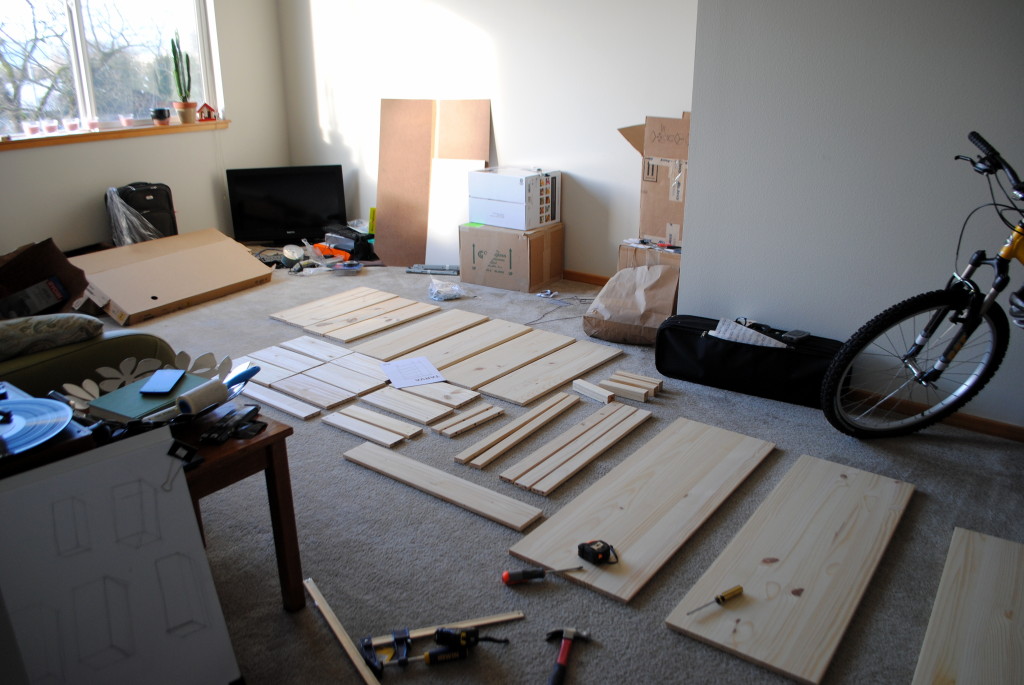 Yesterday was slackalicious. I stayed in my PJs until noon, read Tina Fey's book Bossypants, spent an hour picking M&Ms out of trail mix, and attempted to make sense out of the mess that is my apartment (yeah, I still need to unpack).
In the late afternoon, I rode my bike to Chinatown and ate at a Chinese buffet. Not bad at all.
xoxo -P