My friend Lisa (who accompanied me to a monastery back in March) ended up getting married over the weekend to who I imagine to be the perfect match for her!
I ended up flying into Nashville, and got to spend a bit of time hanging out with my old friend Carlos (who I knew back when I was at Texas). He's now a professor at Vanderbilt and has a super sweet wife and dog.
I spent the remainder of the weekend hiking in and around Mammoth Cave National Park, visiting with friends, and making the drive to Bloomington to see the wedding.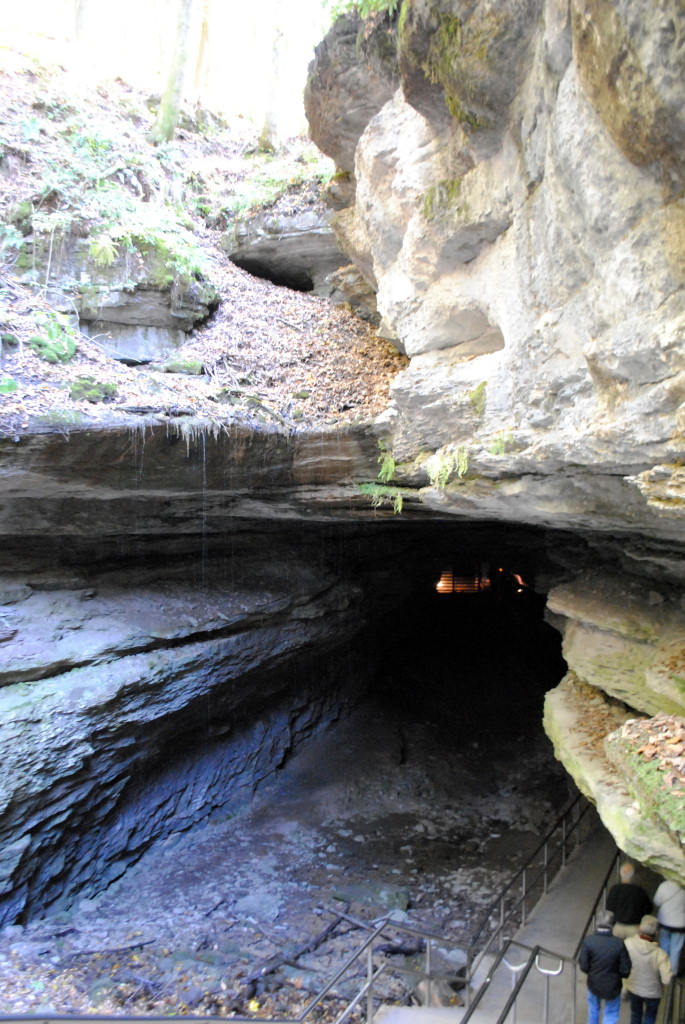 Lisa was stunning. It was so nice to reconnect with everyone, and the reception took place in a gorgeous home on the outskirt of town.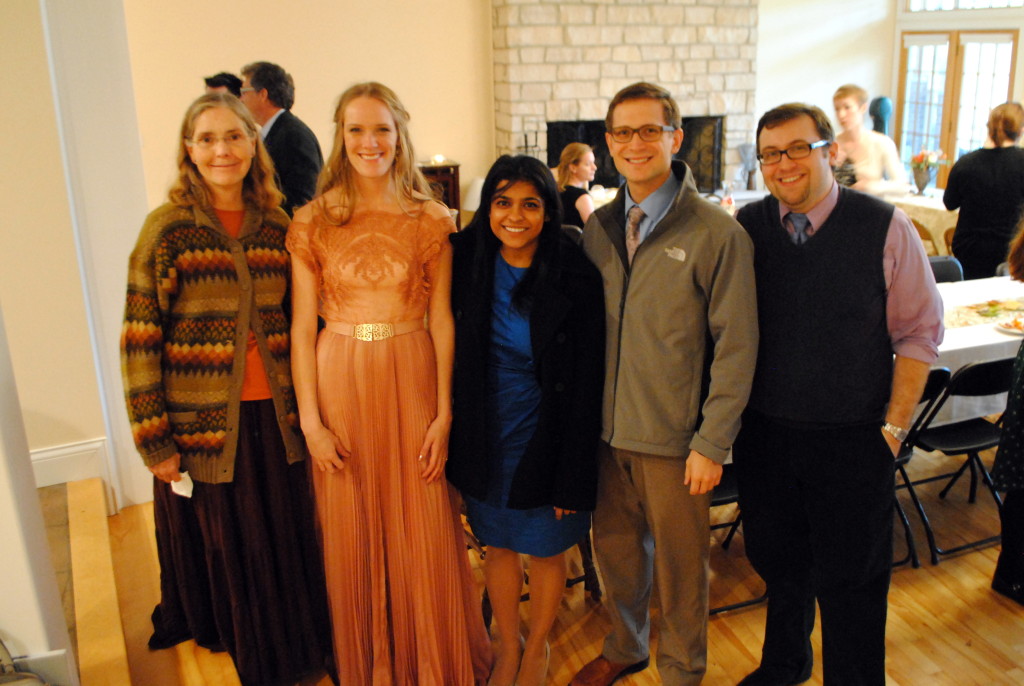 God grant you many years Lisa&Phil!
xoxo -P