The Columbia River Gorge is river canyon about 85 miles long and up to 4,000 feet deep. Carved by volcanic eruptions and Ice Age floods over millions of years, the Gorge is the only sea-level route through the Cascade Mountains. The cataclysmic floods also transformed flowing river tributaries into hanging waterfalls creating the largest concentration of waterfalls in North America.
Yesterday, I decided to go on a 5 mile hike through the Gorge (Triple Falls) to soak in the last few days of autumn and capture the foliage views.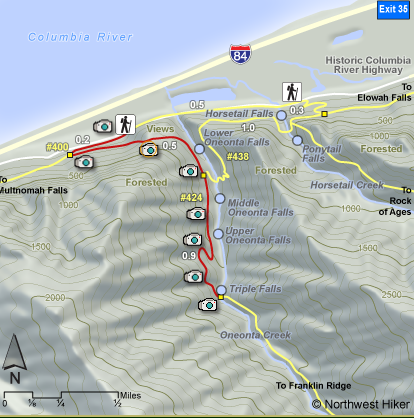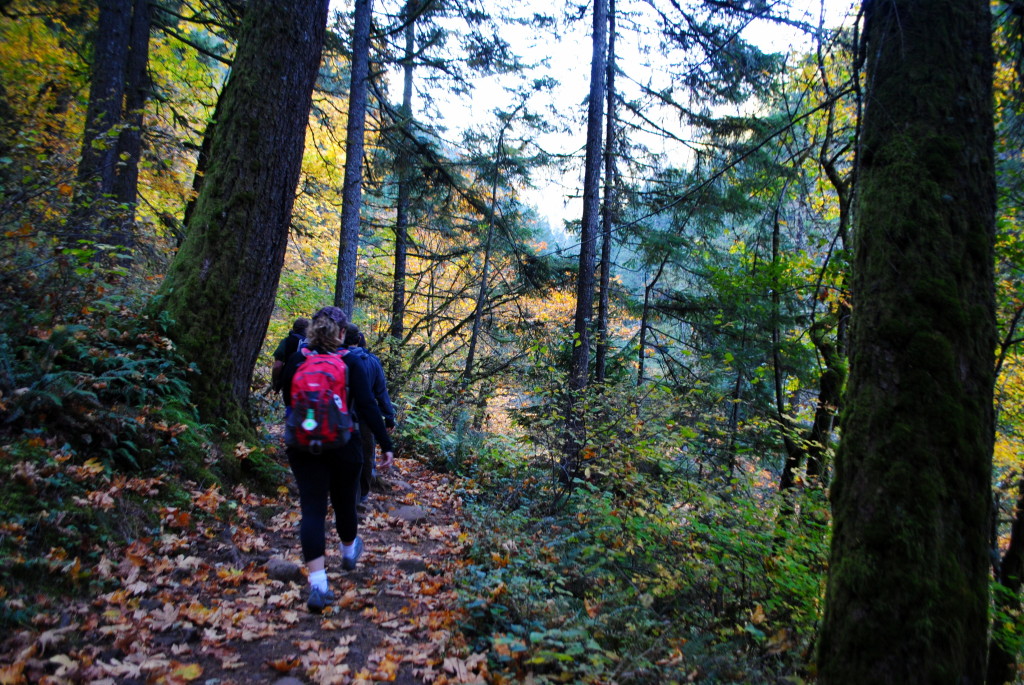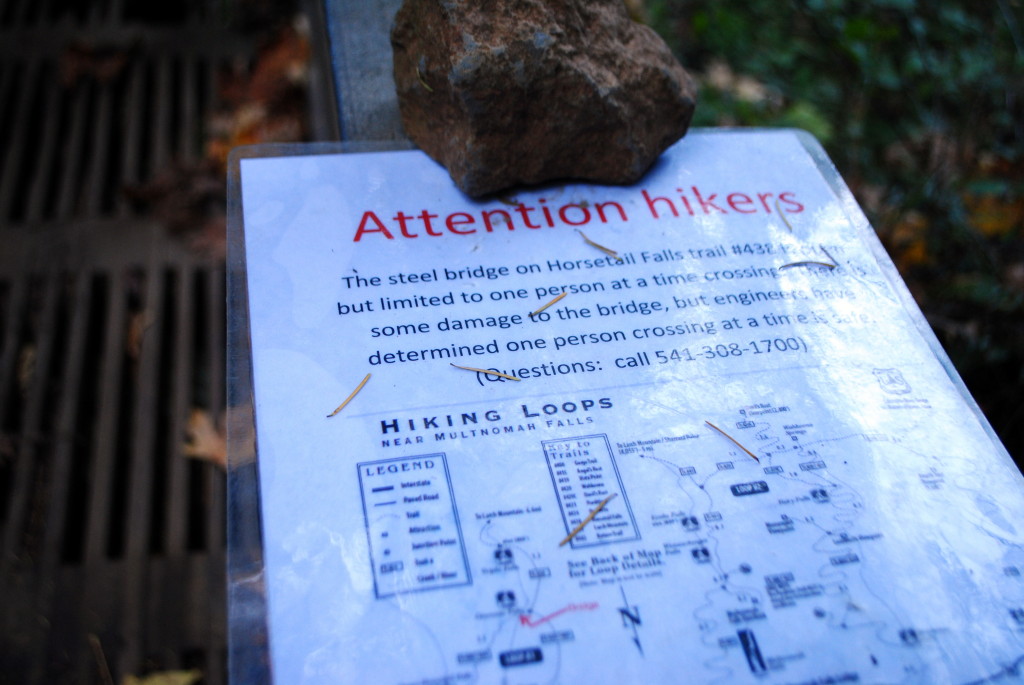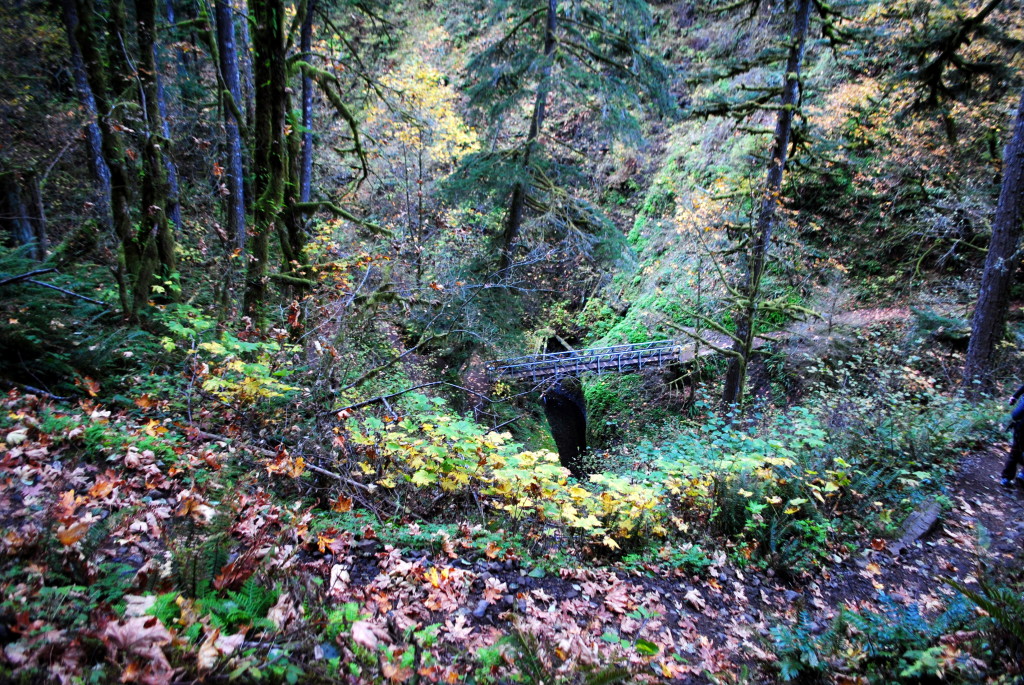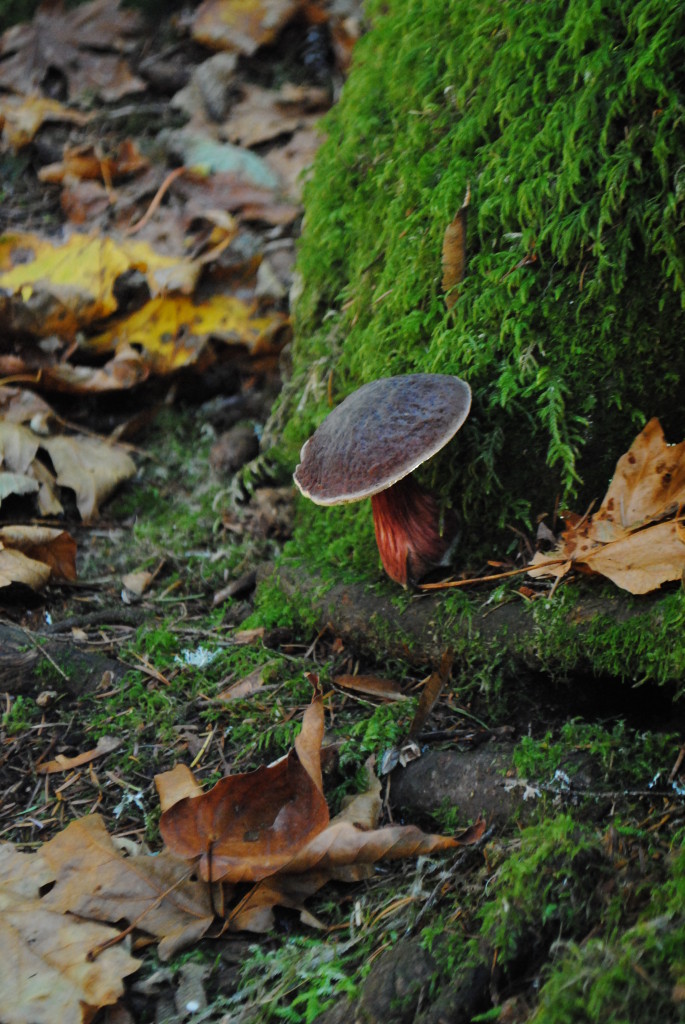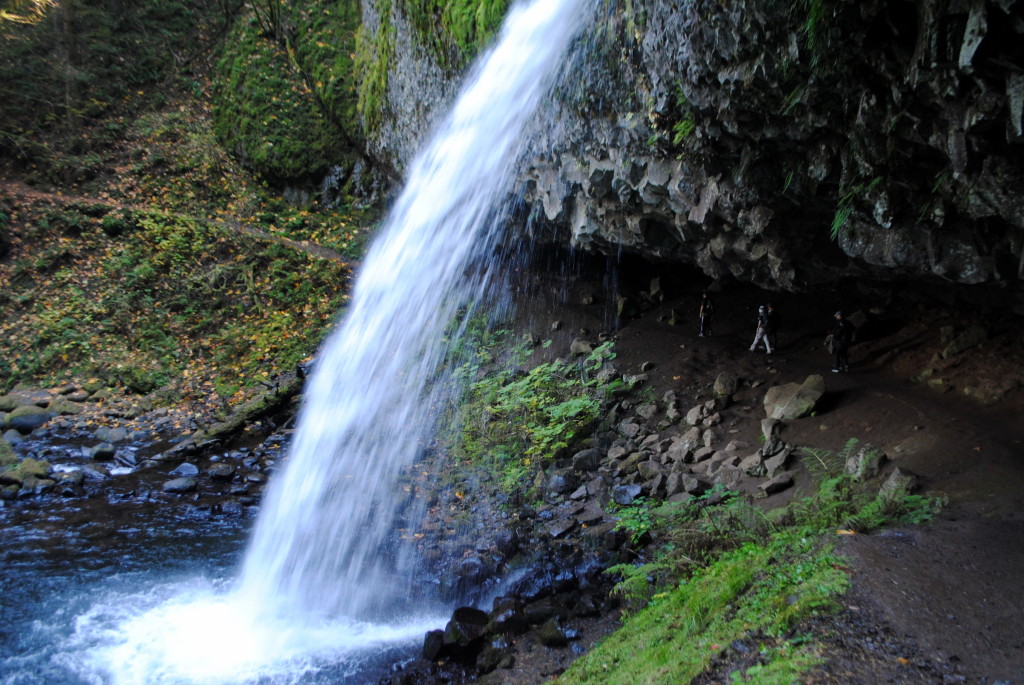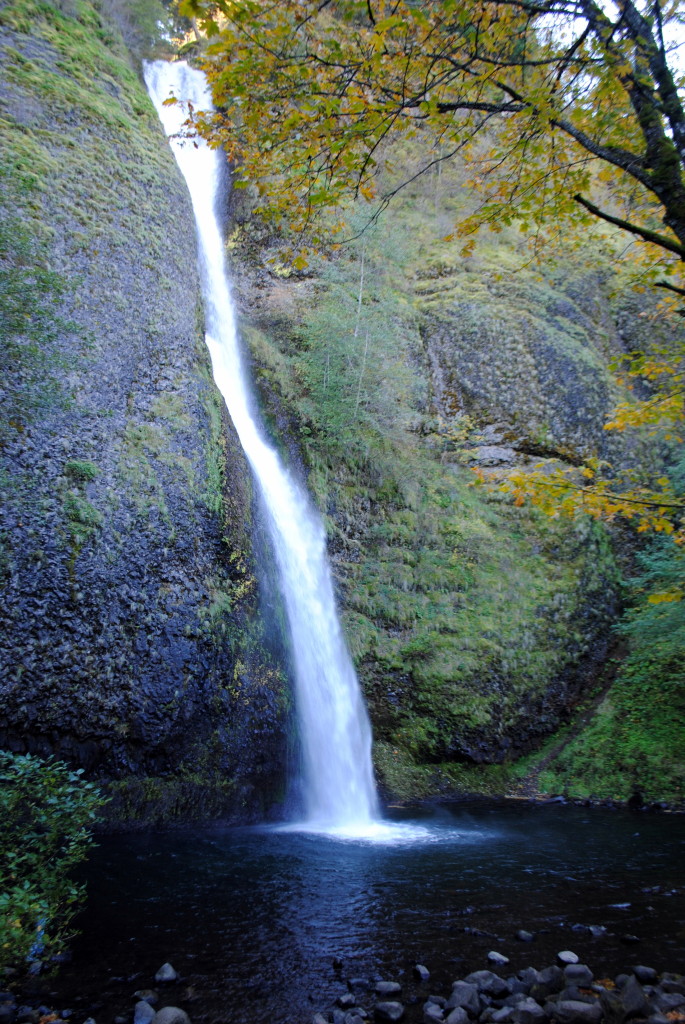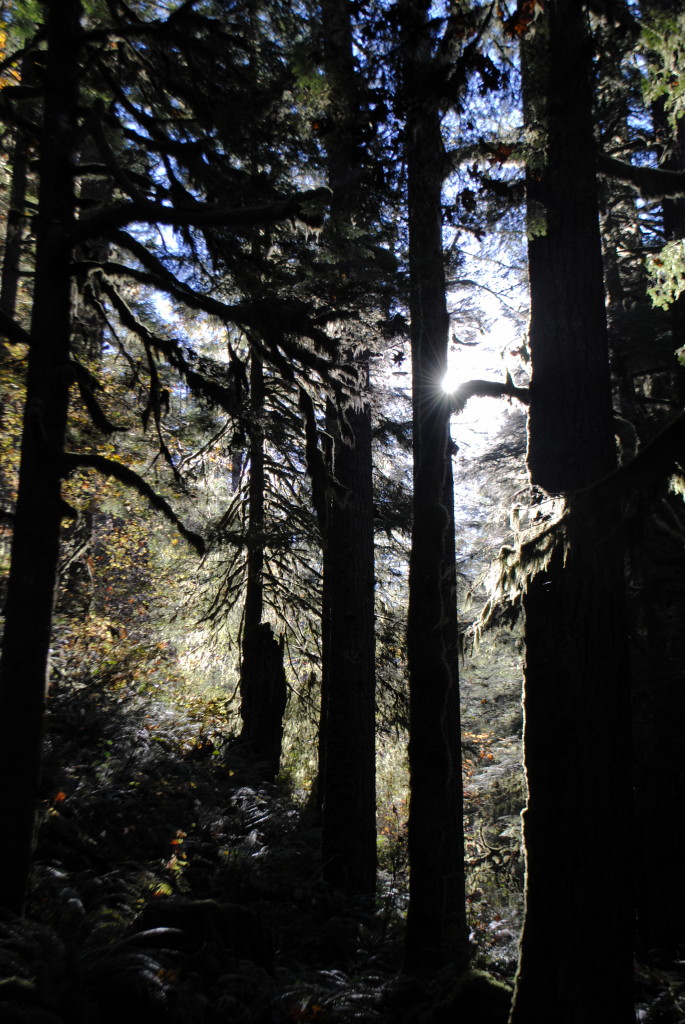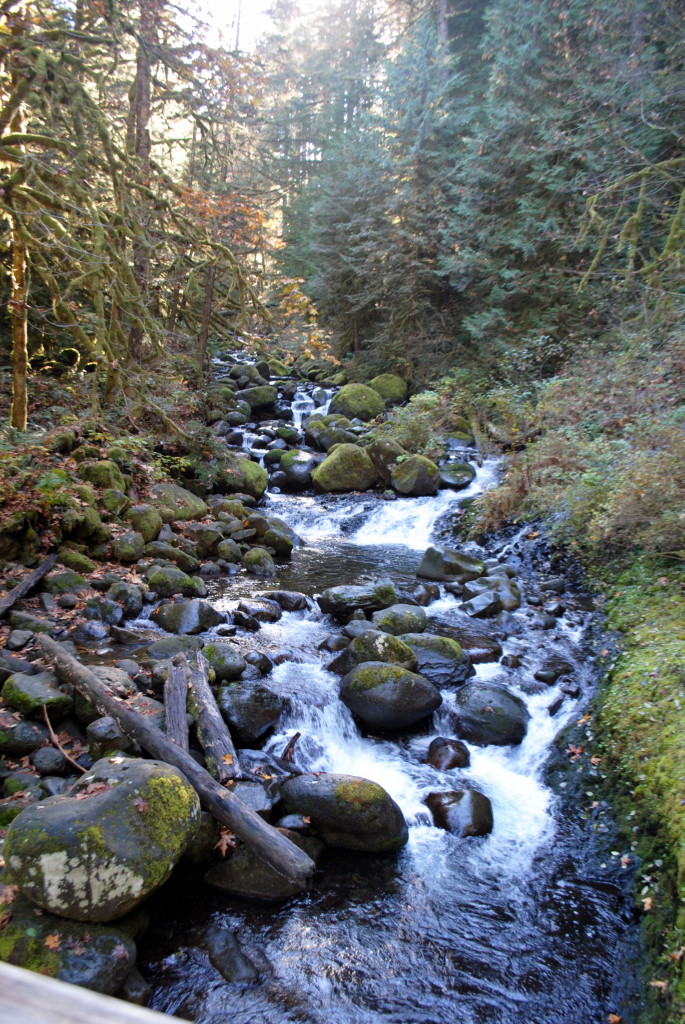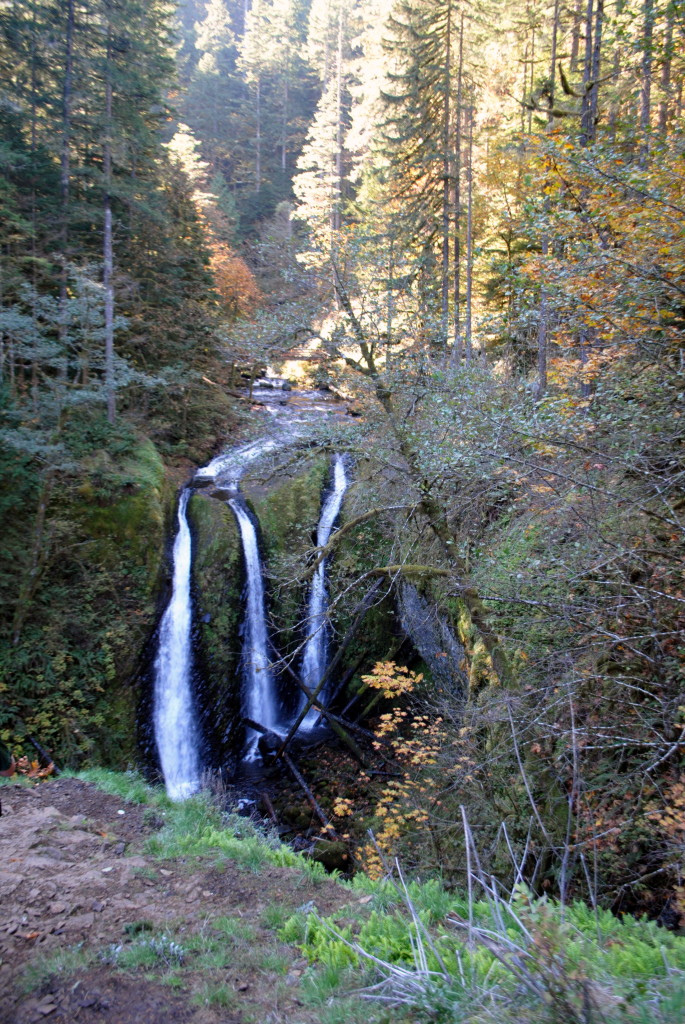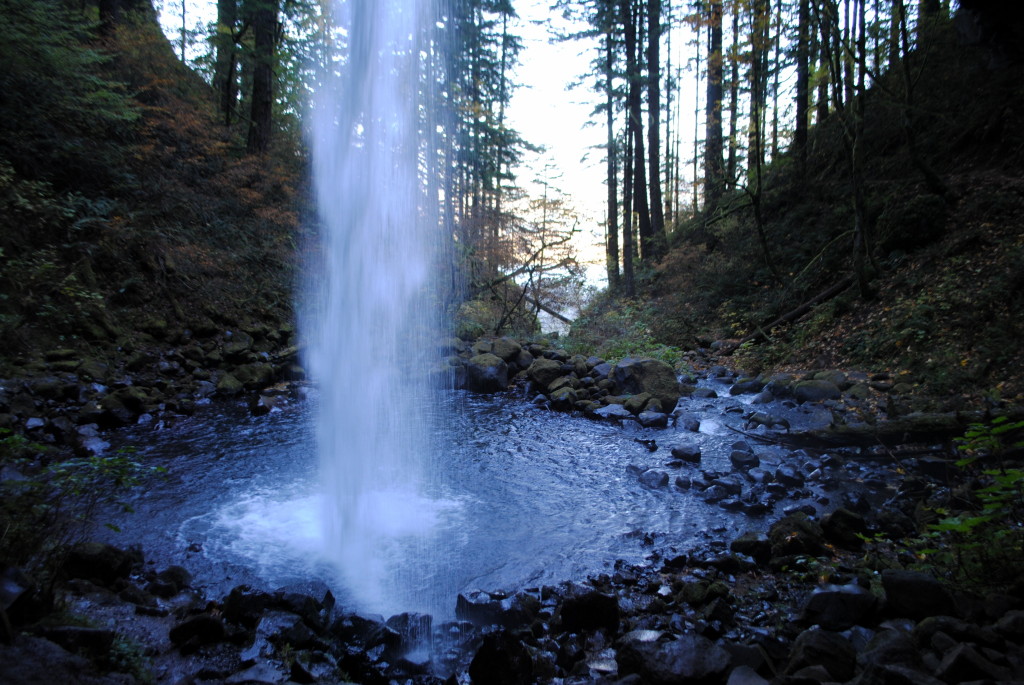 I'm a sucker for waterfalls, especially ones you can walk behind! I still feel like I live in a fairy tale.
xoxo -P