I've long been a fan of the Decemberists since I heard them in 2006 at ACL back in my undergrad days. It turns out that two members of the Decemberists decided to venture out and form a quintet called Black Prairie comprised of a primarily instrumental string band as a way to present music that didn't really work with The Decemberists sound.
So when my coworker, Mike filled me in on the Black Prairie concert, I knew I had to go!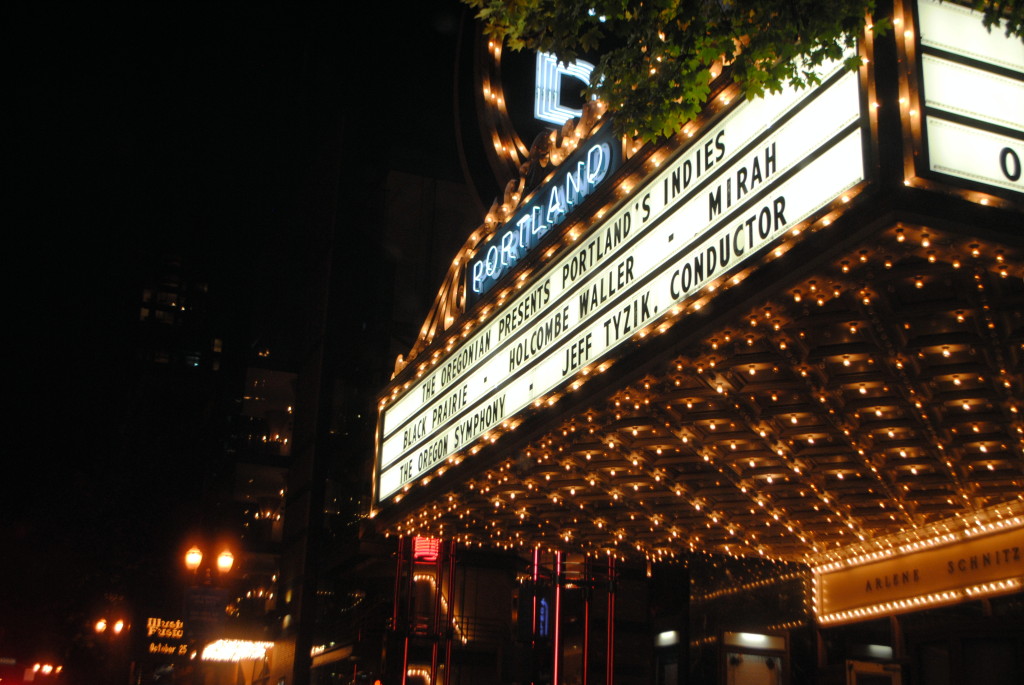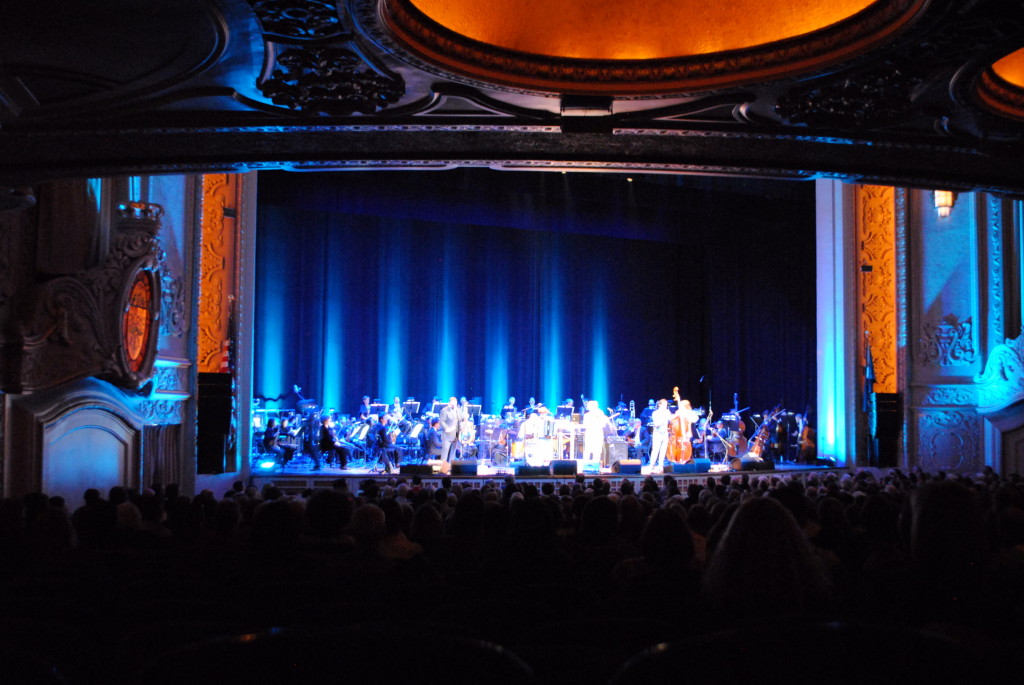 The concert was absolutely amazing, and I even got to hear my first listen of a Stroh violin. In addition to Black Prairie, I got to hear the soothing voice of Mirah, and was introduced to Holcombe Waller.
In particular, I find Holcome Waller's song from 'Into the Dark Unknown' to be particularly fitting to my current sentiments:
http://holcombewaller.bandcamp.com/track/into-the-dark-unknown-the-marriage-song
Portland's eclectic nature yields a similar musical vibe. I love it.
xoxo -P