Being that today was my last full day spent in Bloomington, I had a lot of stuff to catch up on; cleaning the house, packing up things to take for the summer, and wrapping up projects around town. You may recall some of the pottery I had taken up earlier last month…I managed to finish up those projects and pick up my glazed pots before heading out of town. They turned out surprisingly well.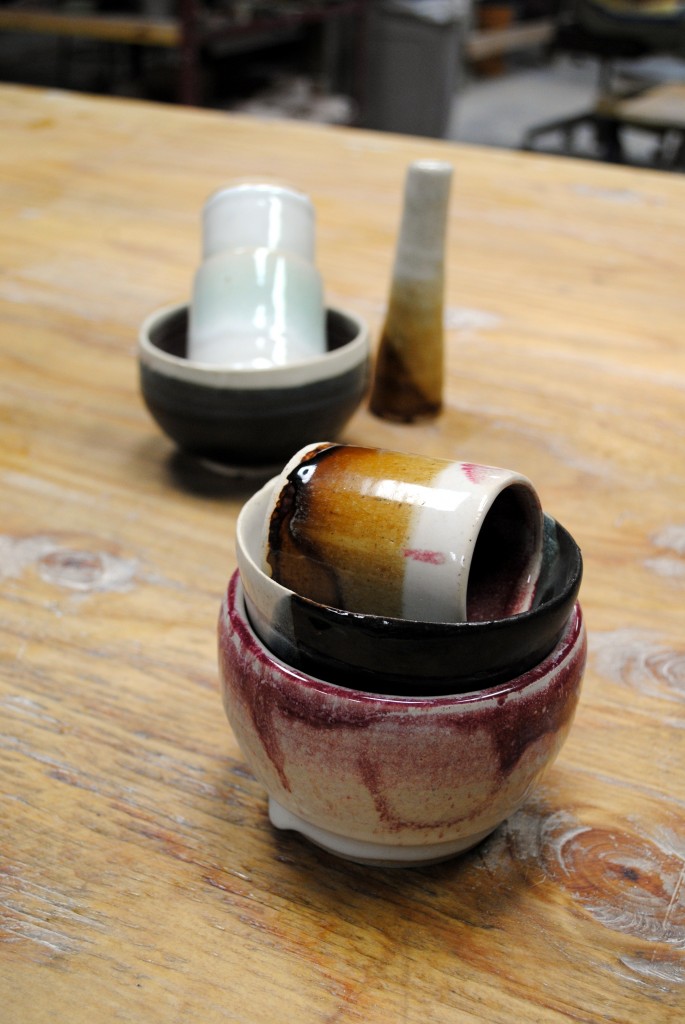 Prior to glazing the pots, I had the pots bisque fired. I actually quite appreciate the look of clean clay.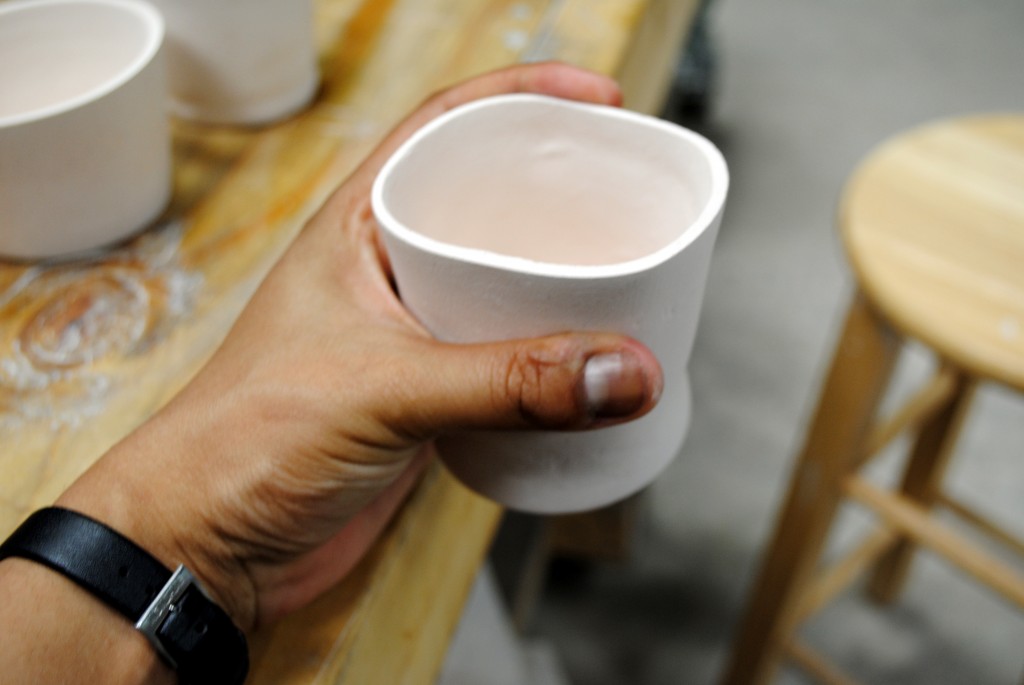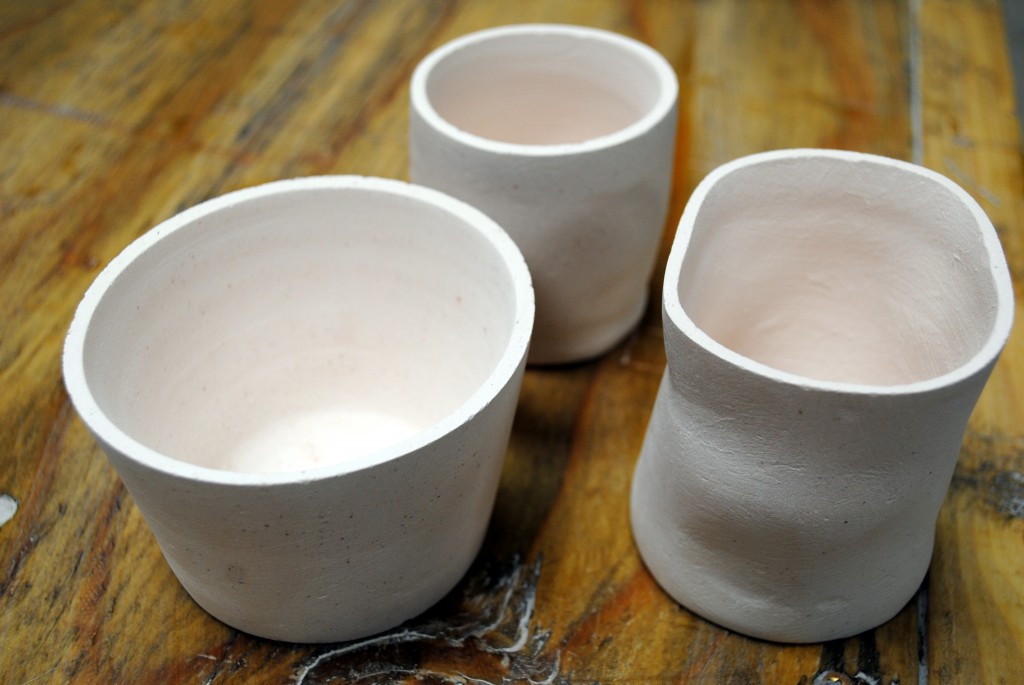 In the evening, some friends hosted a good-bye potluck. I ate for dessert.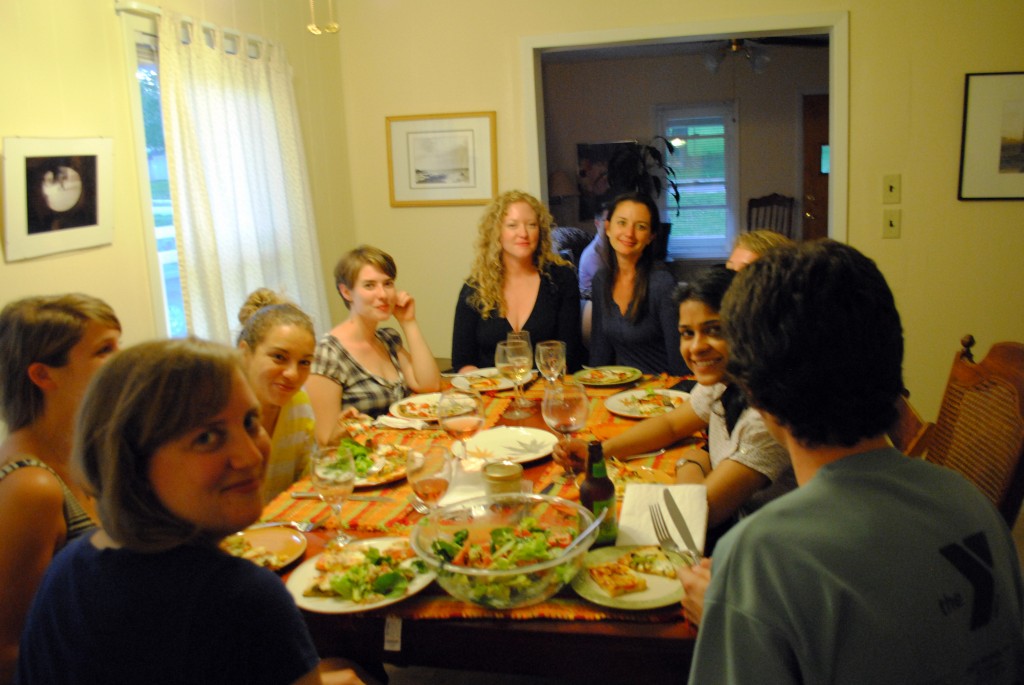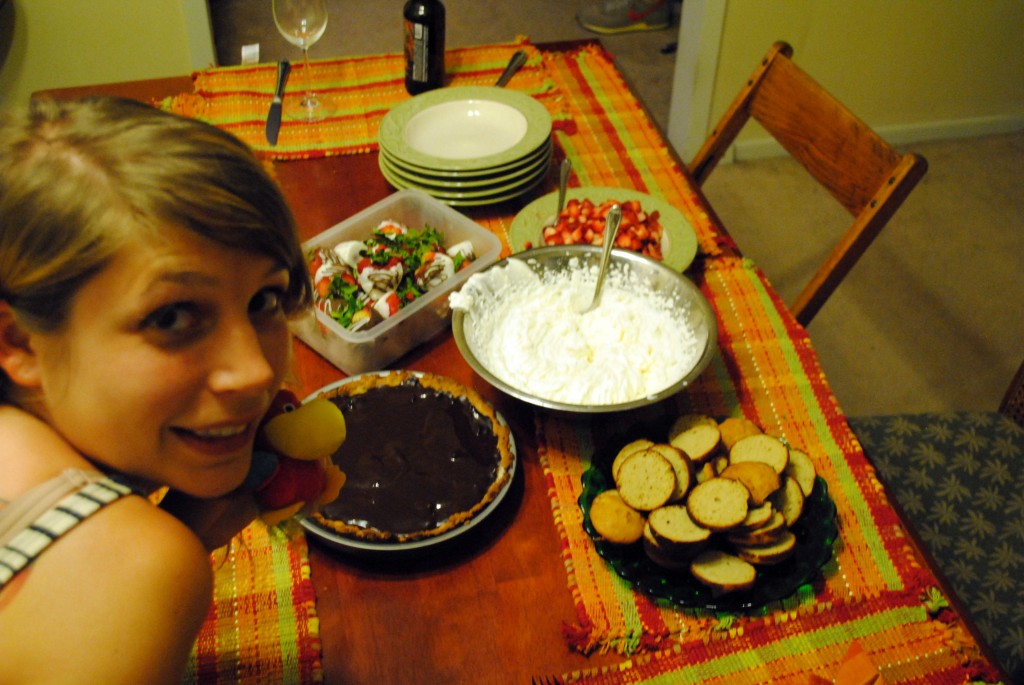 And now, for some new adventures!
xoxo -P