It is Giuseppe Verdi's 200th birthday, so naturally, my friend Eric (who happens to be a classical music aficionado) filled me in on a free public concert of the Italian composer's "Requiem".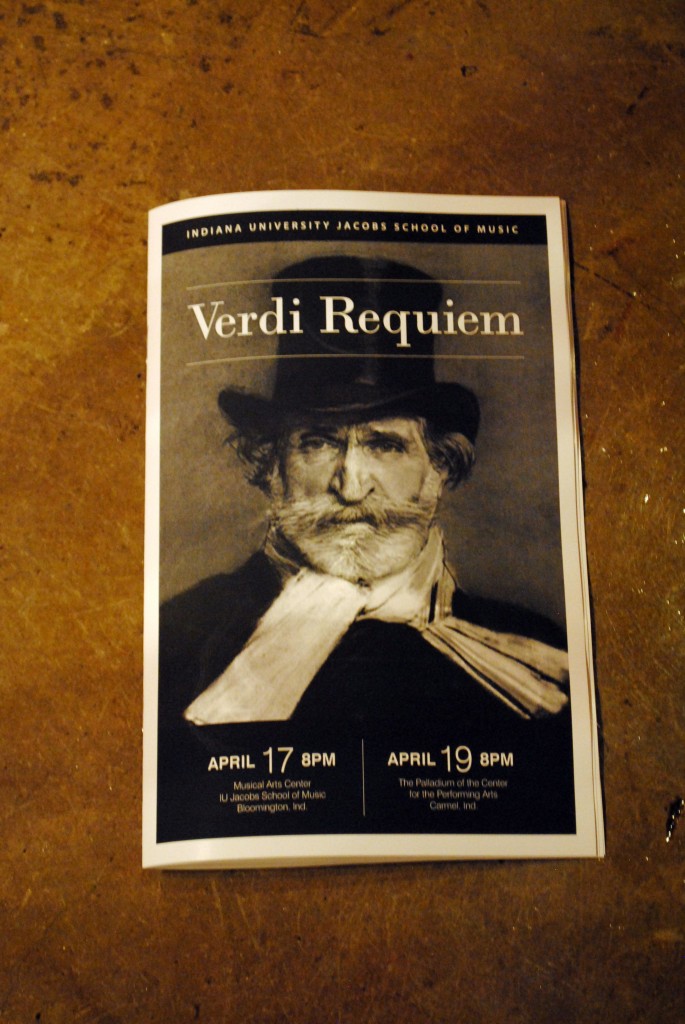 The concert was absolutely spectacular and included a 75-member concert orchestra in addition to a 130-member Oratorio Chorus!
Written by the agnostic composer in honor of the death of a man he admired, Italian poet Alessandro Manzoni, Verdi's "Requiem" is a musical setting of a Roman Catholic funeral Mass. It employs the text of the Mass as a dramatization of the soul's questions and feelings about dying, death and the afterlife. It can be considered an opera, though it is not staged with costumes.
xoxo -P