I grew up eating a diet of traditional Indian food. My mother would come home after work and make dinner from scratch for my father and I every day. I don't know how she managed to balance everything, part of me thinks she has superhuman powers!
My favorite simple dish she makes is spiced green beans. They end up flavorful, crunchy, and pair well with any sort of daal.
Ingredients:
3.5 cups cut green beans (about 1 pound)
2 Tbsp canola or coconut oil
½ tsp ajwain seeds
¼ tsp turmeric powder
1 cup cold water
1 tsp salt
½ tsp paprika
1 tsp crushed cardamom seed
1 tsp lime juice
¼ cup cilantro (for garnish/additional flavor)
Place 2 tbsp canola oil in skillet and add ajwain seeds to the oil. Allow to cook until seeds become dark in color.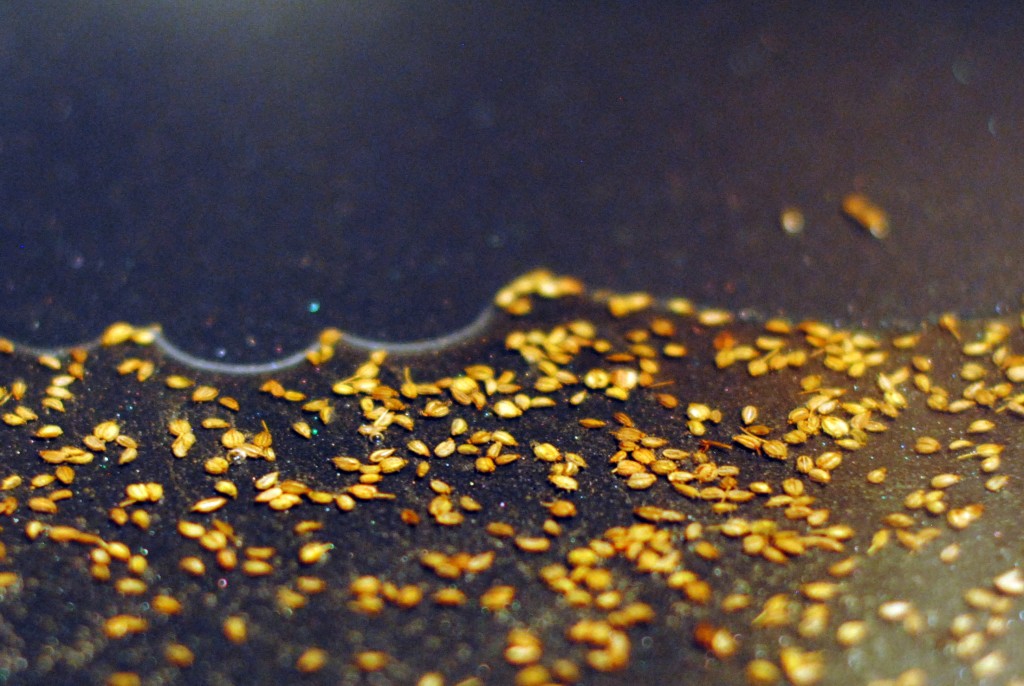 Add ¼ tsp turmeric , all of the chopped beans, the water, and salt.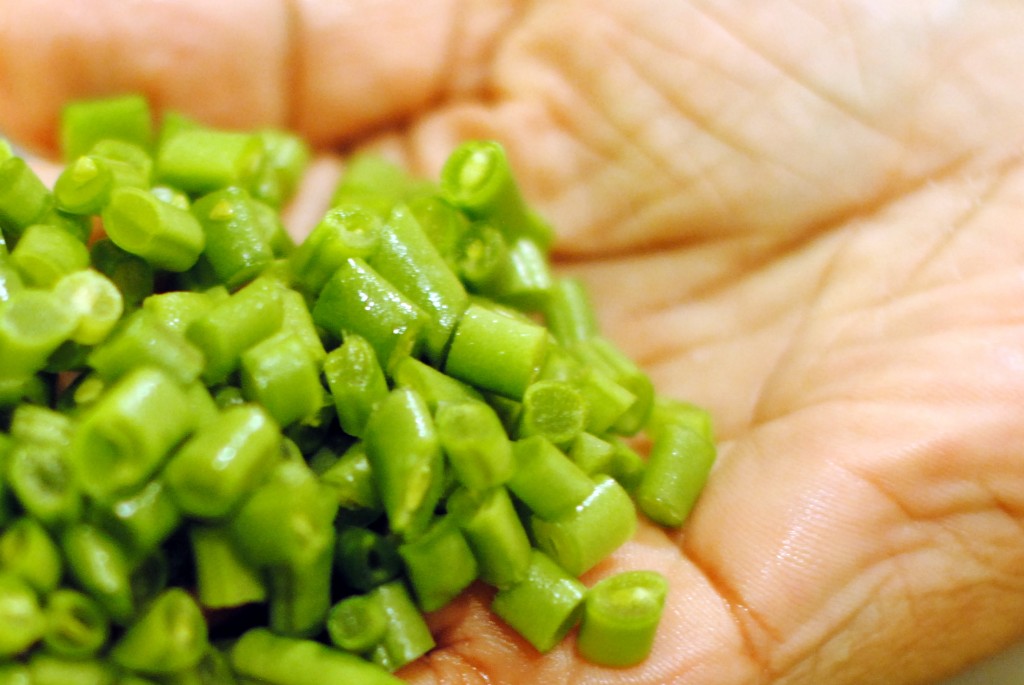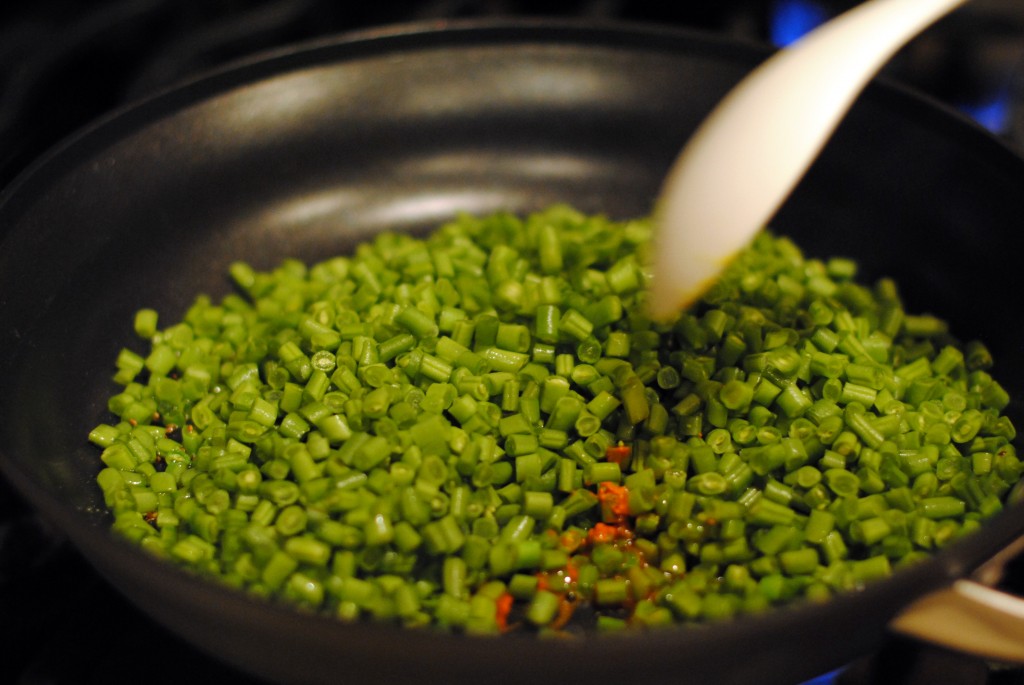 Cover and allow to simmer stirring occasionally until beans are tender (about 5-10 minutes)
Add in paprika, cardamom seeds, and lime juice. Allow flavors to blend into bean mixture for a few minutes.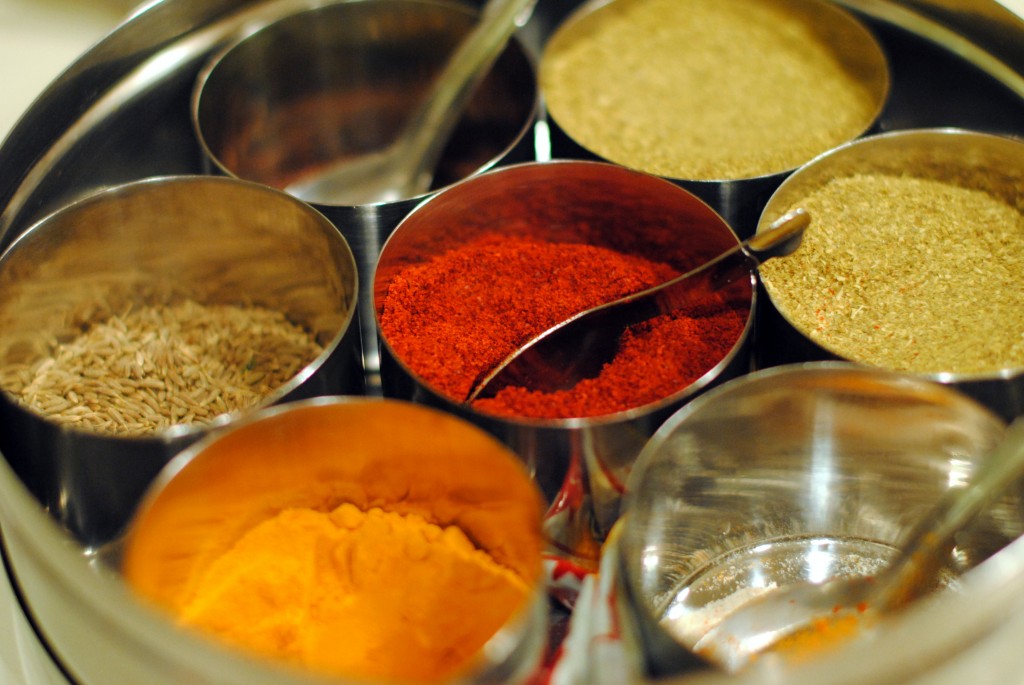 Place cilantro on top of the beans to garnish the dish.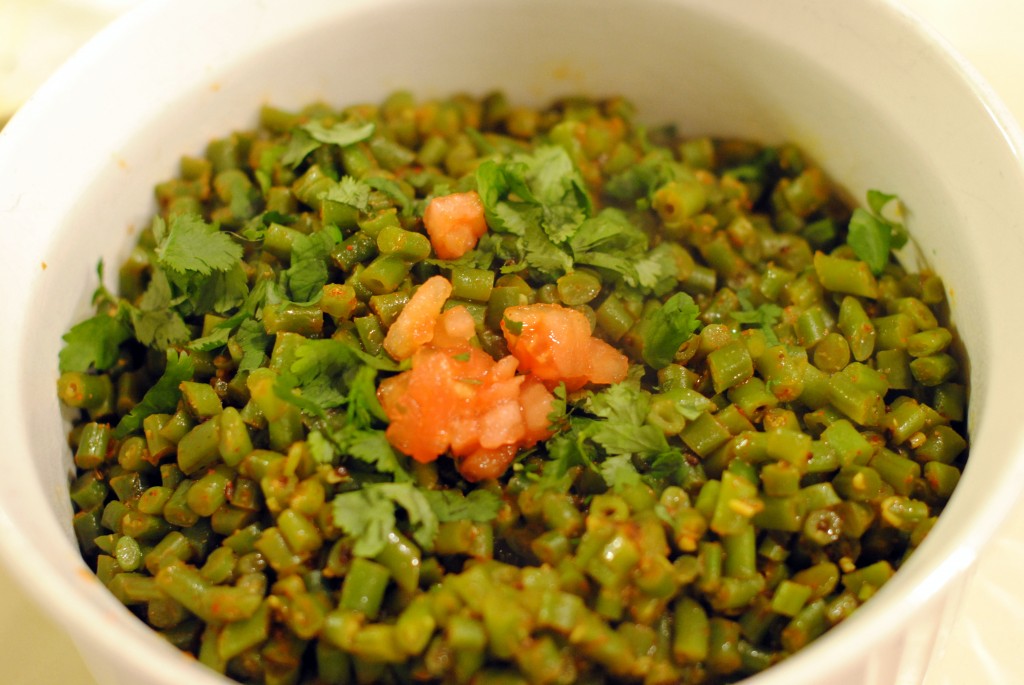 xoxo -P