Over the weekend I spent much needed time taking a mental holiday. My gorgeous French friend Morgane hosted a girl's night full of crêpes and banter only the dreariest of winter nights could bring. After dinner, I headed over to the box office to watch Xerxes, an opera of a dramatic love-triangle with an overly convoluted plot; fortunately Handel's music was beauty to my ears.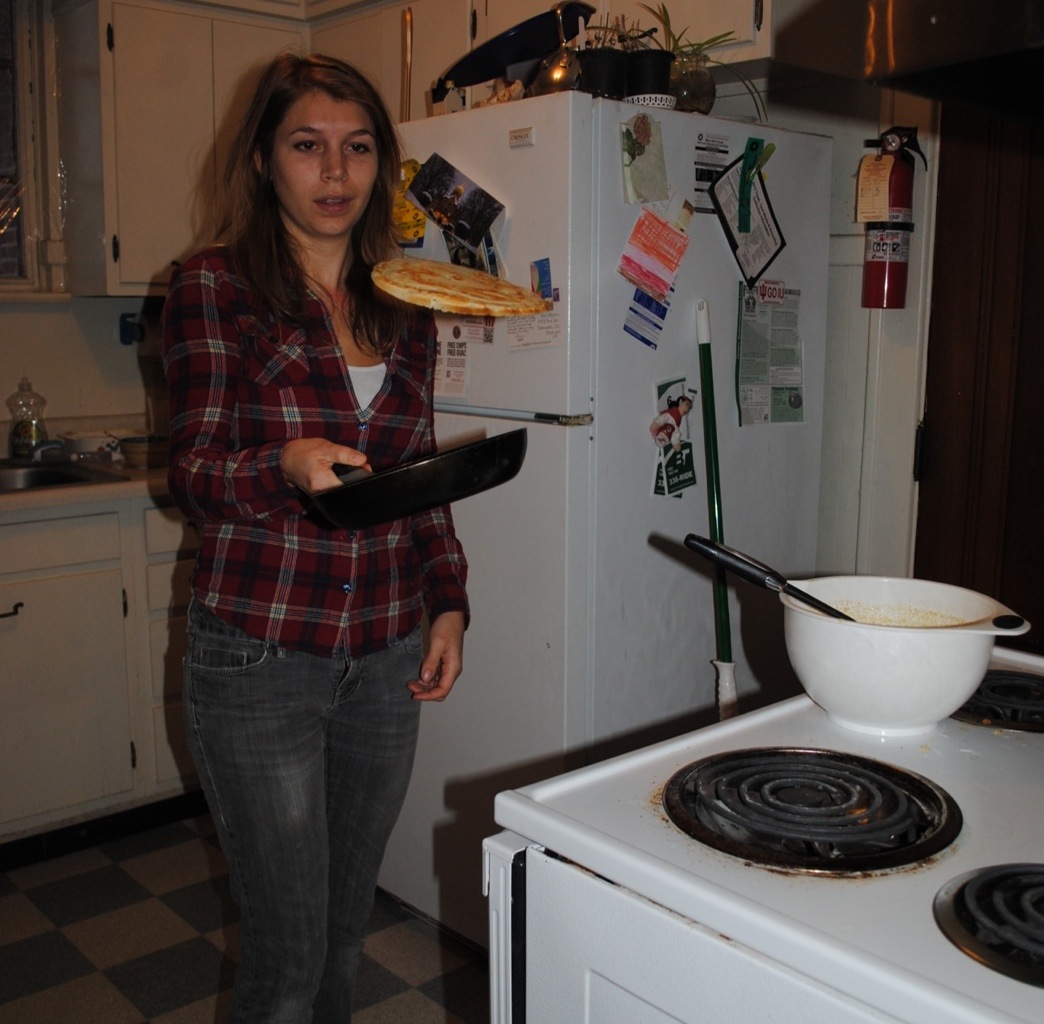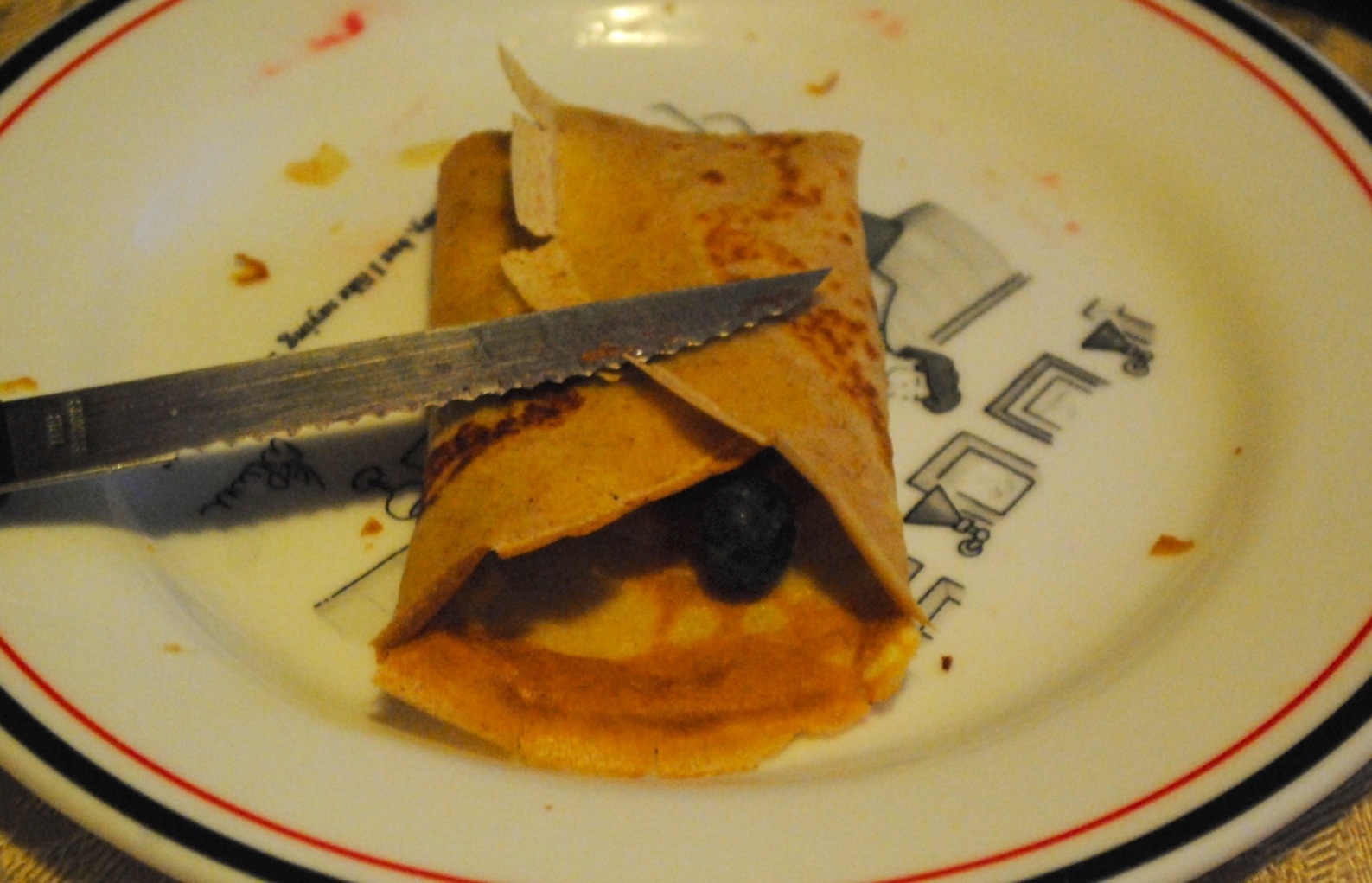 As for the rest of the weekend, I've been doing much thinking on matters of faith. The realm of science I am presently surrounded by is wrought with staunchly empirical minds. It frustrates me to no end; it is as though we are but drones that experience the disease which is the absence of feeling.
After spending an embarrassing number of years studying science I'm finding that there are subjects where reason cannot take us far and we have to accept things on faith. Faith then does not contradict reason but transcends it. Faith begins only where reason stops, and as I've recently experienced, there are very few actions in the world for which reasonable justification can be found.
Experience has humbled me enough to let me realize the specific limitations of reason. Life is too ordered for me to not believe that there is something infinitely higher than intellect that rules us. Skepticism and logic-based philosophies fail to help in the critical periods of life. One needs something better; outside of them, that is faith. Accepting faith requires one to be humble (empiricists in my department are certainly not), and that in spite of one's greatness and giant intellect we are but infinitely small specks in the universe.
A merely intellectual conception of life is no longer enough for me. Truth- the spiritual conception of life that eludes the intellect- is the thing alone that provides me peace these days. For even though we are surrounded by everything that money can buy and affection can give, there are times in life when our lives are utterly distracted.
So then, how does an empiricist such as me begin to have faith?
The answer: Unlearn a lot of literature that dazzles intelligence and hold onto the token of humility. Freely admit that I know nothing. I am ignorant, inconsistent, and utterly ridiculous.
xoxo -P