Hello Darlings! Sorry for the lack of recent posts… I've gotten a bit in over my head at work with an upcoming publication in the works and other realities in life to deal with.
Anyway, when I went home to visit my folks for the Christmas holiday I did a bit of reading, went to neat grocery stores (I love Trader Joe's and Central Markets) with my parents, and finally got around to finishing a sweater I began knitting in November of last year!
I think it turned out marvelously.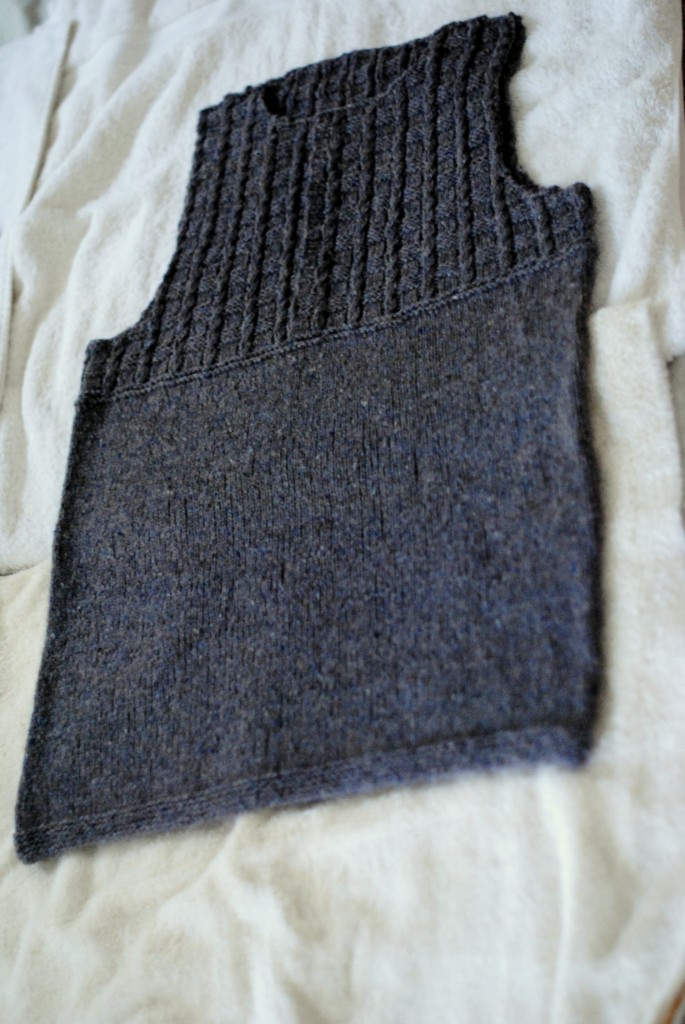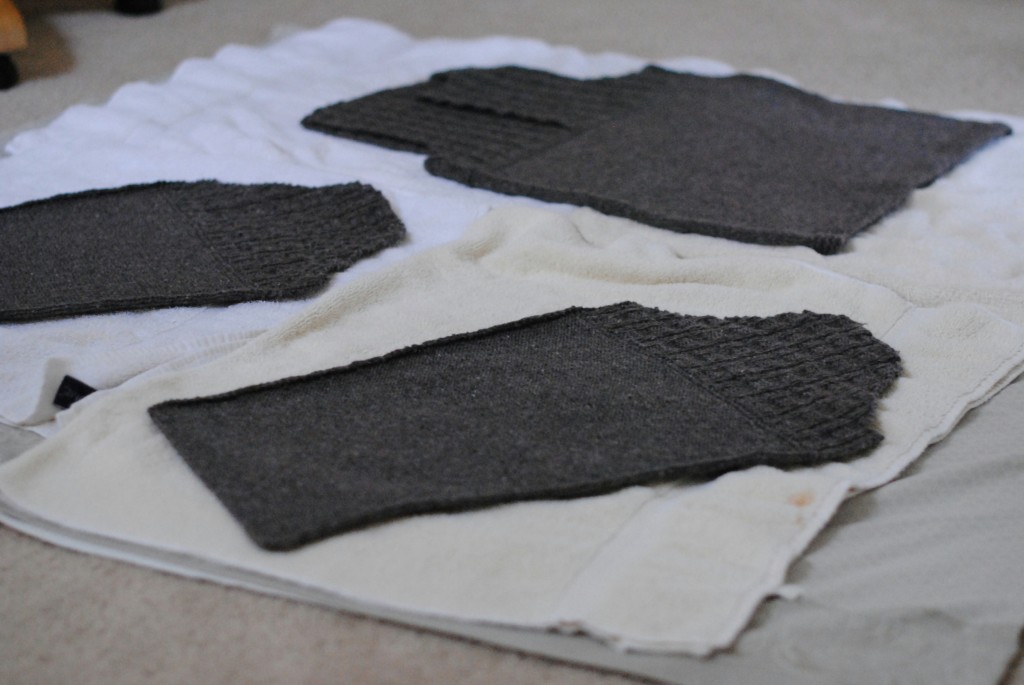 The sweater was knit up using Shelter yarn from Brooklyn Tweed in Stormcloud. The yarn is a woolen-spun 2-ply worsted weight yarn made with Wyoming-grown wool from Targhee-Columbia sheep and is spun in the New England village of Harrisville.  I really appreciate that the entirety of the skein is made in the USA.
The yarn does seem to break if pulled too tightly (during bind-offs and sewing), but is sturdy and lofty when all is said and done. I would only knit another sweater in this because the color palate is stunning and unlike any other yarn brand on the market.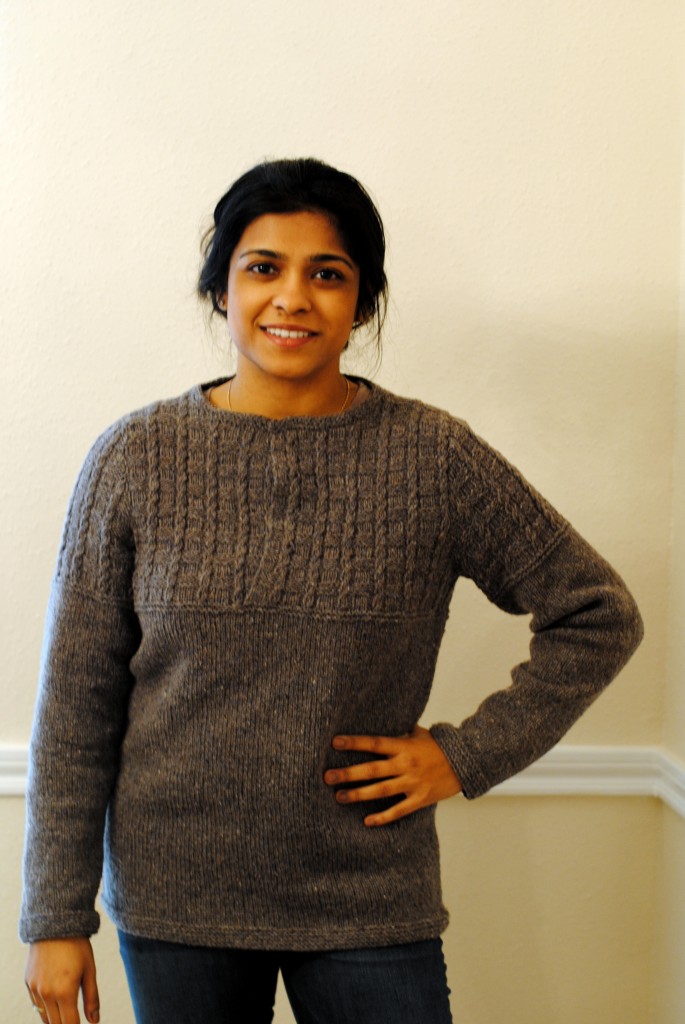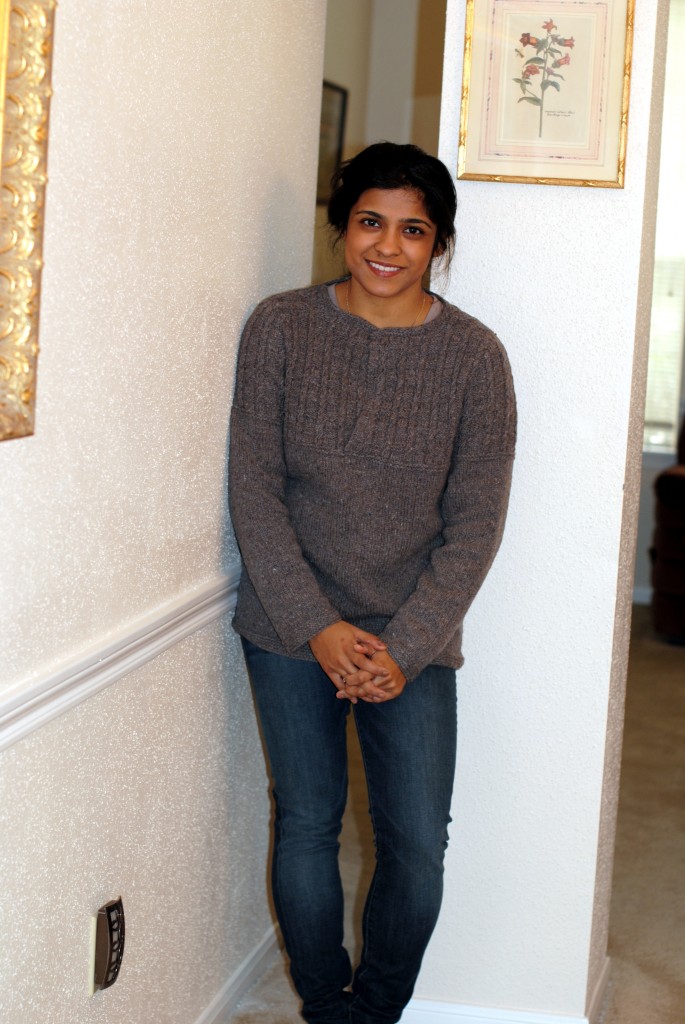 I'm still on a bit of a knitting kick. There's something comforting about lofty wool gently sliding between my fingers and a cup of tea nearby. Hopefully I'll find a bit of time here and there to get another project going.
In the meantime, I'm spending time in lab, running some final experiments on my current project, and listening to this song by Phoneix on repeat.

Phoenix – If I Ever Feel Better
Stay warm my friends,
xoxo -P