I've been too busy enjoying the fall weather, good music, and friends that I've forgotten about this little blog!  I'm hoping to get back into my regular posting routine.
Anyway, Last Friday my friend Morgane hosted an impromptu aperitif pot-luck! It was wonderful tasting new food (have you ever heard of jalapeno jelly… it is delicious atop Neufchâtel), winding down after a long week, and hanging out with just the girls.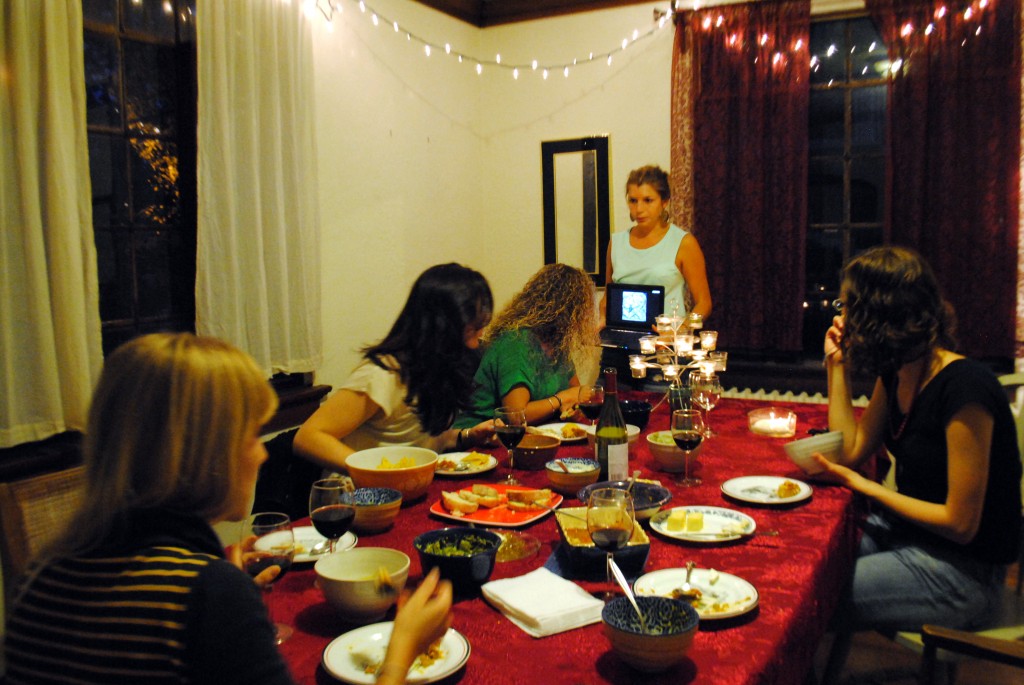 After dinner, Morgane and I ventured out yet again to Russian Recordings to check out a new-to-me band called Lower Dens. They were super amazing live, and since hearing them, I've had their albums playing on repeat in my office.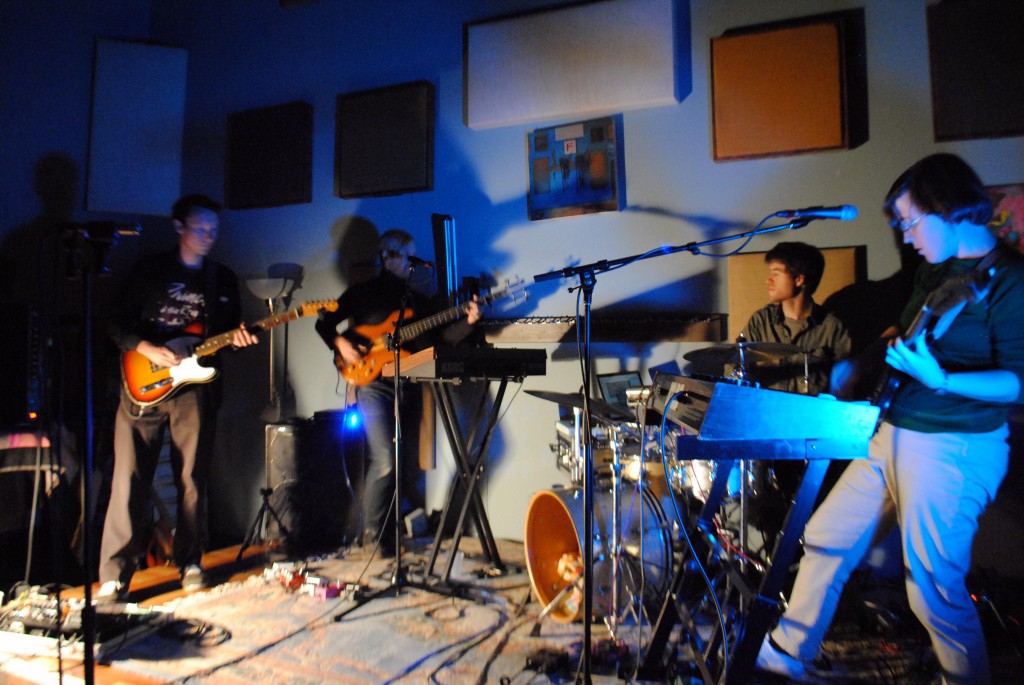 Here is a clip of them on NPR's Tiny Desk Concert:

Hope you enjoy them!
xoxo
-P