Last week, a friend and I headed out to McCormick's Creek state park to have a small picnic and enjoy the last bit of the unusually warm fall days. The sun was shining, and the nature was so beautiful.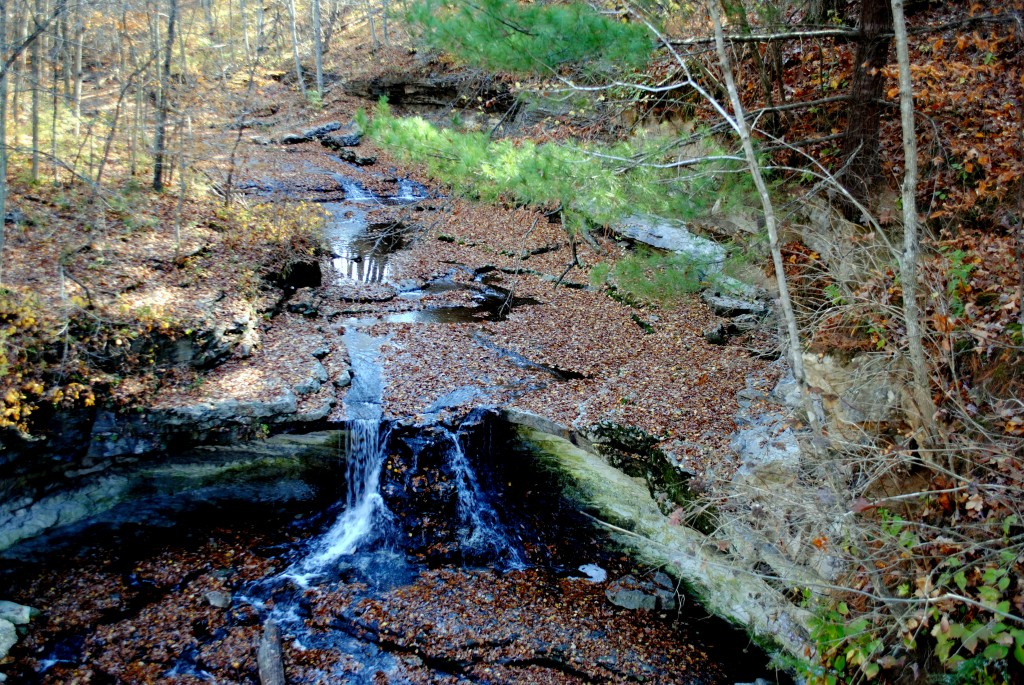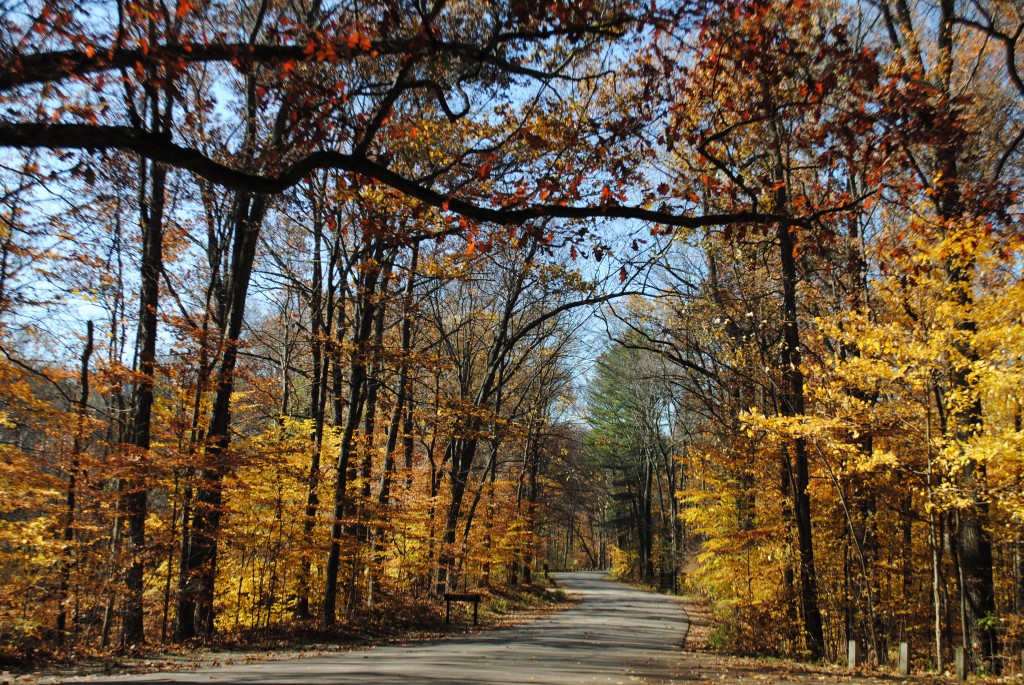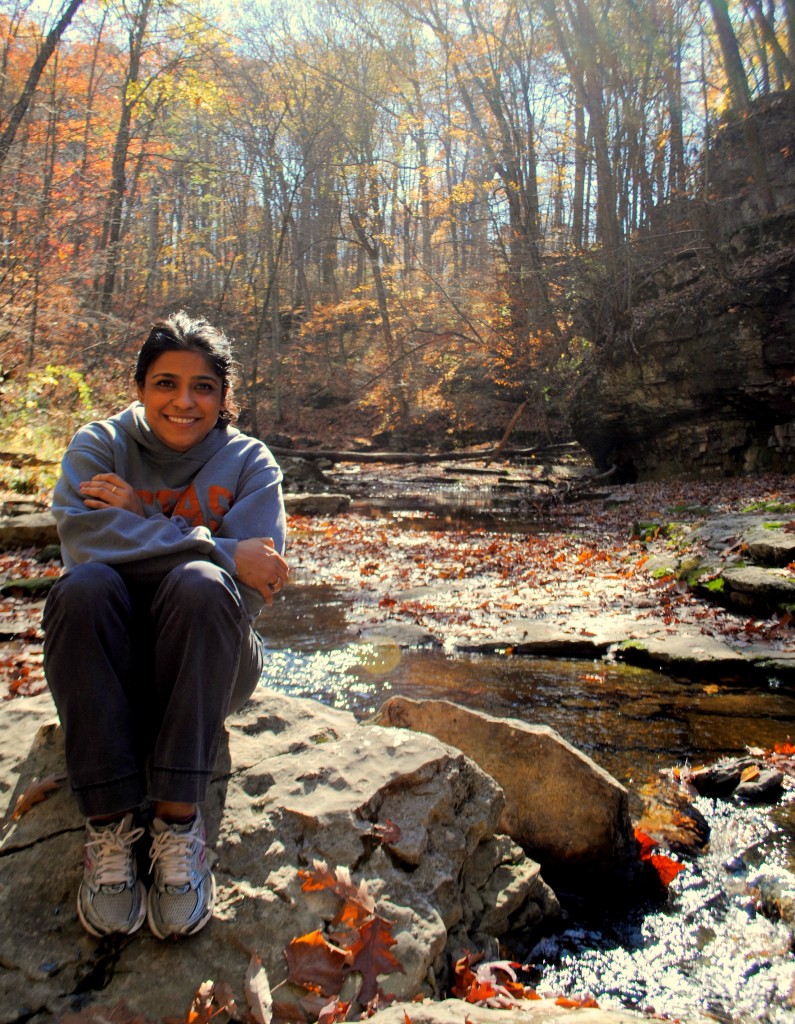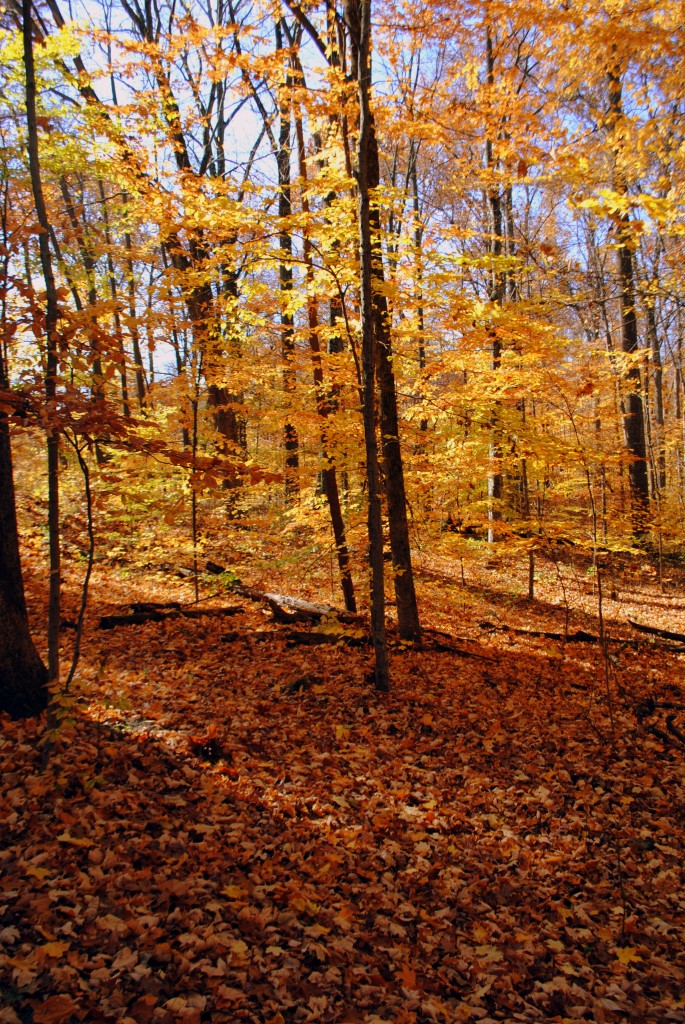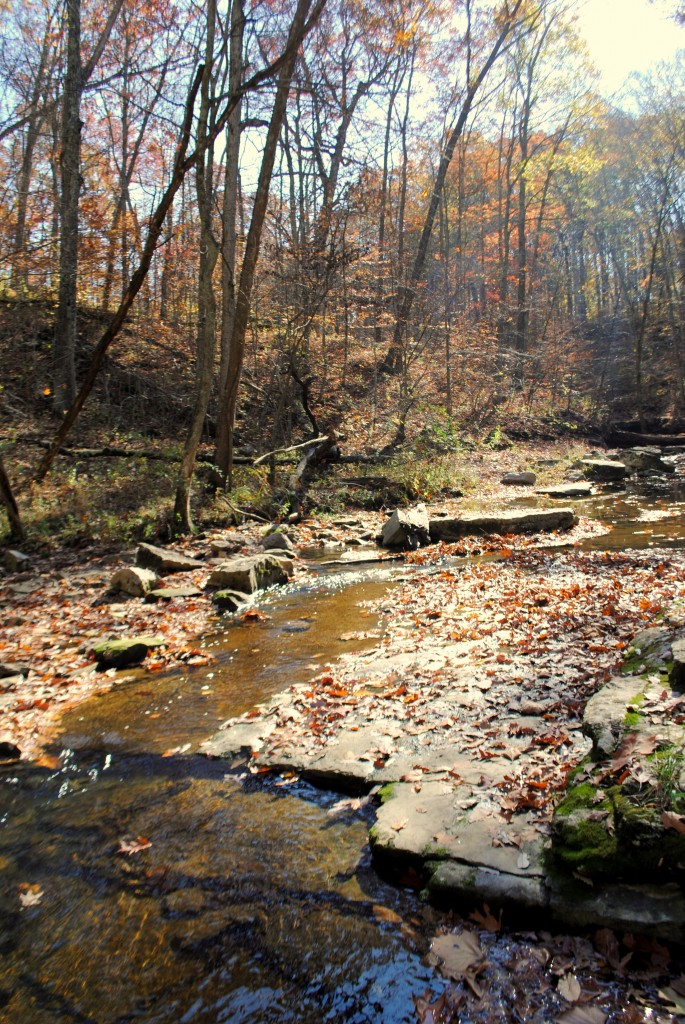 I'm glad we went when we did, for now the trees are barren, and the weather is getting unbearably cold.
Stay warm and safe out of hurricane Sandy's way!
xoxo -P