My friend Erkin hosted the annual chemistry Halloween bash last weekend. It was a blast and the costumes did not disappoint!
As usual, I was last minute on getting my costume ready. I'd been scheming all month, but I didn't actually get around to buying materials for the costume until a week before the party, and I made nearly all of the costume the day of the party. Talk about a major stress case!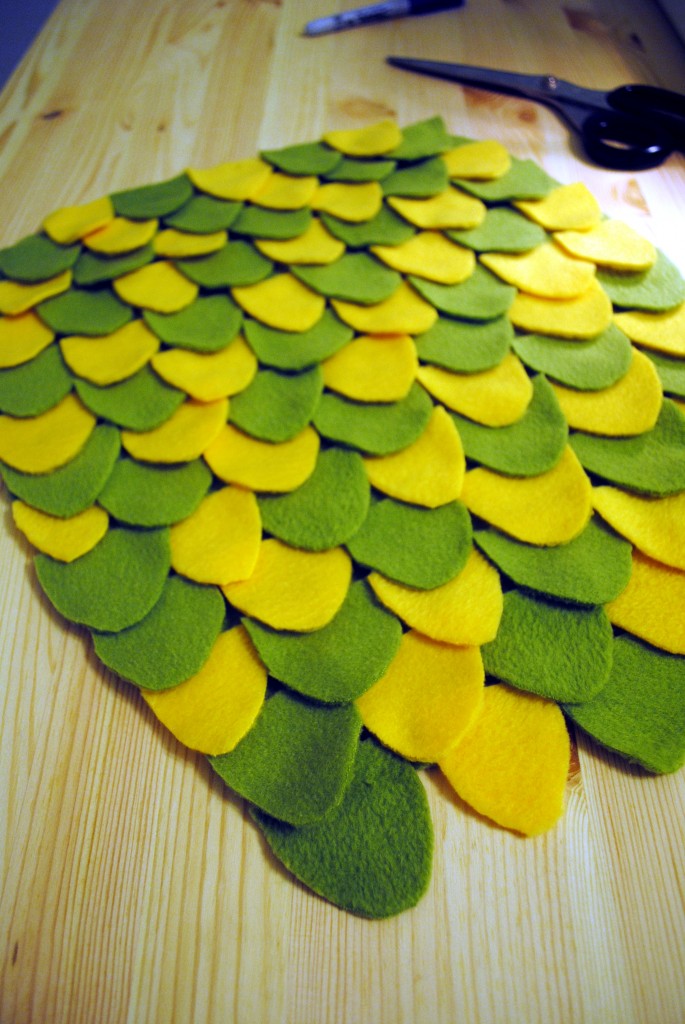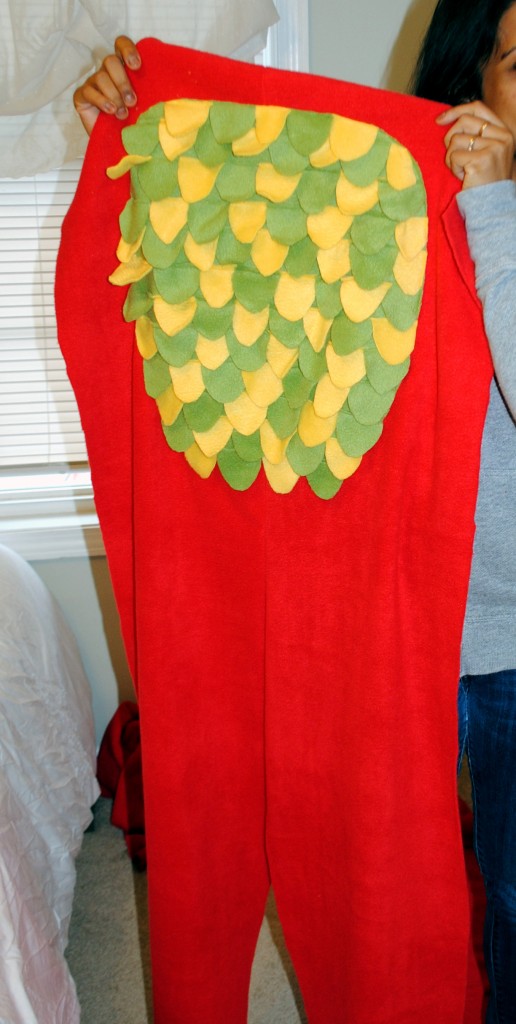 My finished dragon costume…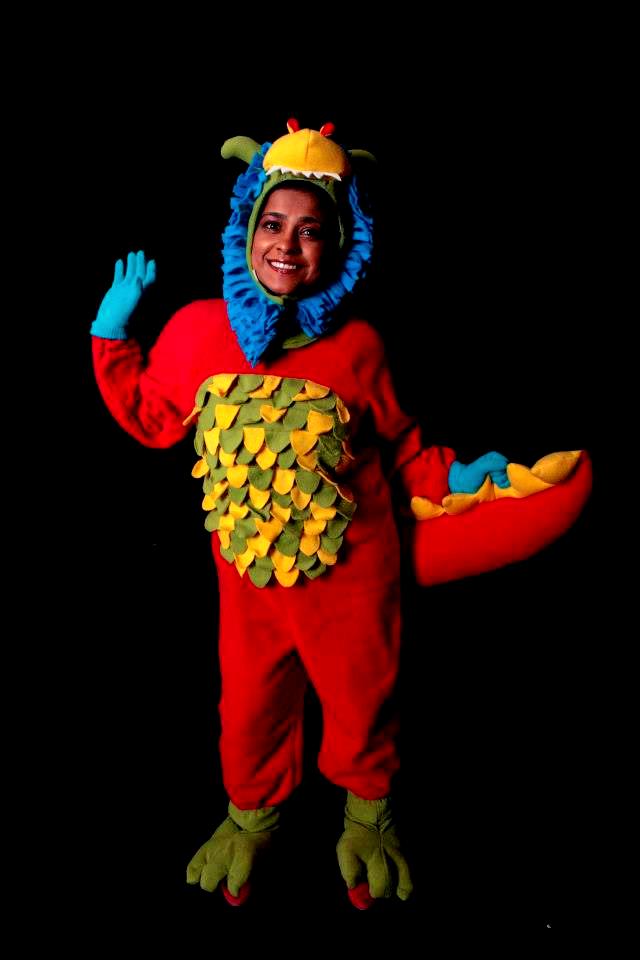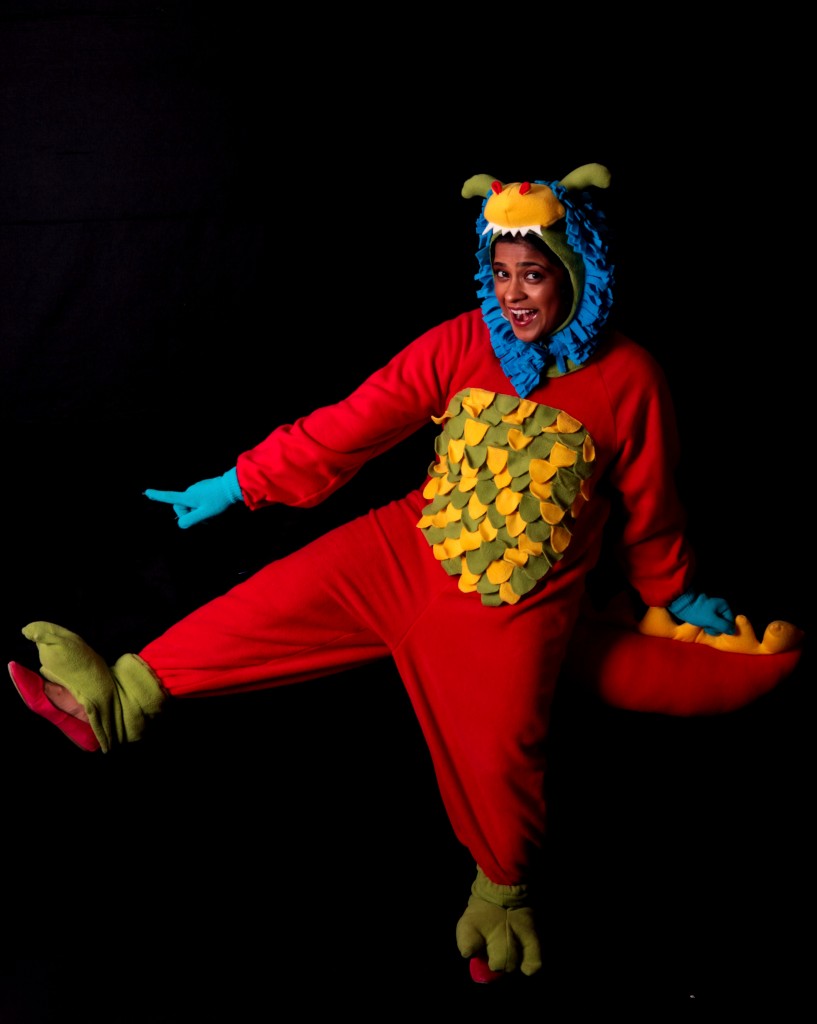 My costume was a huge hit at the party, and I even won a costume contest at the local gym for $50 in free workout classes. Score!
There were tons of other really cool costumes at the party, here are a few of my favorites:
A video game character…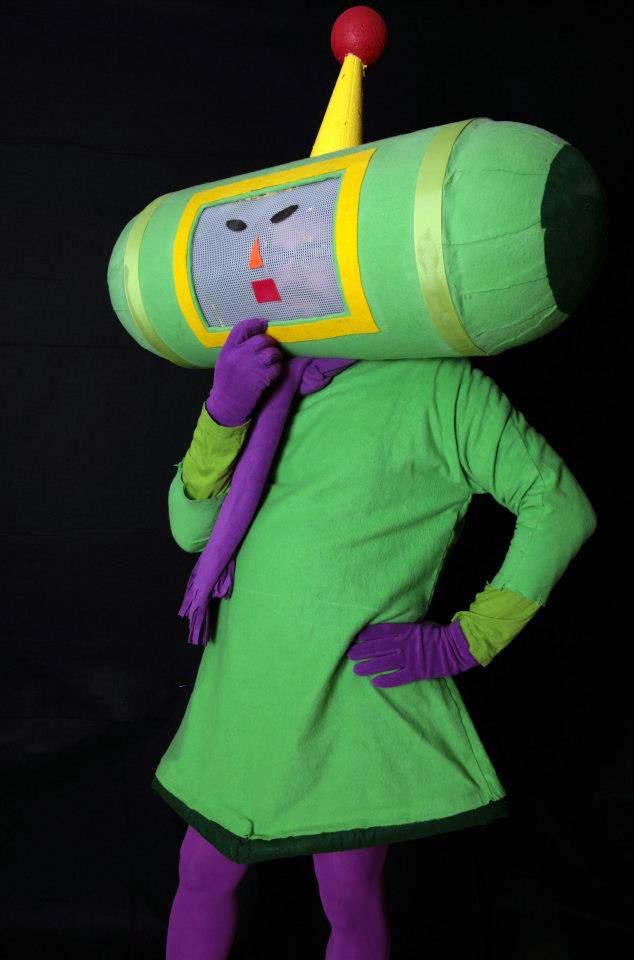 Lance Armstrong (on lots of illegal substances and a 'tour de Franzia medal' on his neck):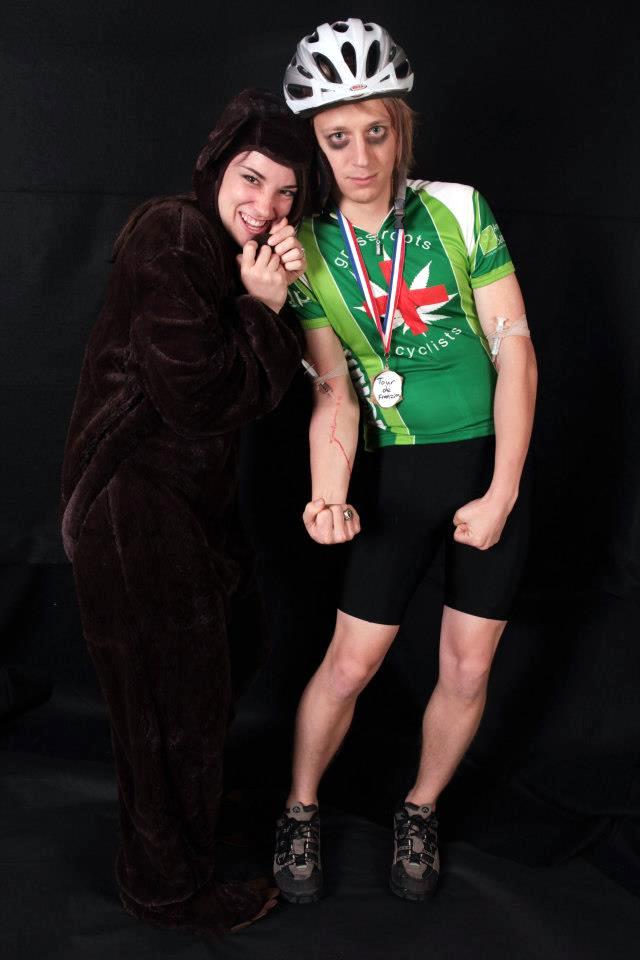 A Plato / Play-doh pun costume: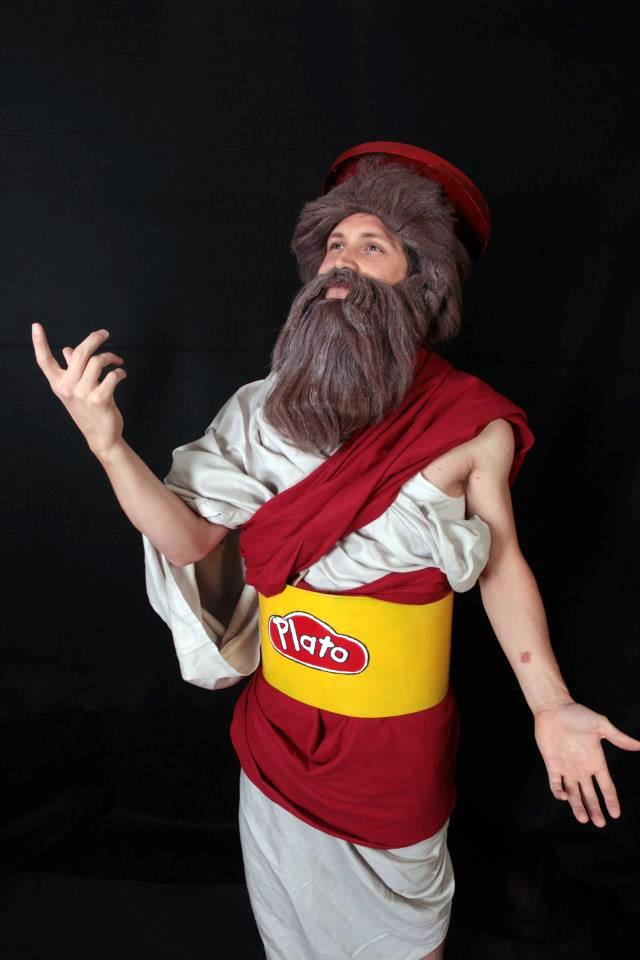 Scary zombie/death costumes (I love the baby arms sticking out of Laura's pregnant belly!):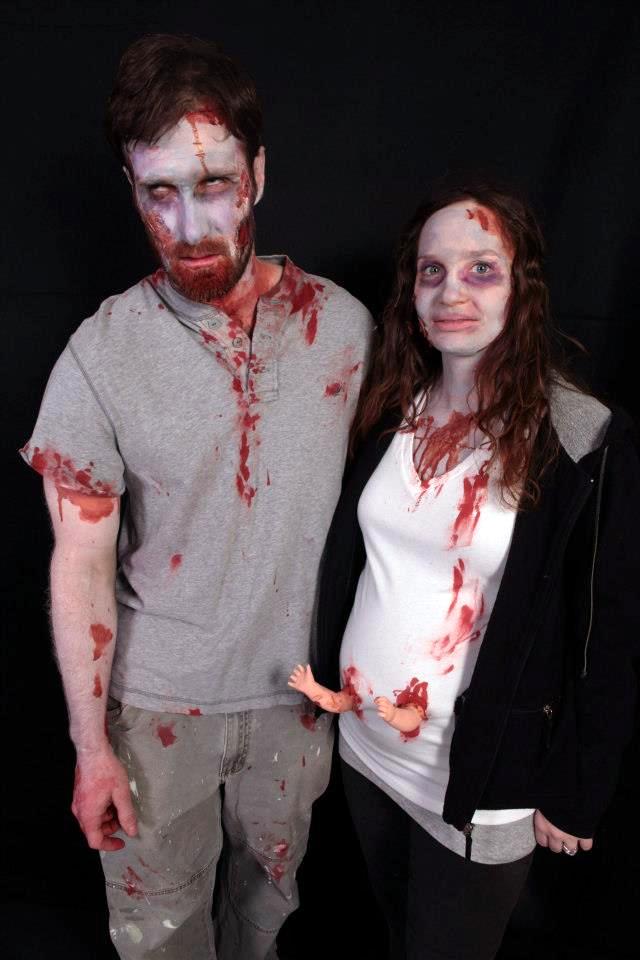 A bunch of my French friends getting into the spirit: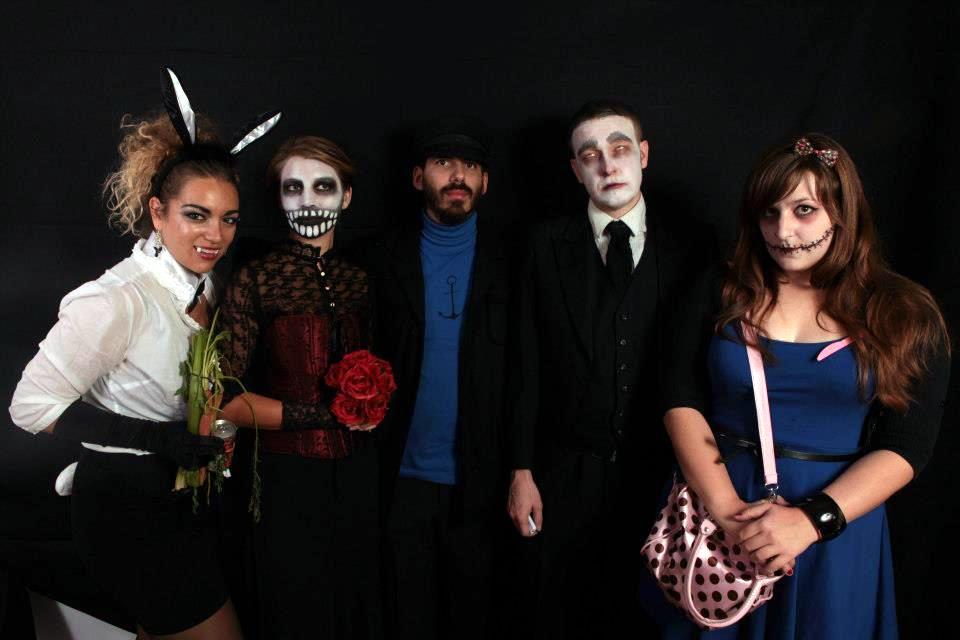 Soca's amazing costume…transformers I think?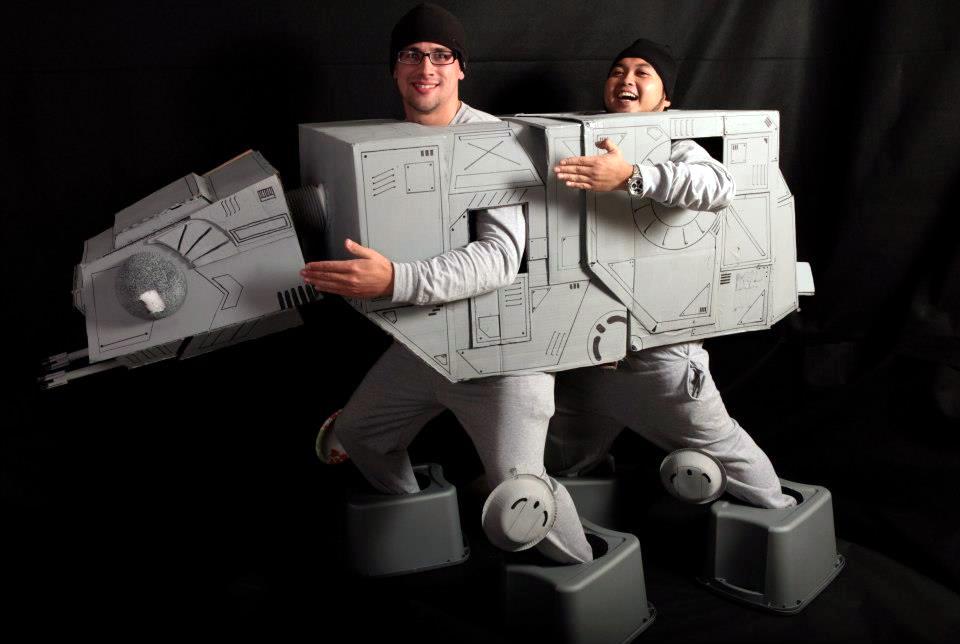 It was an amazing party… inspiring enough for me to start making next years costume way ahead of time!
xoxo
-P   Thanks to Erkin for taking photos of costumes!