Last Friday, Morgane, David, and I headed to the opera to check out Don Giovanni. The opera was kind of hysterical and the music was wonderful (I love Mozart).
Before rushing to the opera, I met up with Morgane for some homemade zucchini risotto!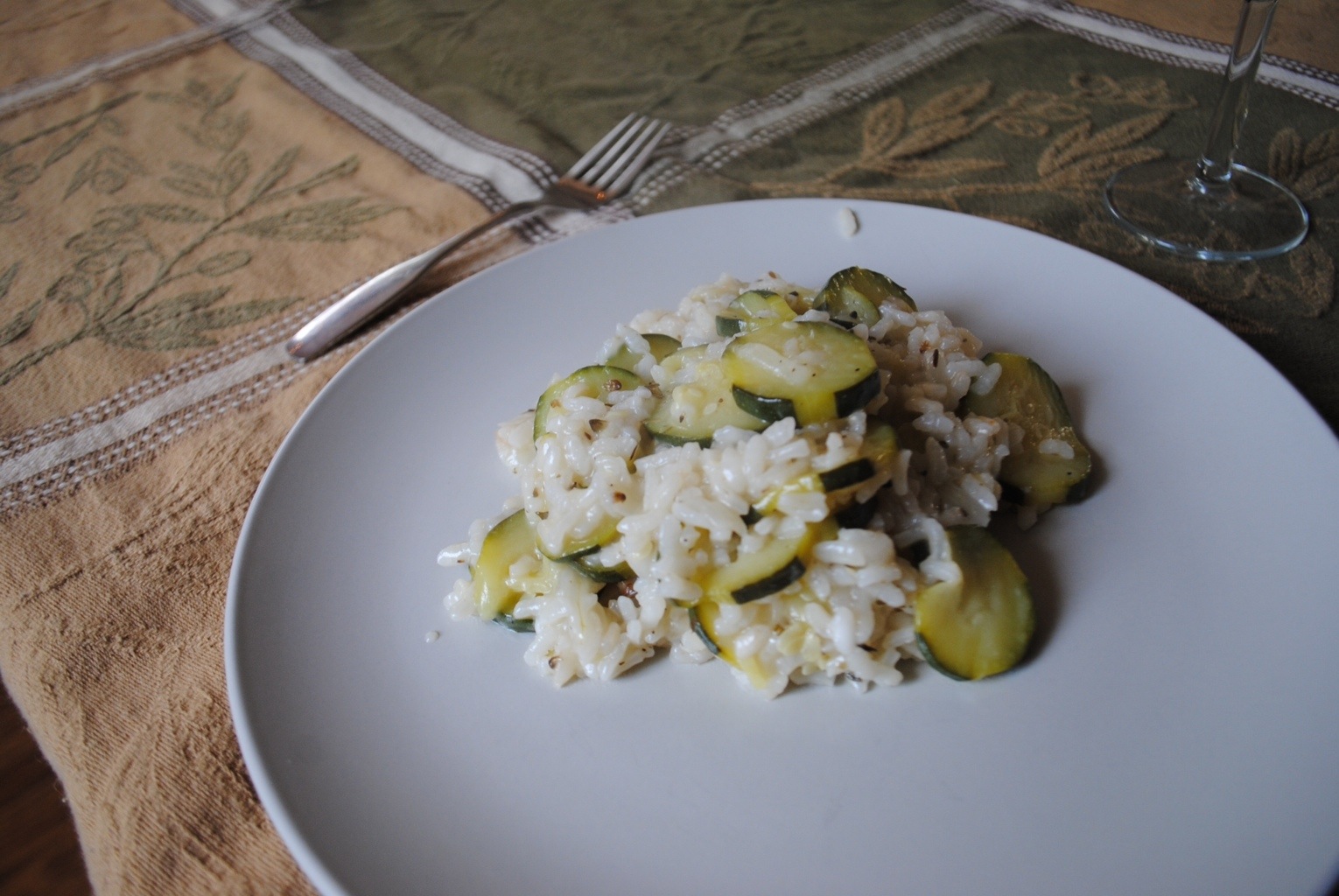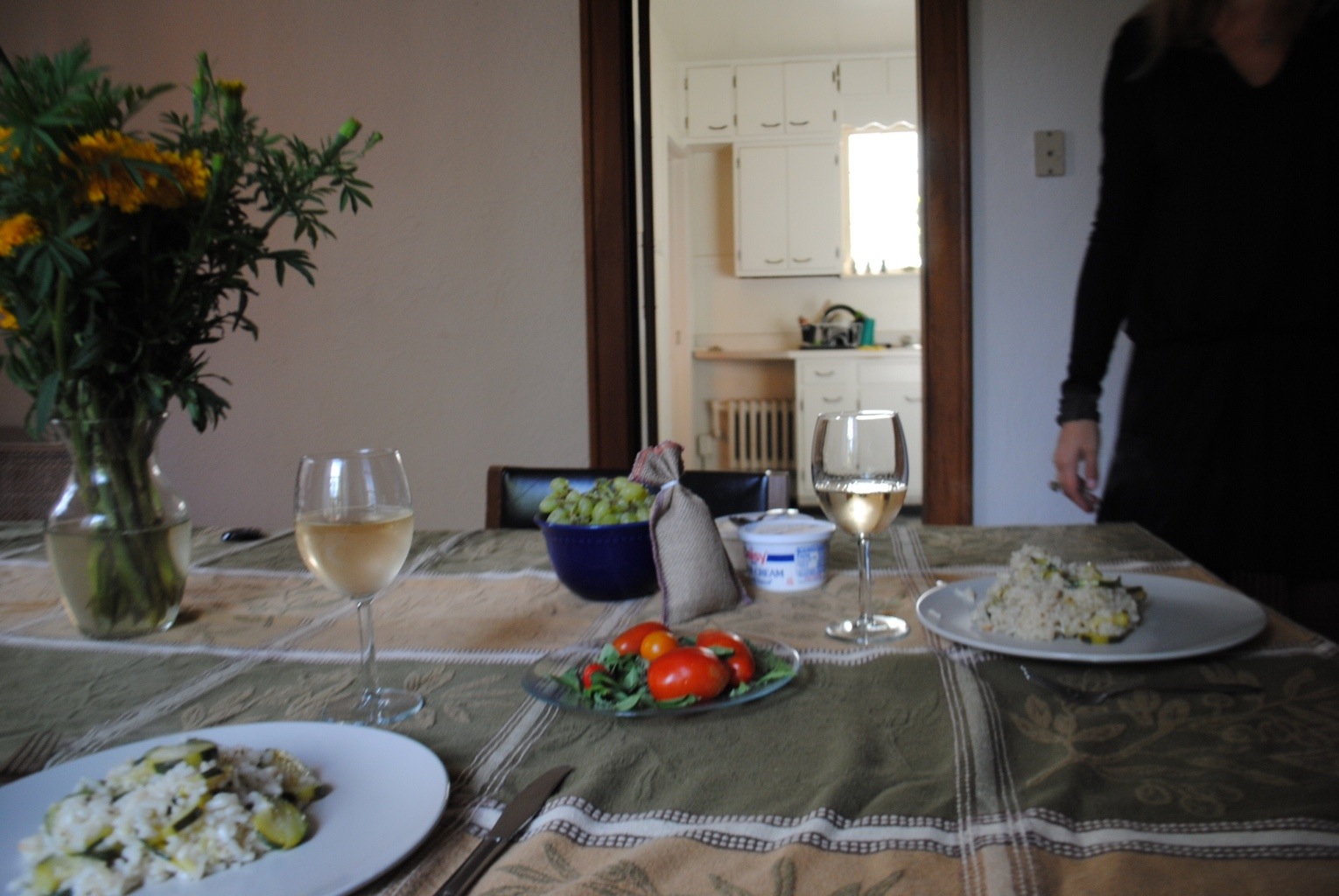 Saturday was beautiful. Autumn is setting in, the weather cooling off, and the tips of the leaves are changing colours. I spent much of the day outside, taking in the cooler air. In the afternoon a friend and I went to Hunter's honey farm to see how honey is made.
Did you know it takes 16 bees to make a teaspoon of honey!?!?!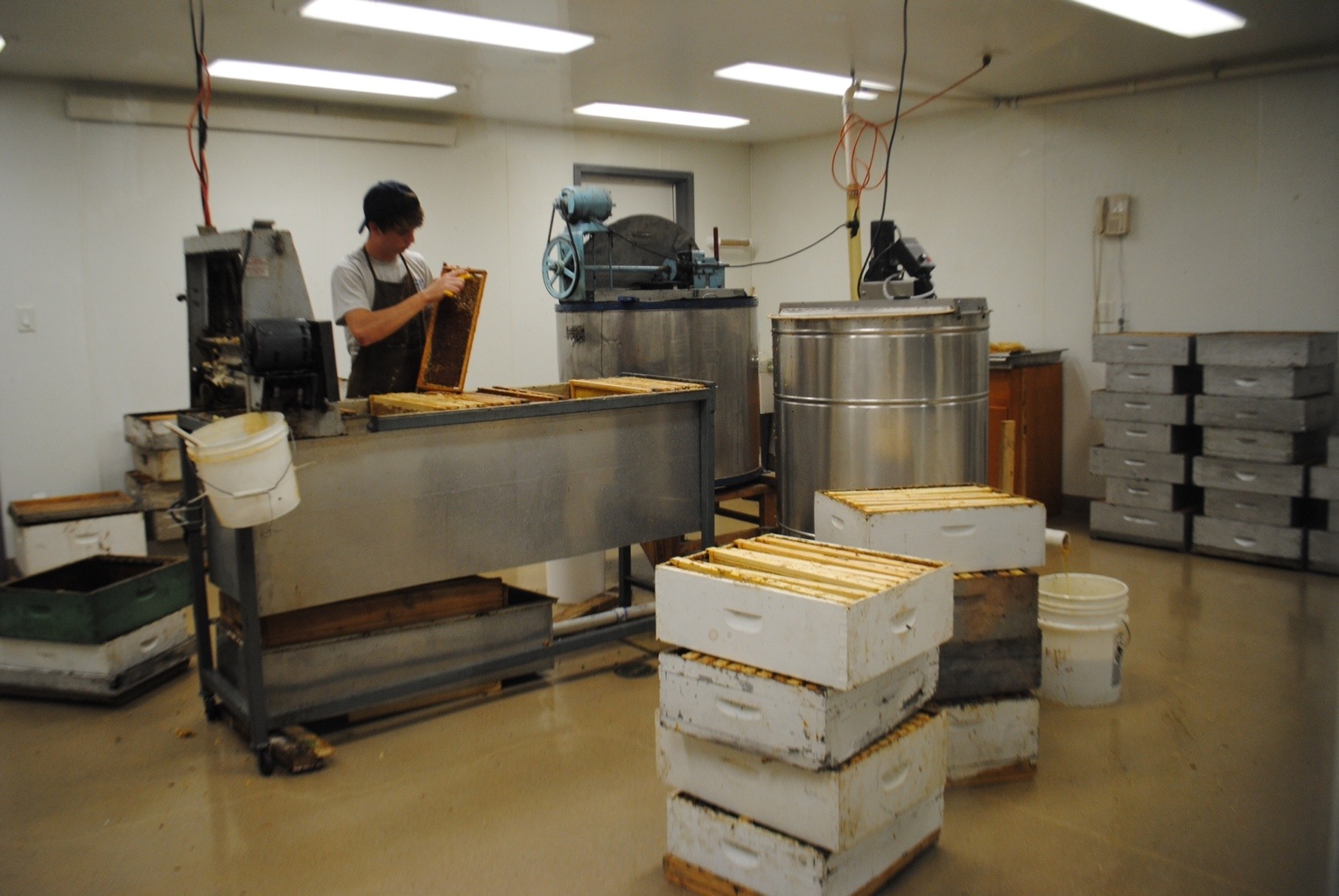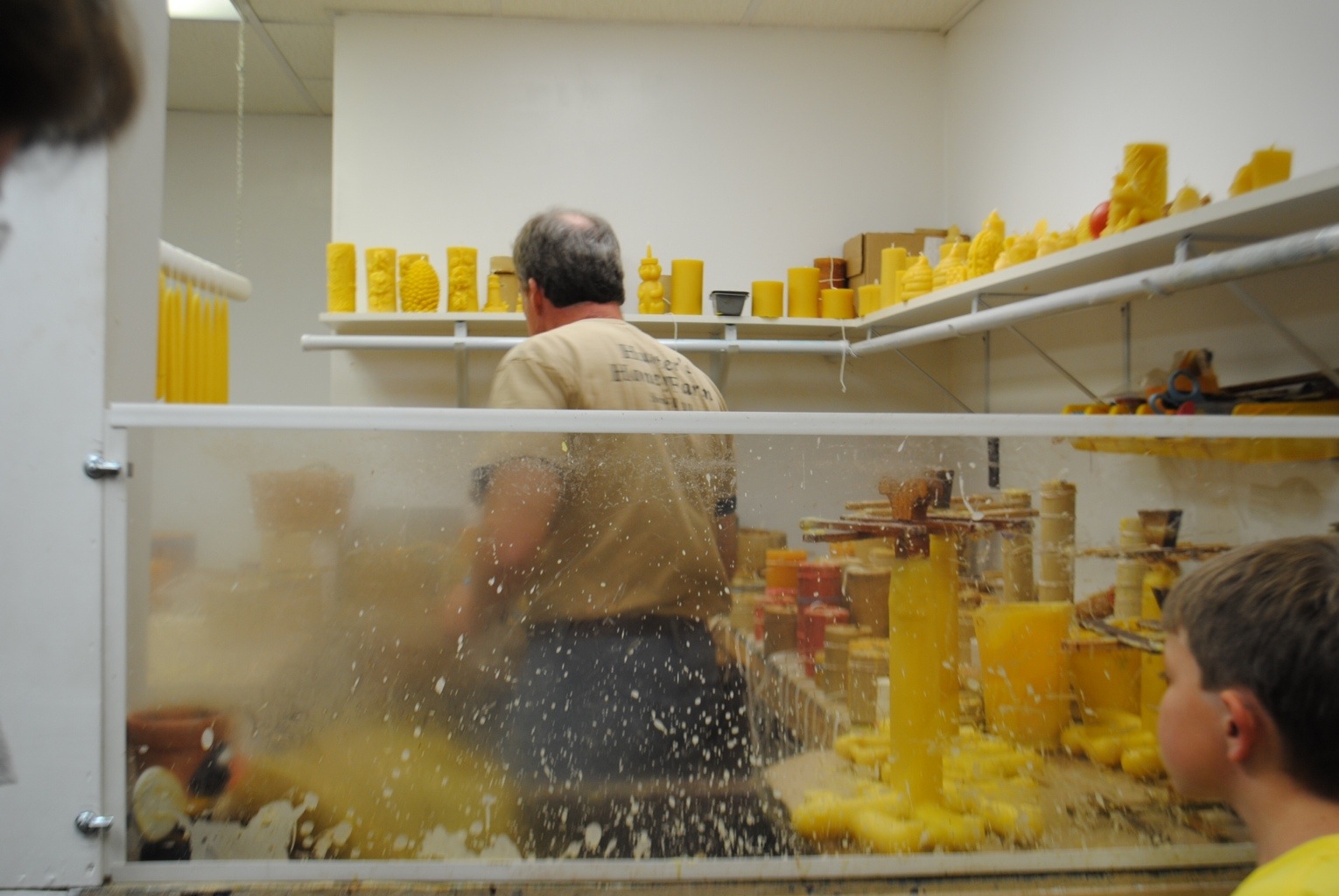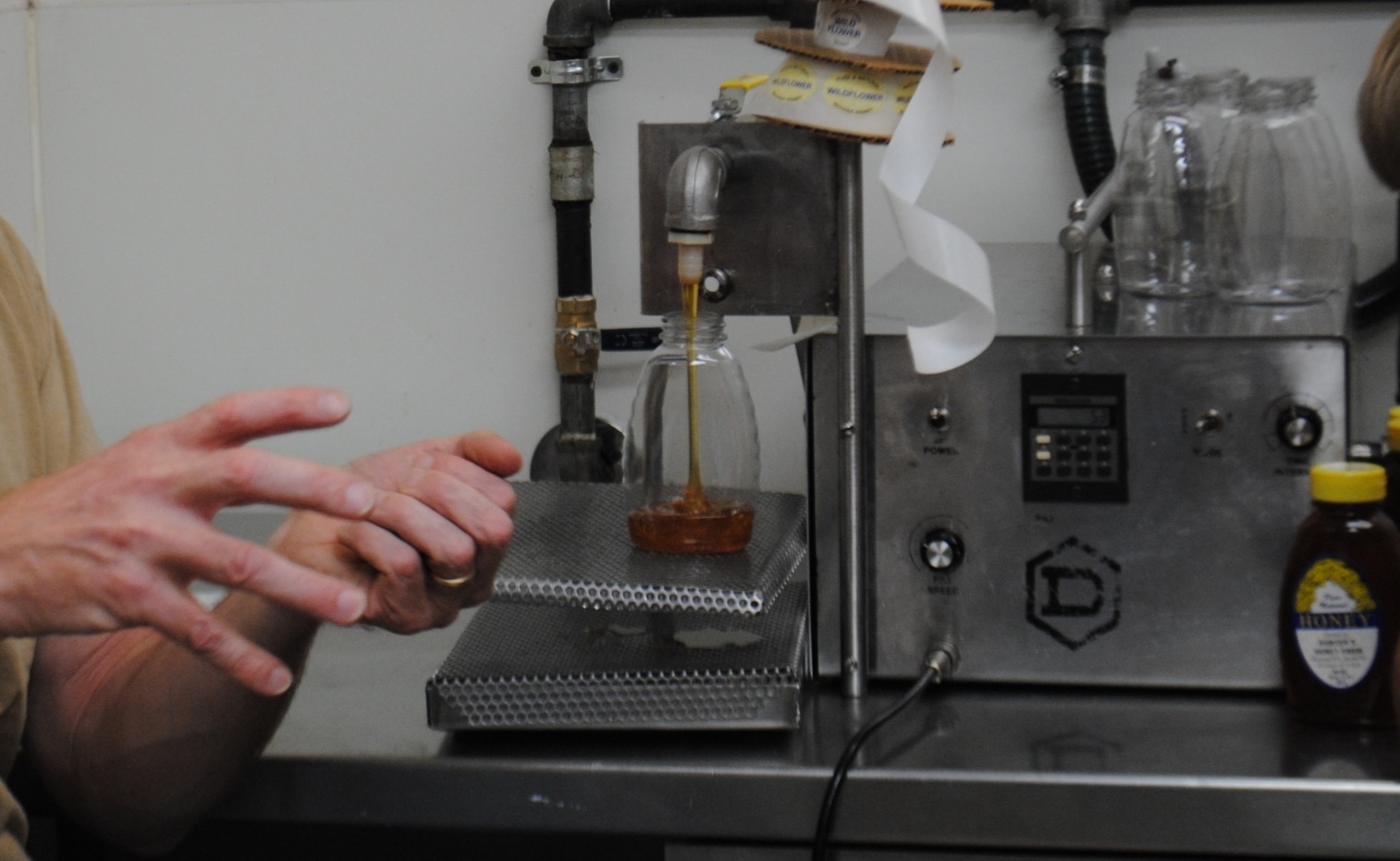 How sweet is that?
xoxo
-P