My new lab and office-mate Nick talked me into going to the fourth of July hosted annually by the chem grad students. I thought I'd venture out into the heat and accompany him to the party to help introduce him to the grad students and be a bit social. Did a bunch of eating, playing corn-hole, playing card games, and of course, what would a chemistry party be without explosives and fires?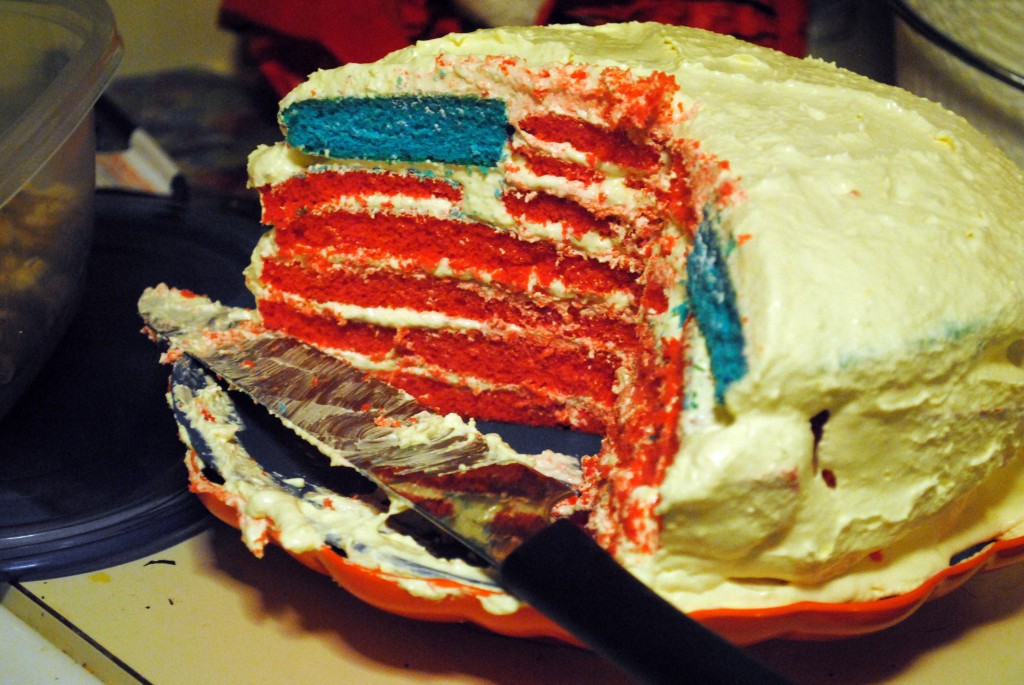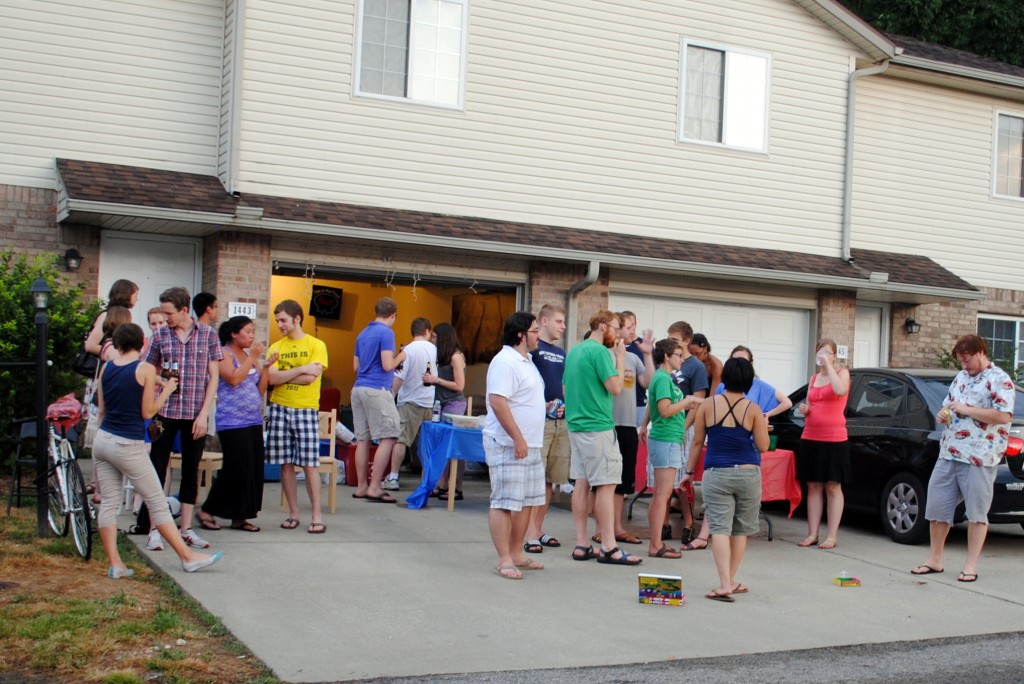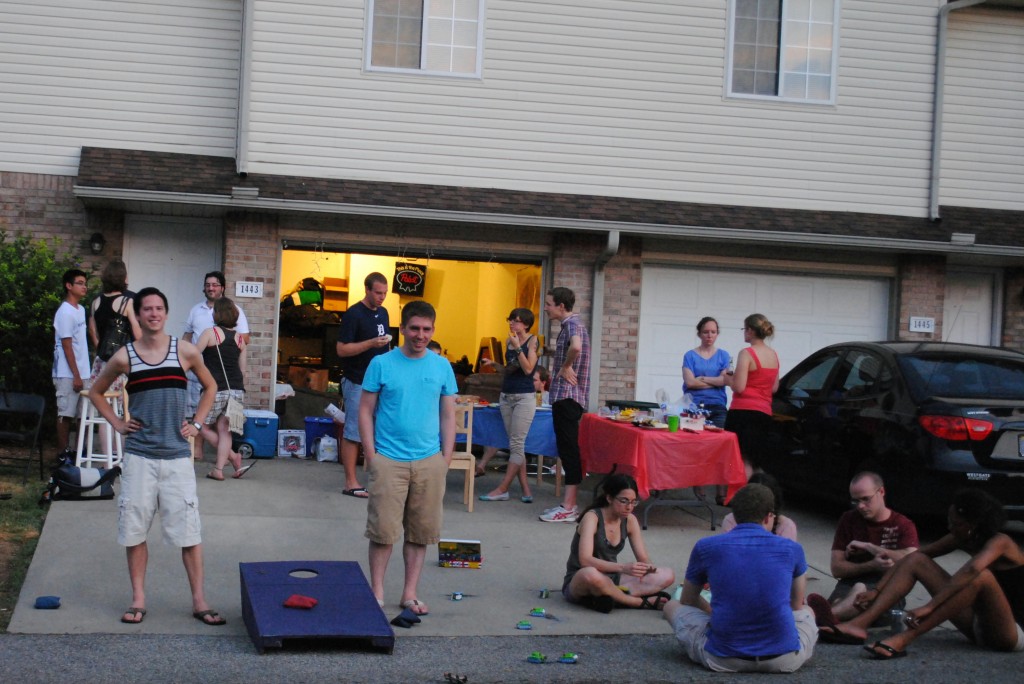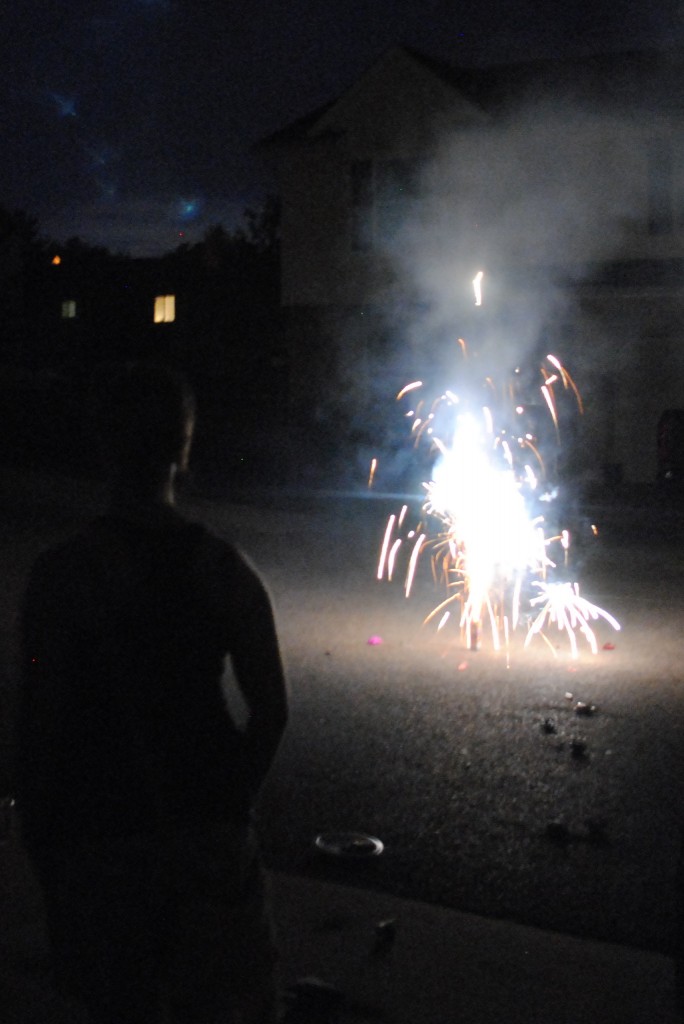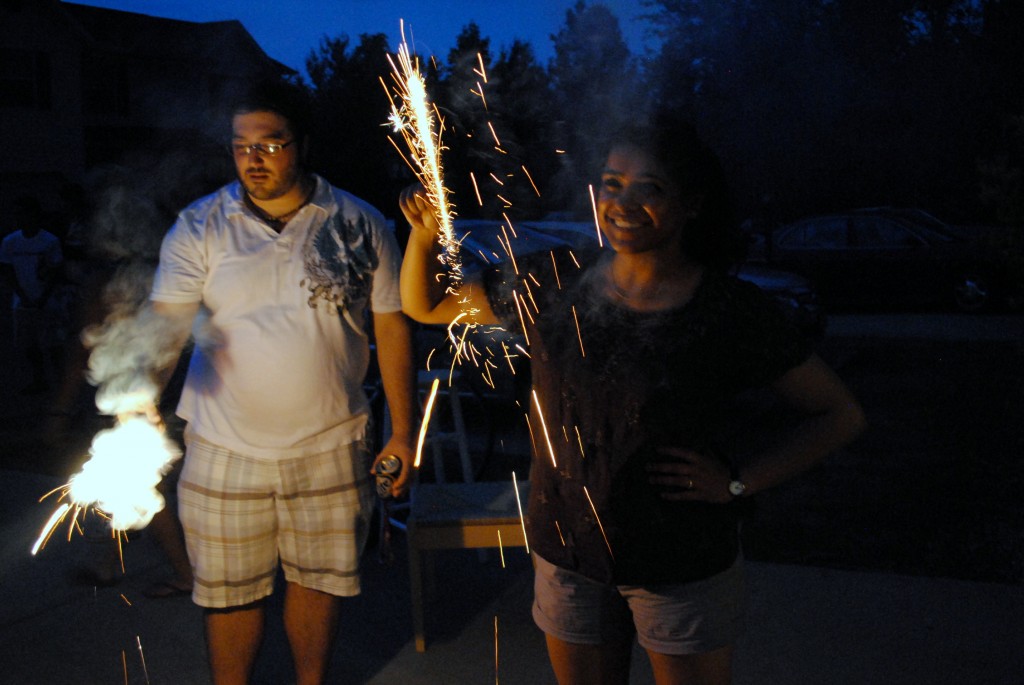 After the party, we met up with Arthur, Liz, and Nikhil to catch up on the week.
Apparently I need to see the new Woody Allen movie To Rome with Love (Liz raved about it), and I need to get tickets see my favorite Shakespearean play, The Taming of the Shrew (my favorite because no one dies in the play).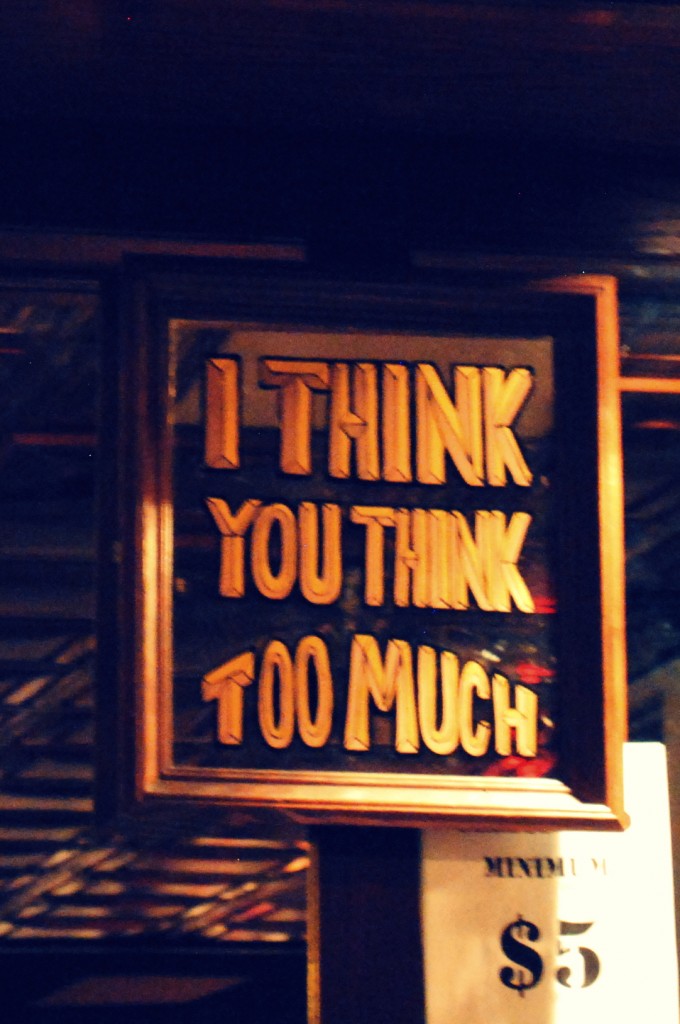 xoxo -P