One of my most favorite memories is of when I went bicycling through the Belgian countryside. I love the smell of the fresh air and manure, farms and animals all around, and the nature in general. I like being active, experiencing new cultures, and feeling alive. Cycling in Europe helps me accomplish all of the above and then some!
During my first visit to Belgium back in 2009, my friends and I completed the Western half of the Vlaanderen fietsroute. I had an amazing time, and I am now convinced that the best way to sightsee and experience a culture is on a bike. I enjoyed my 2009 trip so much, that I have come back to Belgium and am doing it again. Today I started on day 1 of the Eastern half of the Vlaanderen fietsroute. The trip is going wonderfully!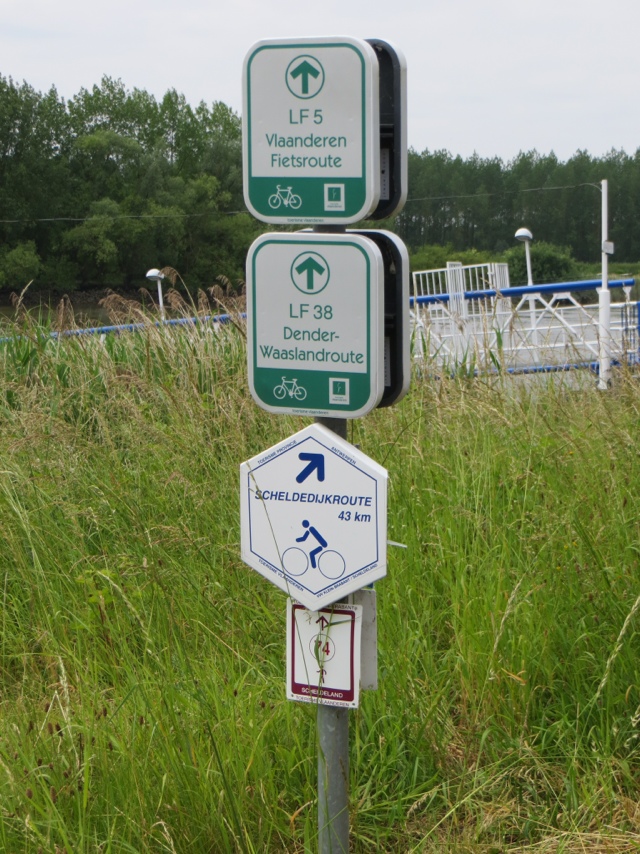 This morning, after eating breakfast, we packed our bags, put them on the bikes, and we were off!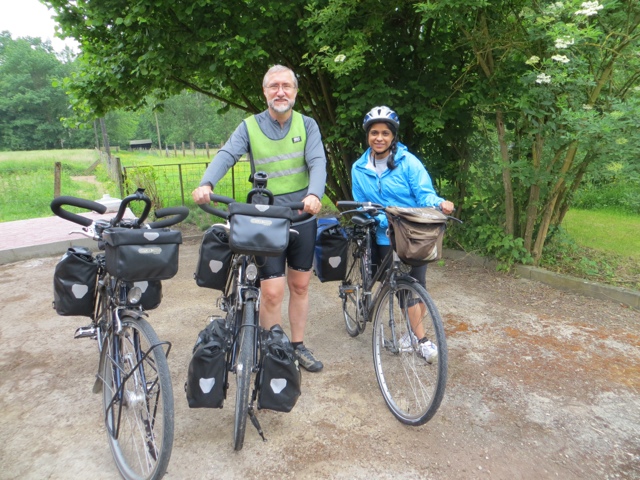 Along the way, we ran into beautiful horses and some grazing animals.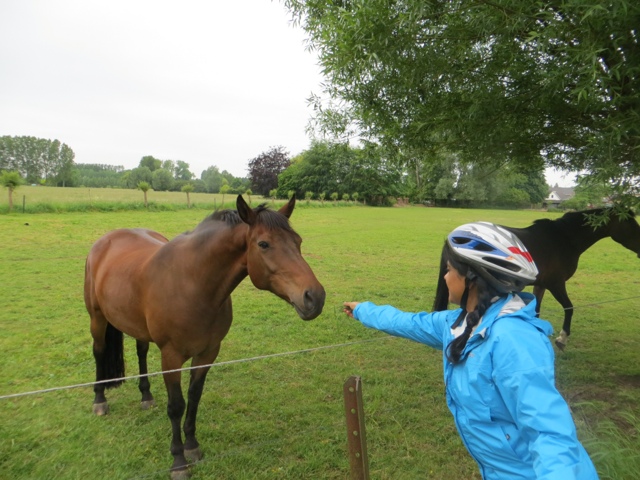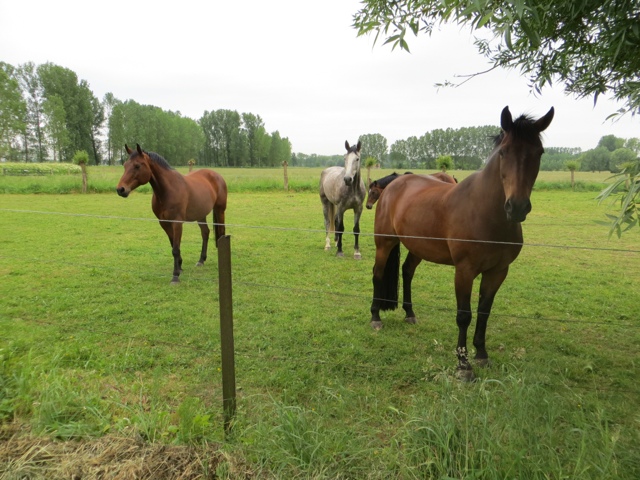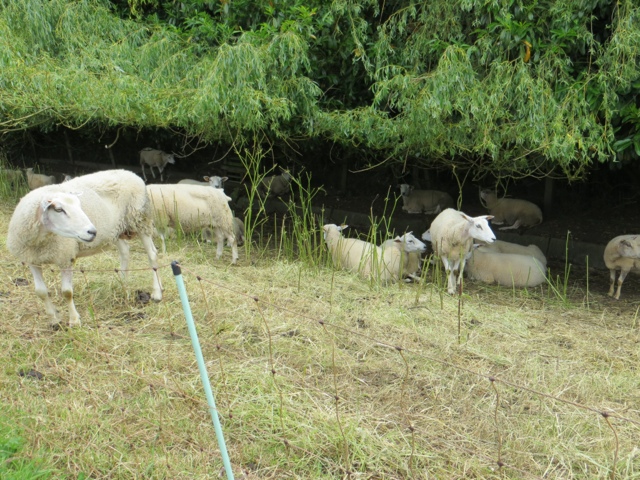 Around noon, we stopped by a nice cafe for lunch. I had the vegetable lasagna (the only vegetarian thing on the menu!). I also got to hear Hugo utter words I had to record… just so that he does not forget.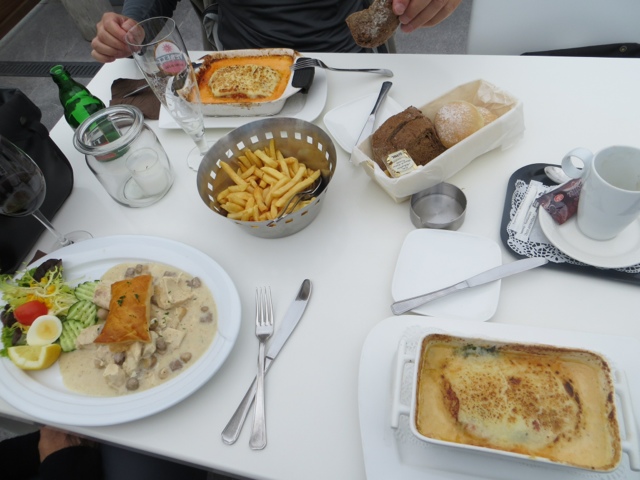 There were a lot of beautiful sights, and even a cool medieval castle on the way.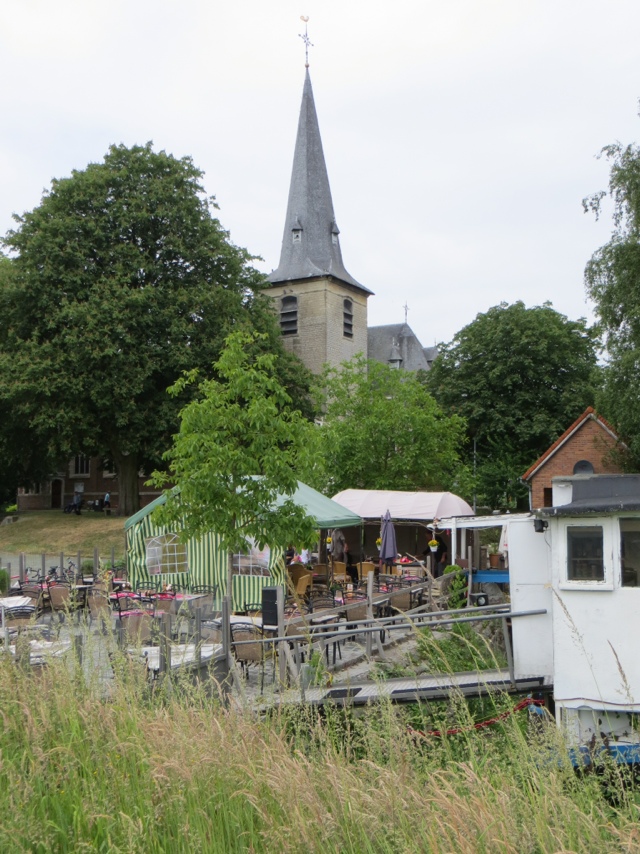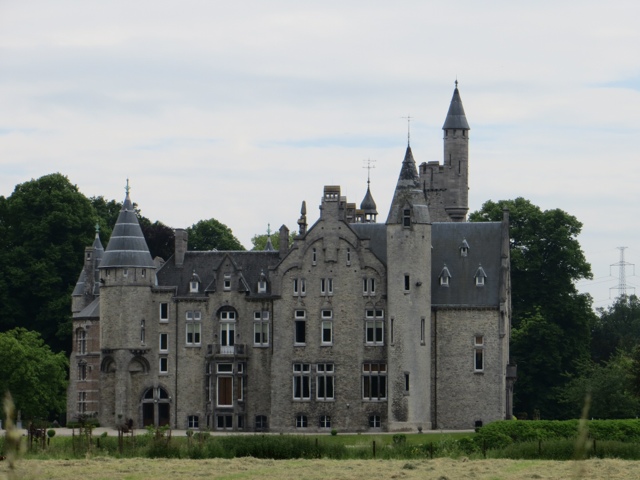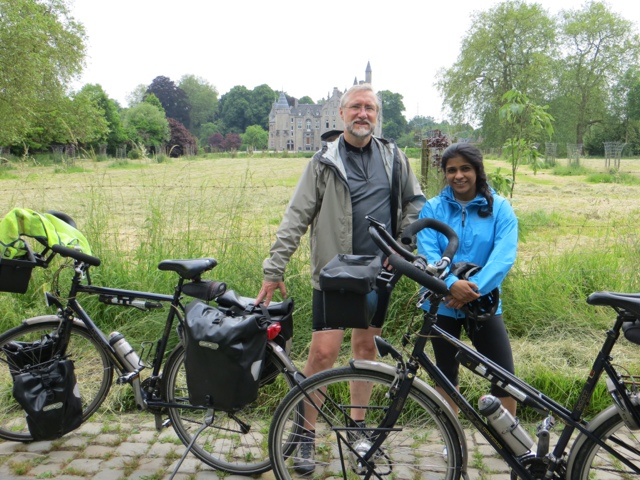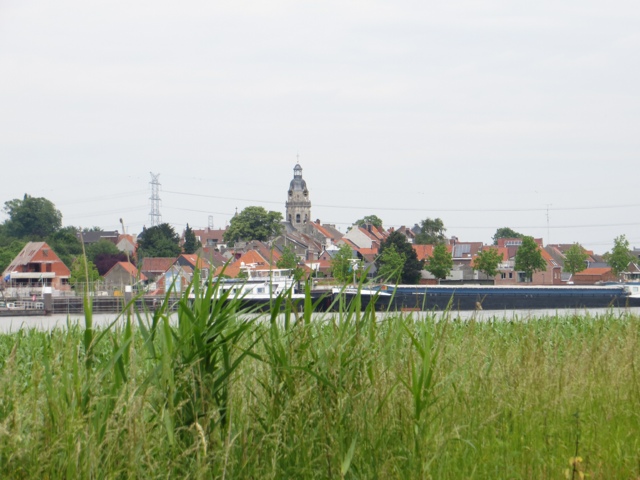 Along the way, we had to take one of the ferries to cross the river with our bikes. It was kind of cool to see how it all worked. Belgians really know how to make cycling fun and efficient.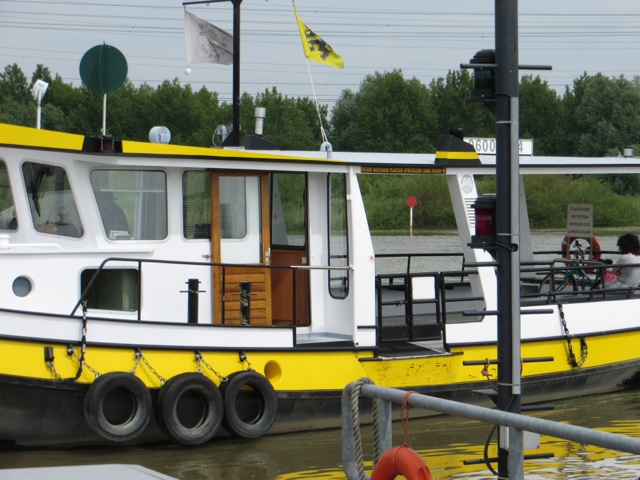 Finally, after biking 68 kilometers, we arrived at the campsite. A lot of cyclists stay overnight in these trekkershuts. We bring along a sleeping bag and other essentials on the bikes and they provide the roof.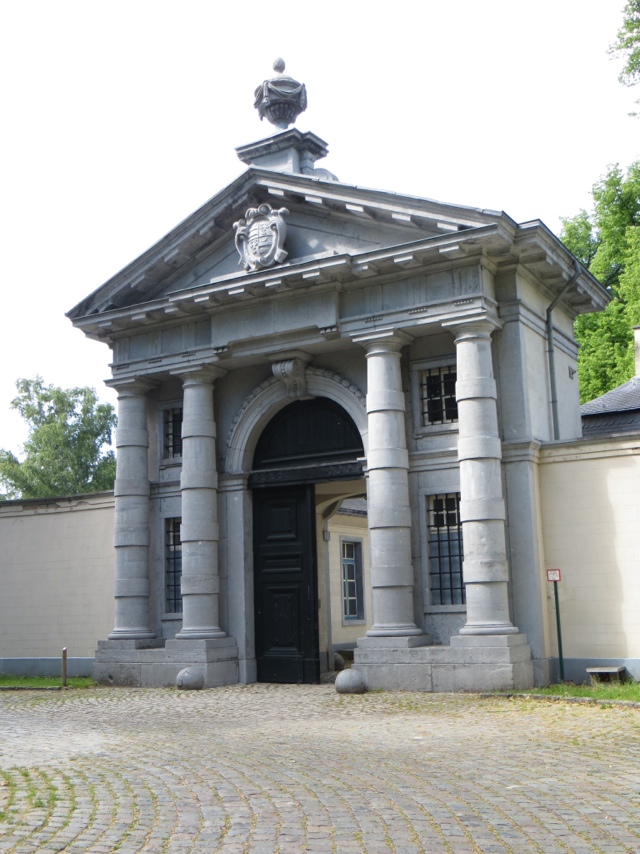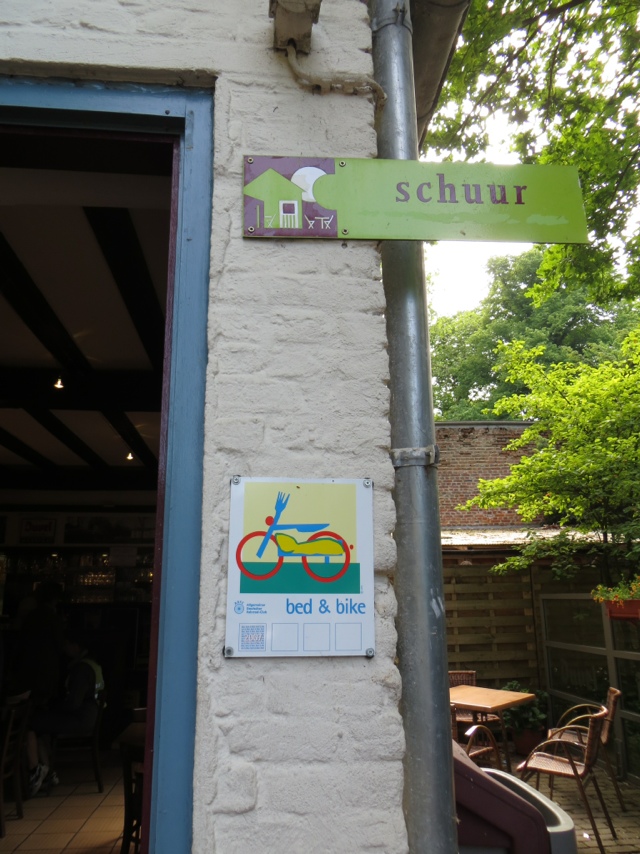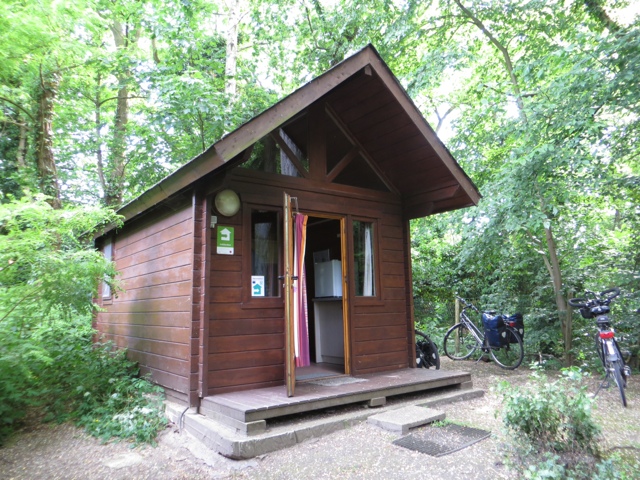 After dropping off our heavy luggage in the cabin, we set off to town on our bikes and picked up some sandwiches to eat outside.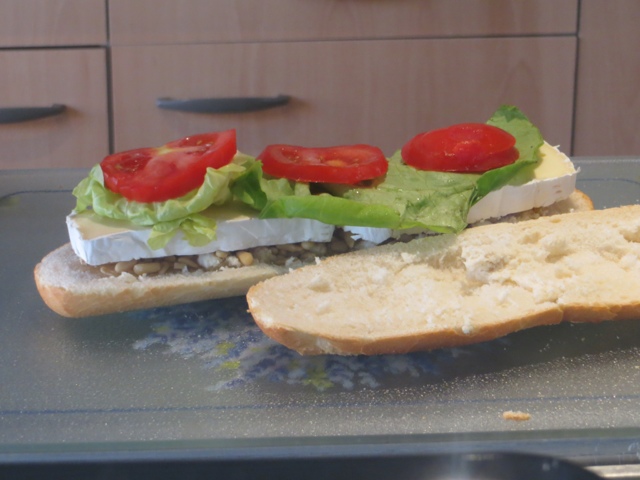 Tomorrow we bike for a longer distance. Hopefully it doesn't rain or get any colder. I am pretty sure Ii wore every layer I had today.
xoxo
-P