The last time I was in Europe I spent a significant amount of time in Italy, exploring many cities and taking the train to get from place to place. While on the train, I met a lot of really interesting people, an Italian horticulturalist with his own television show, a suave Italian guy who insisted on playing charades, a group of Australian tourists, and finally, a middle aged Italian woman who spoke broken English.
After a bit of trying to converse, I mentioned my love for tiramisu and the Italian woman immediately began spewing out a tiramisu recipe that had been passed down in her family for many generations. I had made it once when I returned to Belgium, but I left the recipe in Brussels, so I never really made it again… or, rather, it never came out tasting right again, until now.
The recipe and I have reunited (I made it for dinner) and now, it will remain here and easily found.
Ingredients:
500 grams marscapone cheese
5 egg yolks
8-9 tablespoons sugar
1 pot espresso (moka made)
Package of ladyfingers
1. Mix egg yolks and sugar together. Beat with mixer until light and fluffy (peaks should form)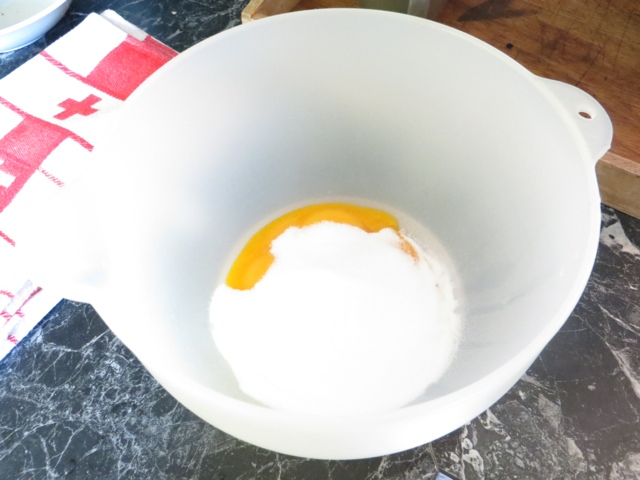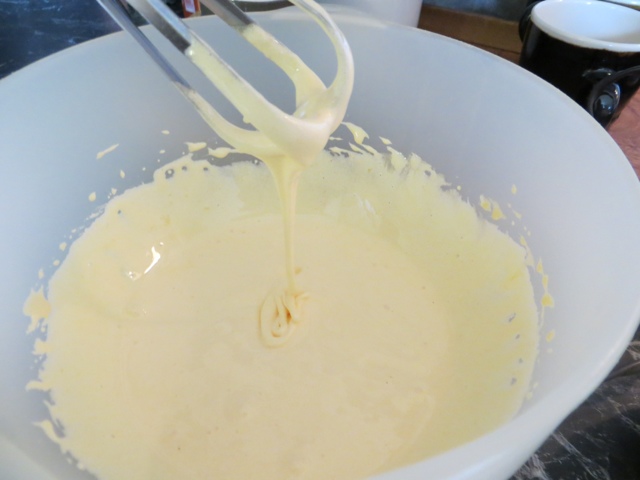 2. Fold marscapone cheese into the mixture until no lumps remain.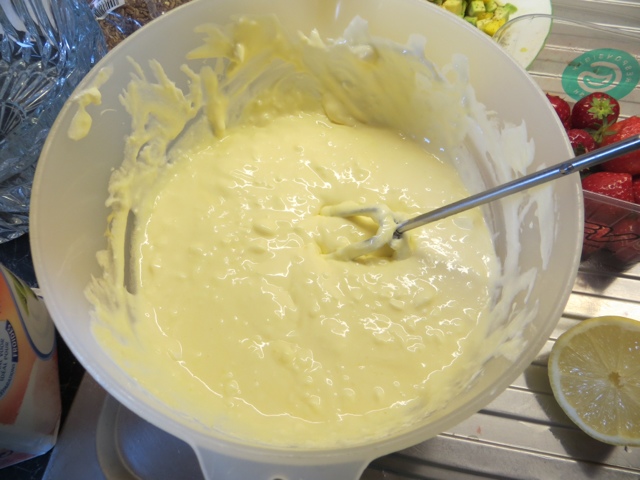 3. Line the bottom of serving tray with marscapone mixture.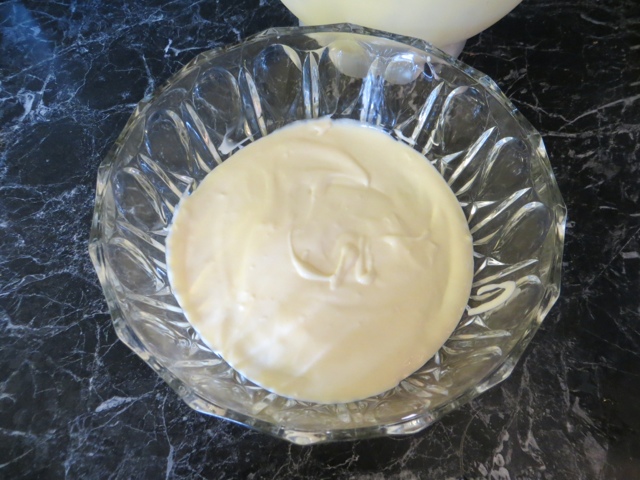 4. Take a ladyfinger, soak it in espresso (room temperature) for 10-15 seconds, and lay ladyfinger into the bowl. Repeat until a layer of the bowl is covered.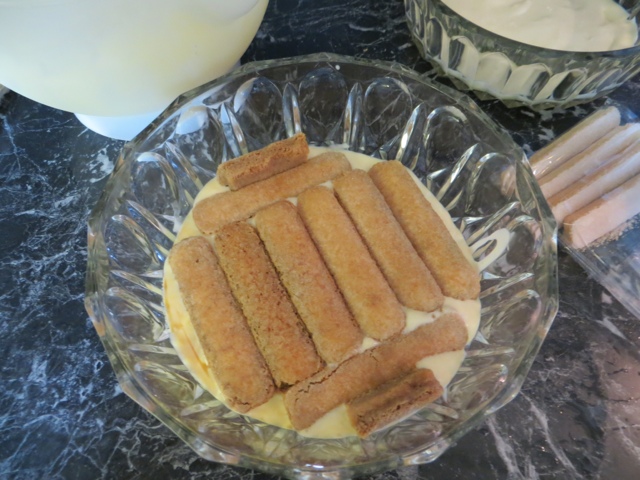 5. Cover layer of soaked ladyfingers with another layer of marscapone mixture.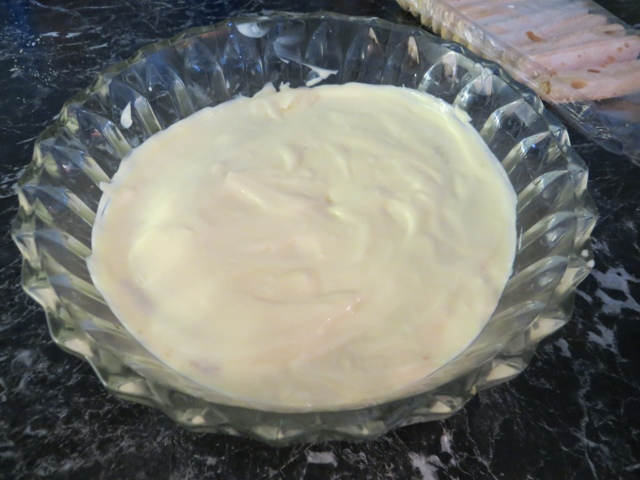 6. Garnish with dark chocolate shavings.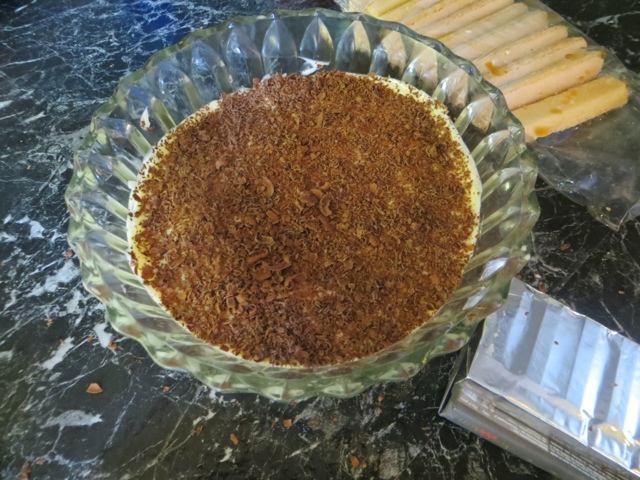 I kid you not, this is the best tiramisu I have ever eaten, and I have eaten very many!
Enjoy!
xoxo
-P