I ended up sleeping in today which was absolutely fine, because I didn't have much of anything planned (besides hosting guests for dinner).
After a quick breakfast and net check, Tillie and I were off on our bikes running errands, picking up groceries, and buying myself an early birthday present (details may follow). While out and about we saw a lovely grouping of flowers, and had a cappuccino.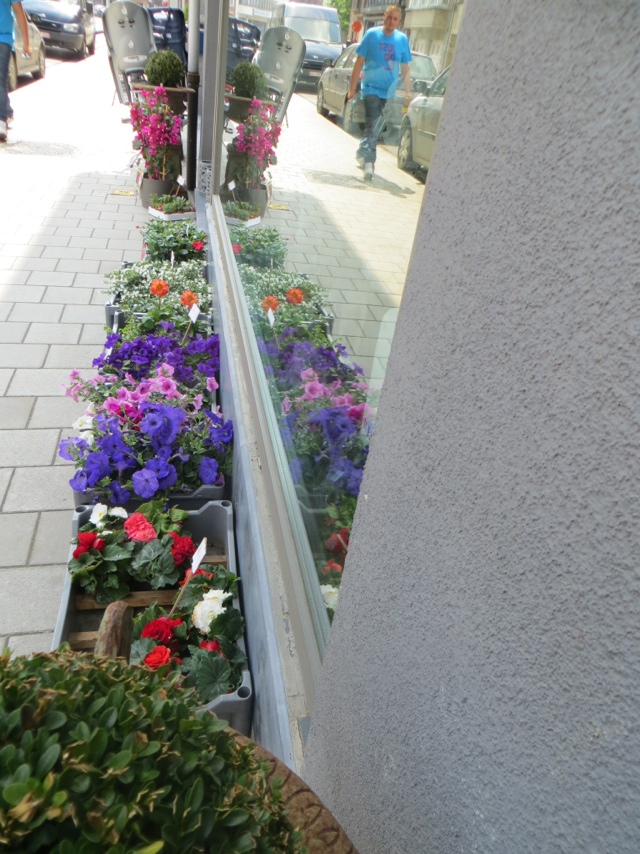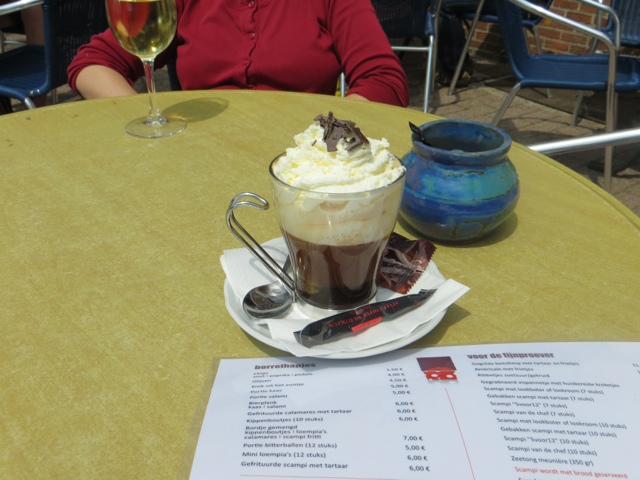 After getting back, I took pictures of Hugo and Tillie's wonderfully cosy home! Hugo is Belgian, and Tillie happens to be Norwegian; as a result, their home is a bit of a cultural design hybrid. I really love their home, and it is amazing to think that it was once an old farmhouse. There is clearly a lot of love, thought, and history in the house, and the coolest part is that they did all of the (many) needed renovations themselves. They are really very handy people!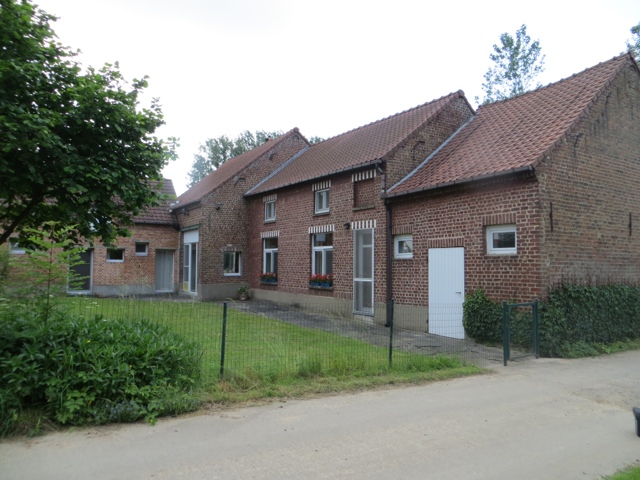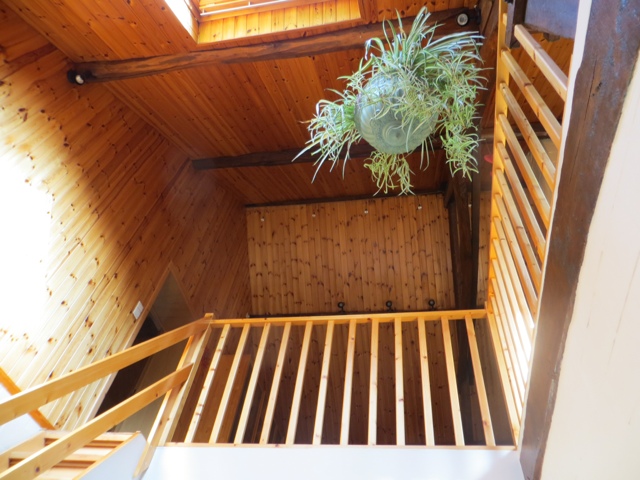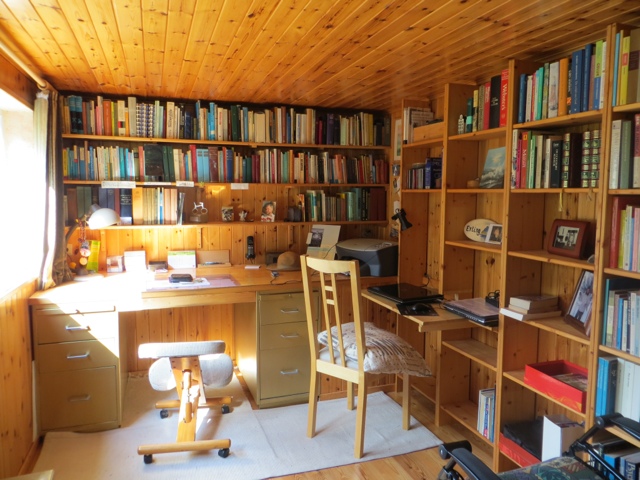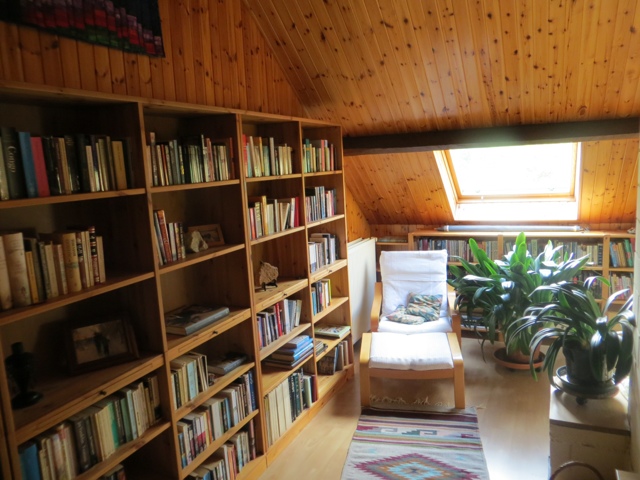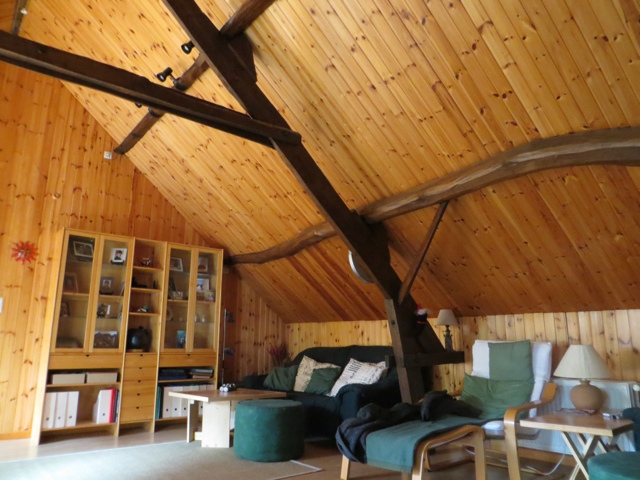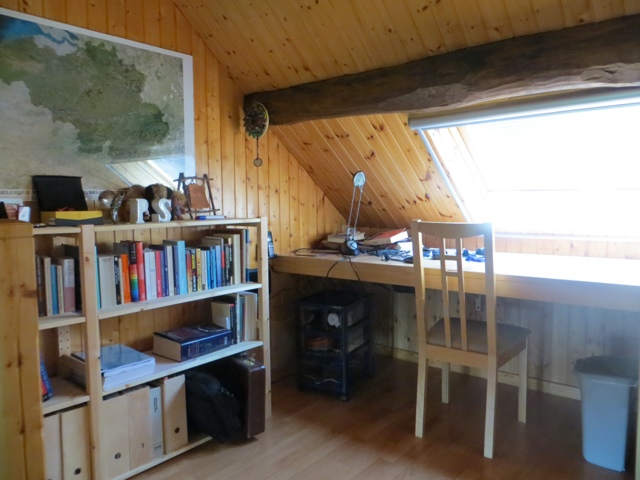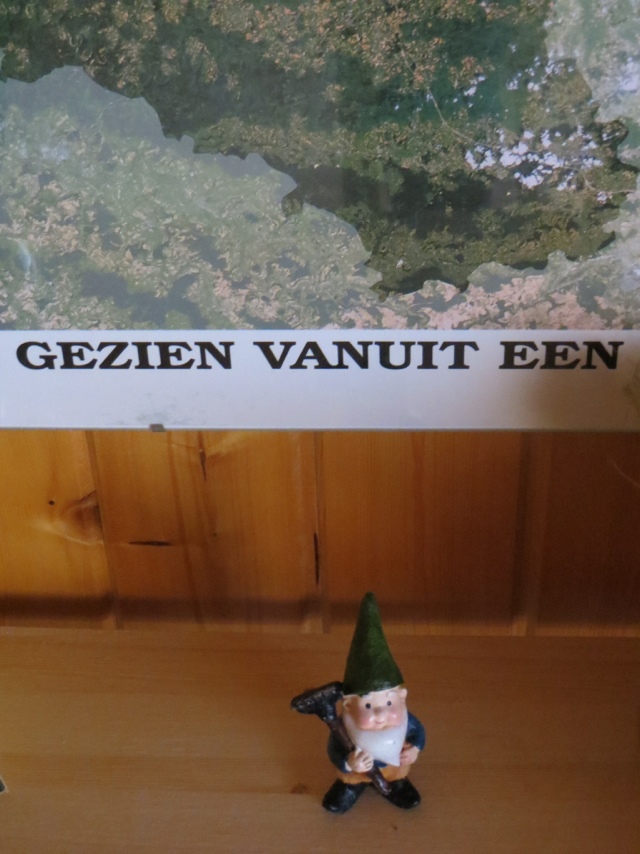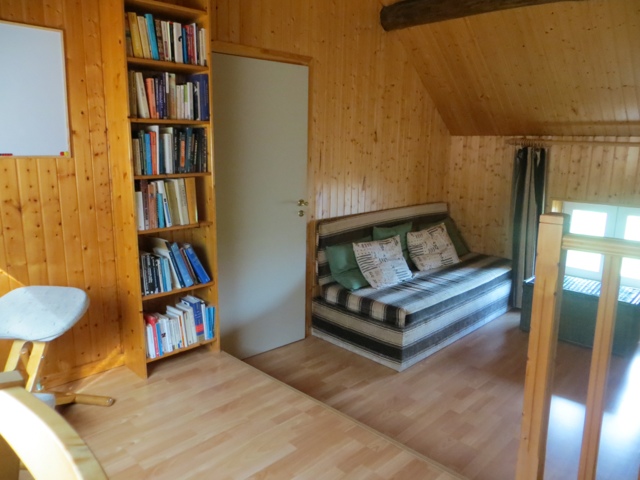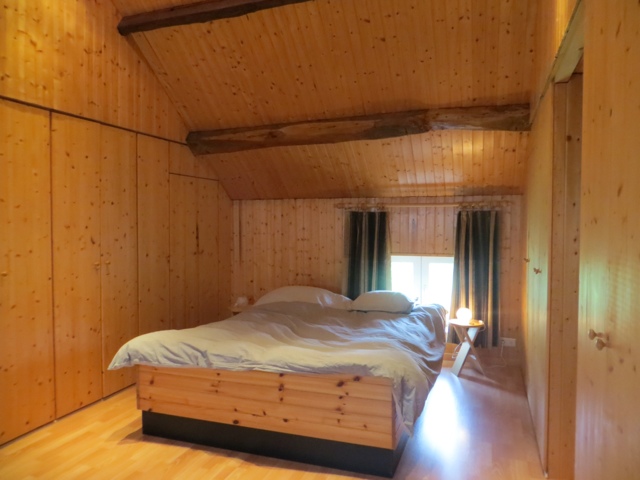 Late in the afternoon, I began making dinner for our friend Nilgun and her husband who came to visit for dinner. On the menu were a mango/avocado salad, tofu with reduced tomato and basil, Camargue red rice, and a classic tiramisu for dessert. Everyone seemed to enjoy the exotic food I made, and even the generic tiramisu was a hit (Nilgun asked for the recipe!)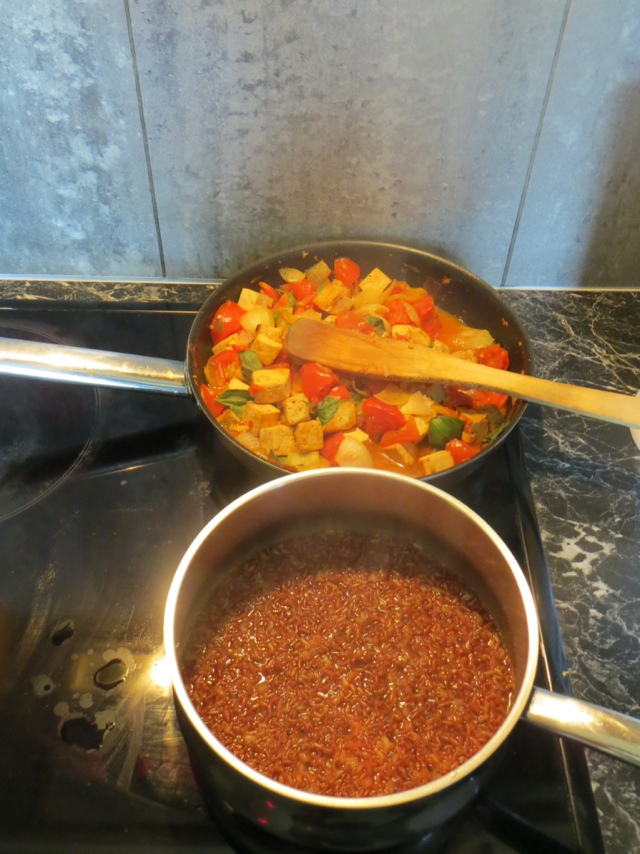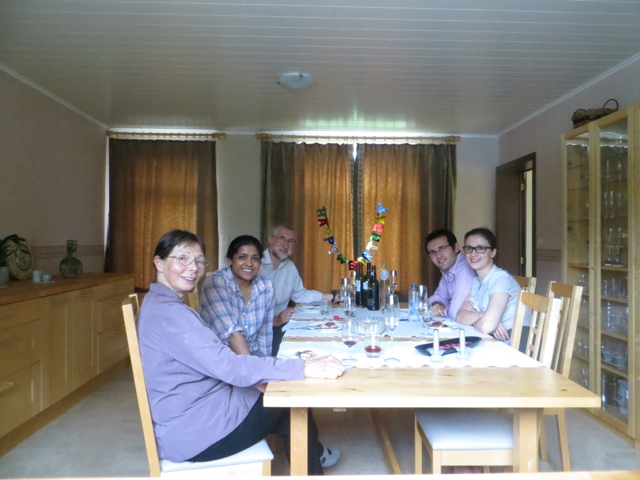 It was a wonderfully relaxing day; the kind of day that is perfect to have before embarking on an 8 day cycling extravaganza.
xoxo
-P