I spent several late nights in lab last week and was in great need of some vitamin D. So, my favorite French lady-friend, Morgane, and I decided to dine al fresco style.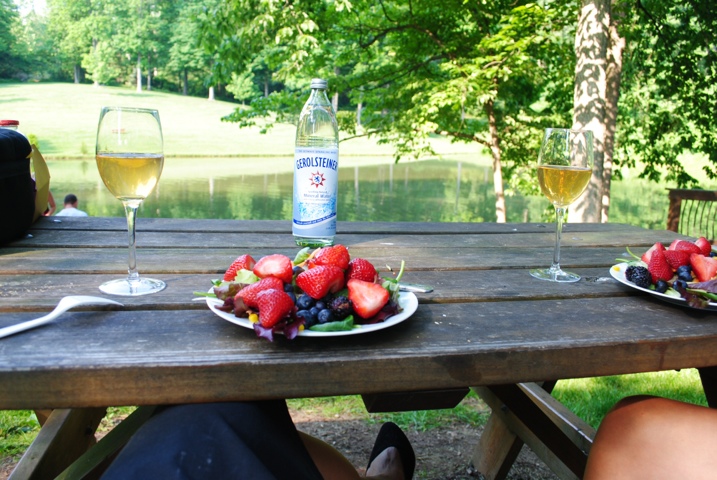 We picked up some salad greens and berries at the local food coop, brought along my favorite sweet tea (Sweet Leaf tea made in Austin, TX), and headed over to Oliver Winery for a picnic.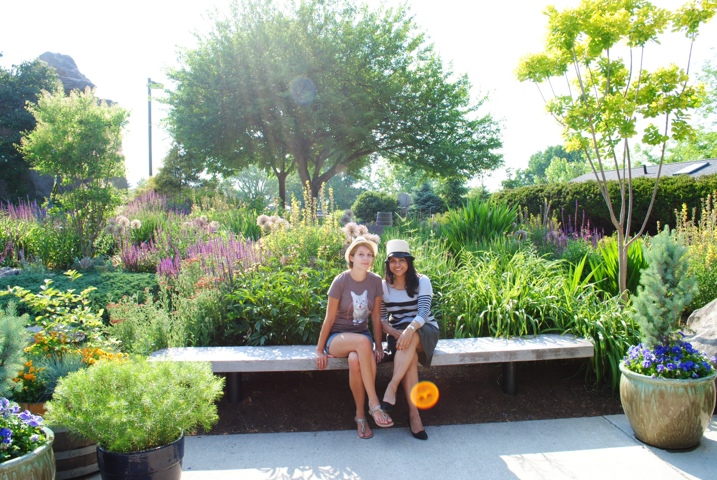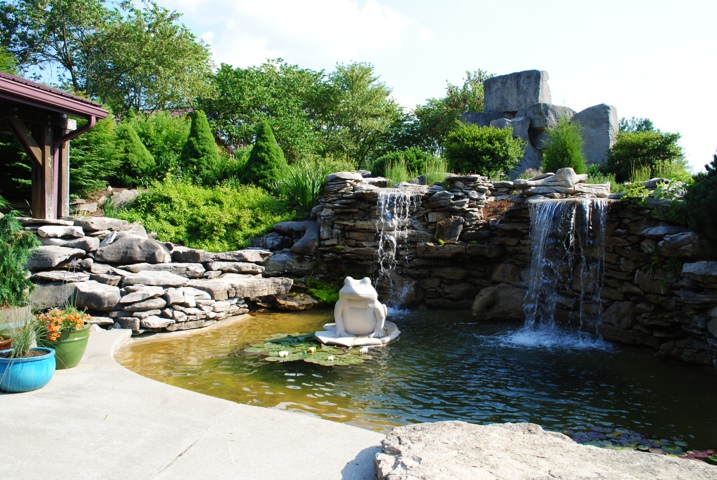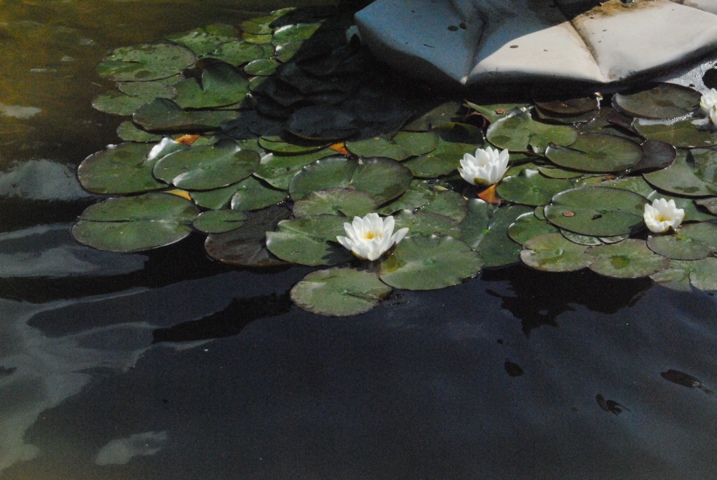 It was nice to just get outdoors, smell the fresh air, hear the birds, feel the sun, and talk about life, and our upcoming adventures in Europe.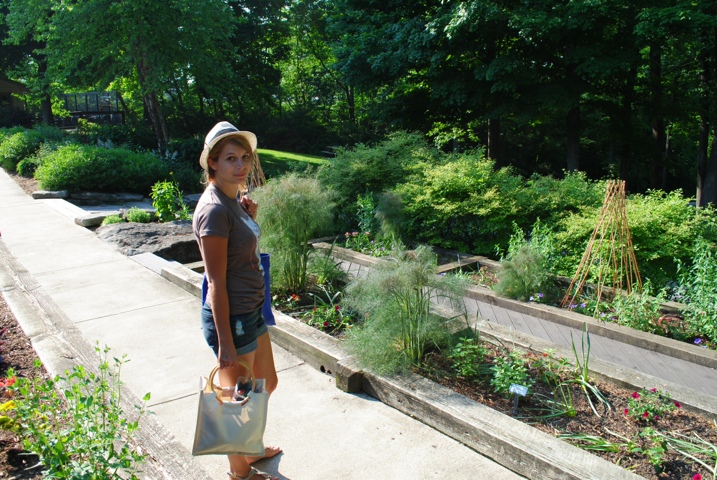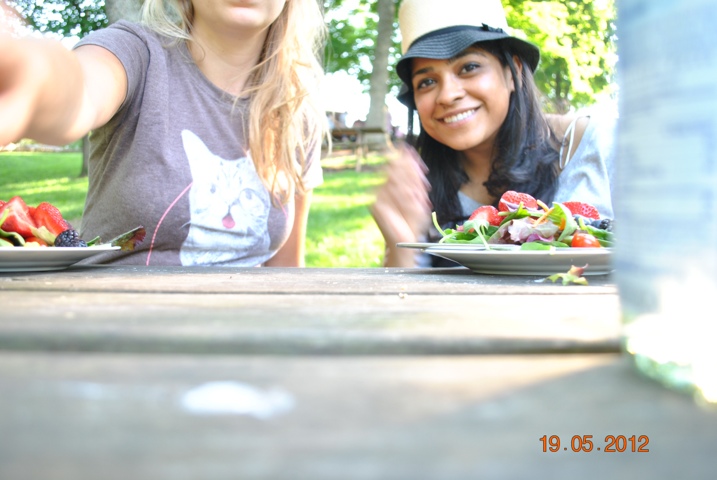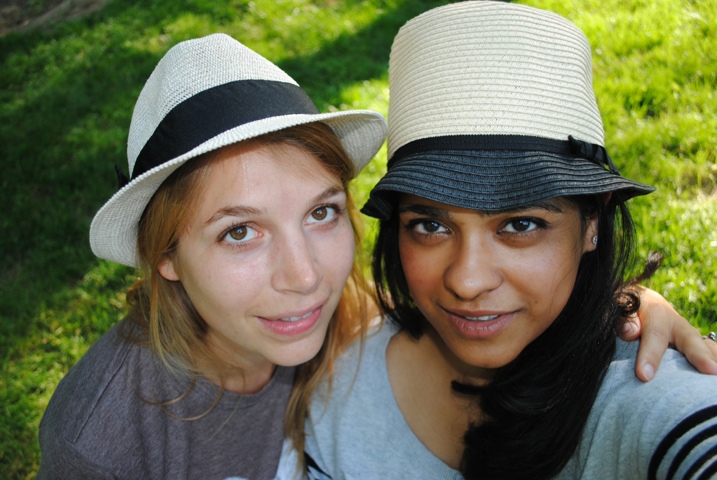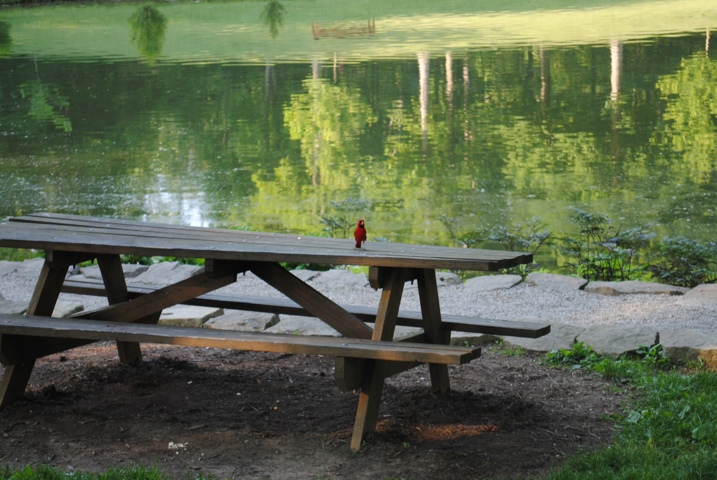 It was a day of fun and incredibly relaxing.
As for now, I've just finished packing for my trip to Vancouver (I am leaving in just 3 hours!) I'm super excited, I've never been to Vancouver, and it has been over a decade since I've crossed the border to Canada. I will be sure to post tons of photos while away!
Wish me luck, it is a long flight, and I'm really hoping motion sickness doesn't get to me.
xoxo
-P