It is only in America where hoards of people celebrate holidays that:
Aren't American, and from a different country
Aren't even celebrated by the inhabitants of the country from which the holiday originated
Examples of such holidays include (but are not limited to): Boxing day, St. Patricks day, and of course, Cinco de Mayo.
Any excuse to have a party is fine by me so on Saturday, I headed over to my friend Kelly's house (she's a super cool optometry student) to celebrate Cinco de Mayo! She lives in this really cute 'cabin in the woods' located about 2 blocks from campus. It is a really sweet pad with a lot of history and character (it is even a landmark location!)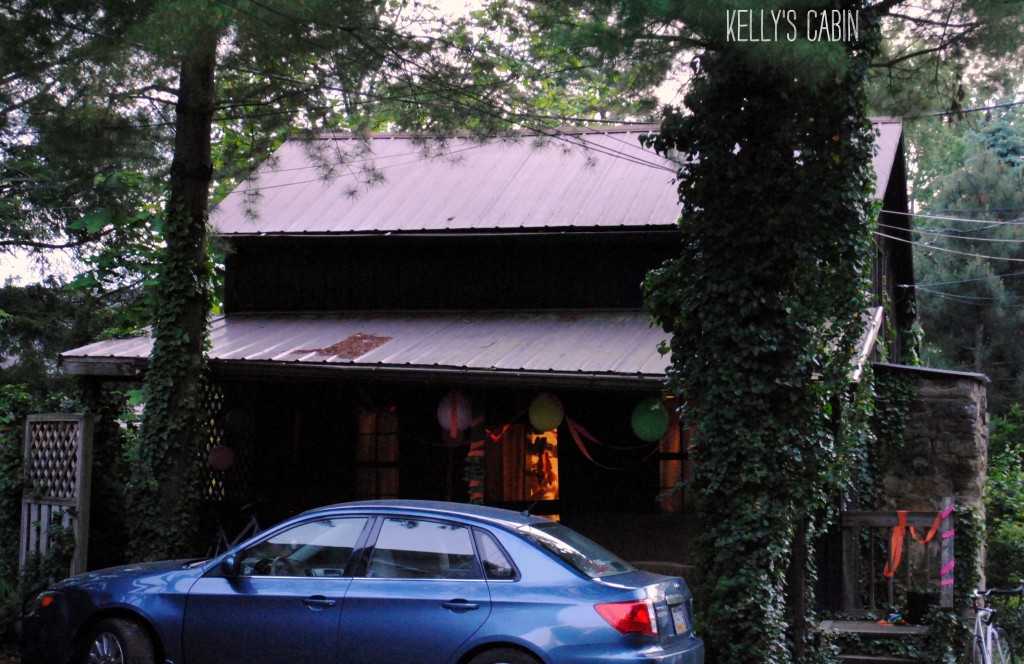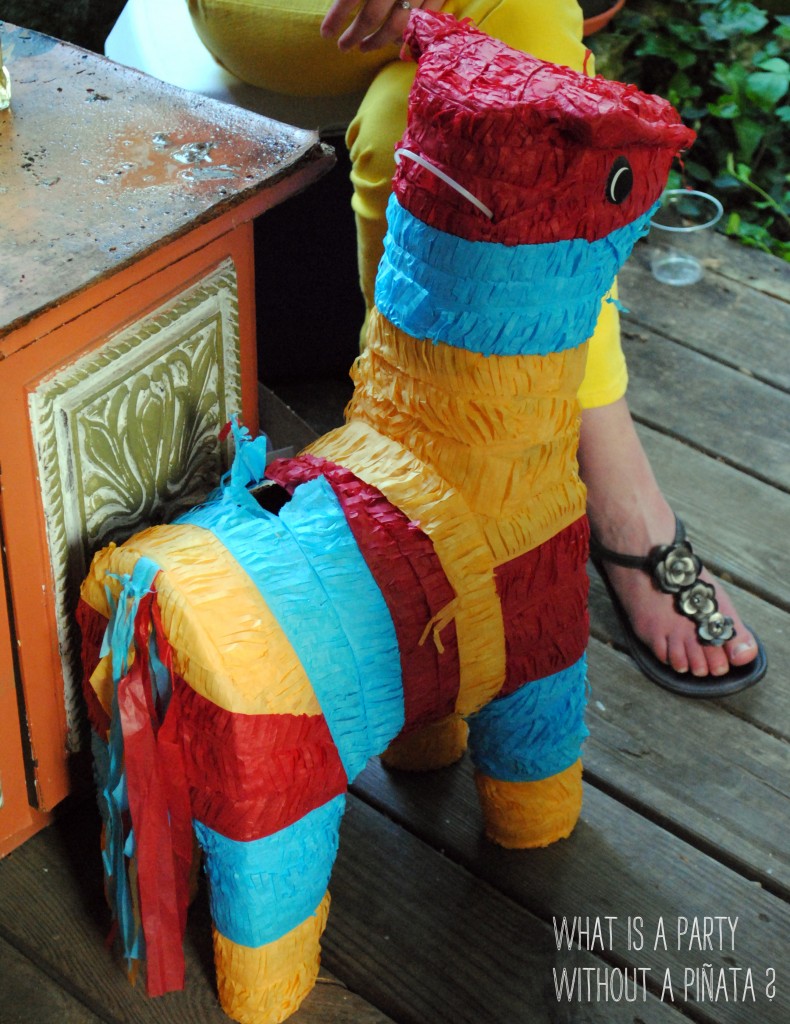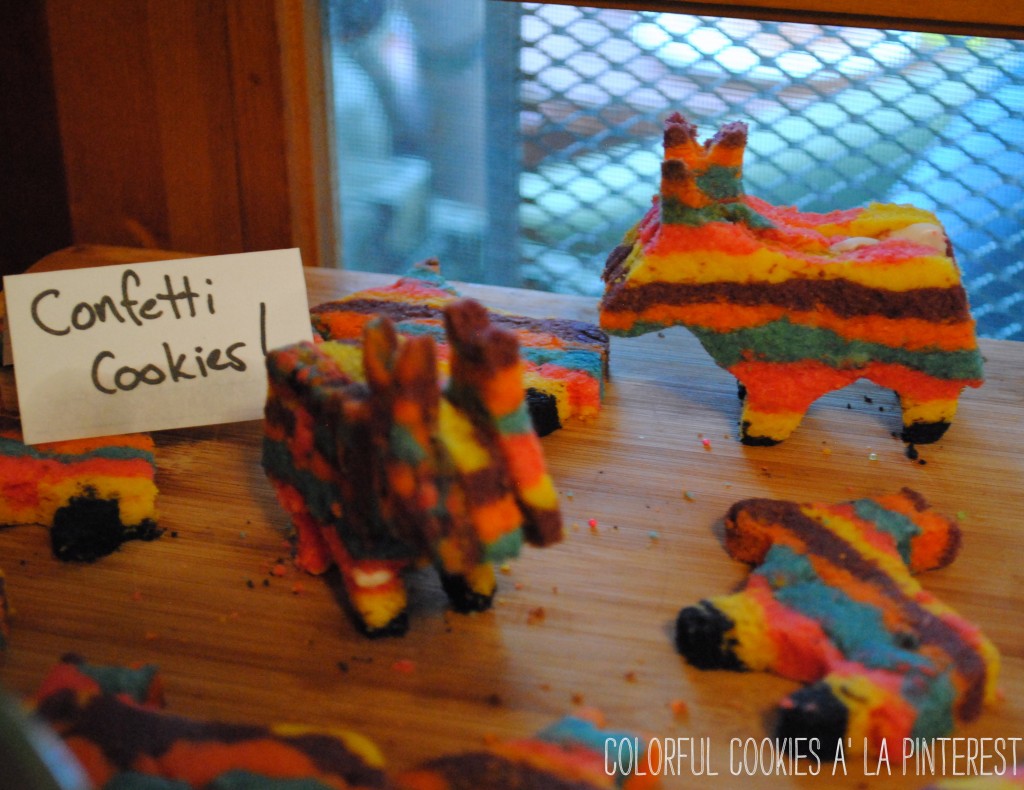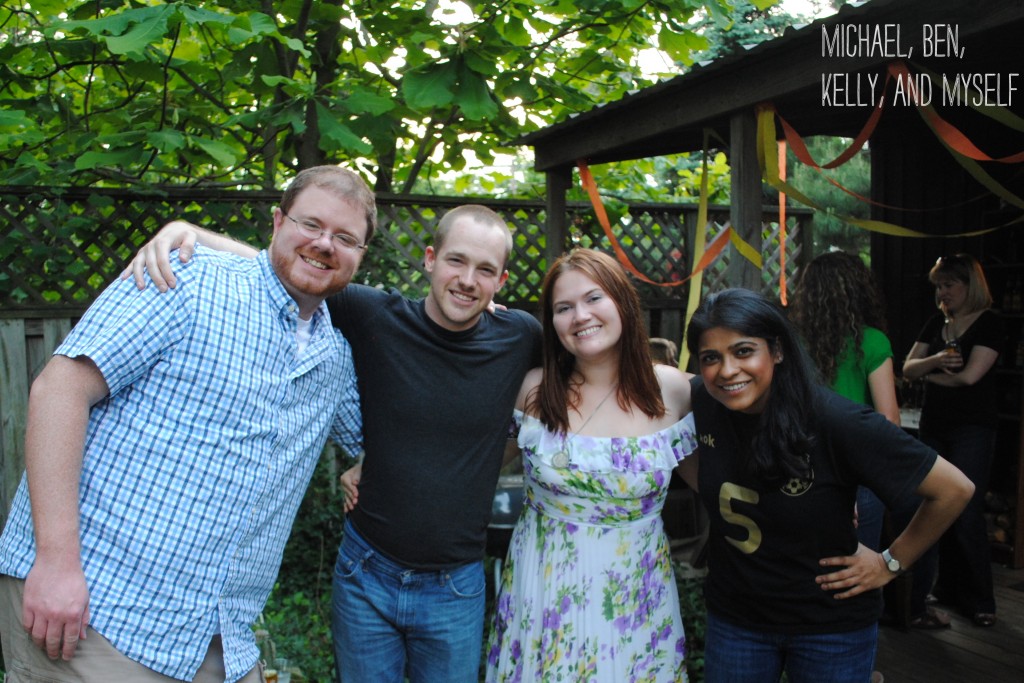 Aside from celebrating Cinco de Mayo, I finished all of my end-of-year grading, caught up on sleep, and even made a day trip to Indianapolis to avoid the graduation hullabaloo around town.
Now, it is back to the grind. Less than 2 weeks left until my conference, and 3 weeks left until I leave for Europe. no pressure. at all. 😉
xoxo -P