Now that I am back from ASMS, and that June is around the corner, I'm ready for summer fun to finally begin!
Since bucket lists seem to be the thing to do these days, here is mine for this summer….
Stargazing at the on-campus observatory (Surprisingly, I've never been!
Make s'mores with friends over a campfire
Go cycling/backpacking through Europe
Host a potluck
Make a Halloween costume (this year won't be last minute!)
Read A Confederacy of Dunces (June), Manning Up (July), and another book (August) as part of my (read a book per month summer ritual)
Go to the drive-in movie theater and/or watch a movie in the park
Inline skate along the Monon trail
Sew a summer dress
Sunsets at the lake
Spend a Sunday afternoon doing nothing but eating a whole watermelon. All. By. Myself.
Just writing this list is making me drool.
Until June comes around, there is loads to do; my kitchen is littered with clothes, my living room floor is covered with bags, and suitcases, and my car looks as though someone has been living in it for a few months (only somewhat true). Ill be spending next few days packing, spending time with friends, and tying up projects at work.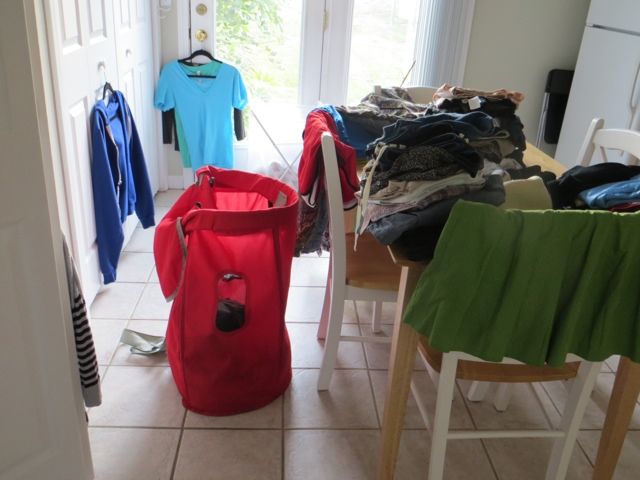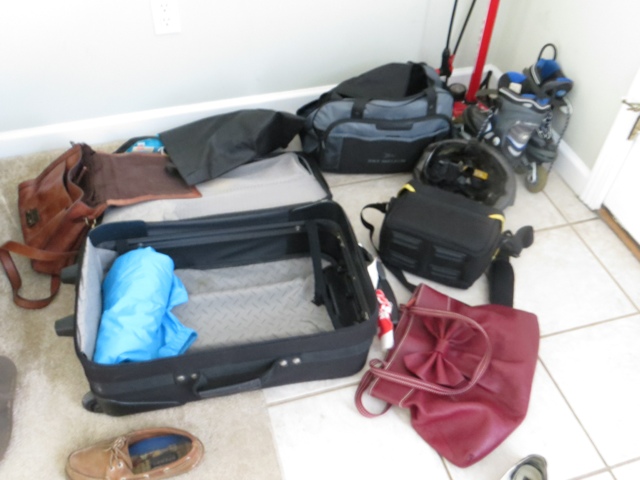 Yesterday, Morgane and I headed over to Russian Recording to watch Damien Jurado. While I enjoyed listening to him, I really enjoyed his opening band, JBM. The whole evening was perfection. I've often wondered why Bloomington (my small town) gets such great musical acts… apparently, the record label Secretly Canadian is based out of here. I get it now.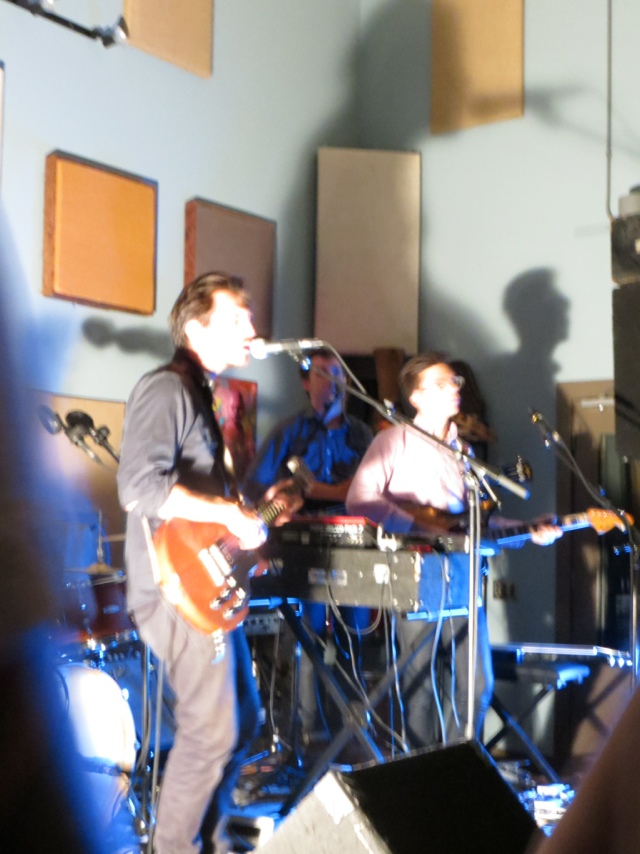 I'm also happy to report that my senior lab mate is moving on to a real job! I'm sad to see him leave, but so happy for him!  When I get back to lab in June, we will have 2 new research scientists in the group! Lots of changes are coming up, I guess it is time to face the strange.
xoxo
-P