Spring is in the air, and spring cleaning has been on my mind.
I got around to feeling a bit domestic over the weekend and decided to put away the winter clothes/blankets, do a few loads of laundry, tidy up the house, and do a bit of Easter-season baking.
One of the greatest things about spring is the sign of new life. Walking around, I can't help but get joy out of seeing budding leaves on branches, blooming flowers, baby rabbits, deer, and eggs/baby birds. I decided to make these coconut macaroons. They have turned out to be a wonderful hit (keeping my fingers away has been so incredibly tough!)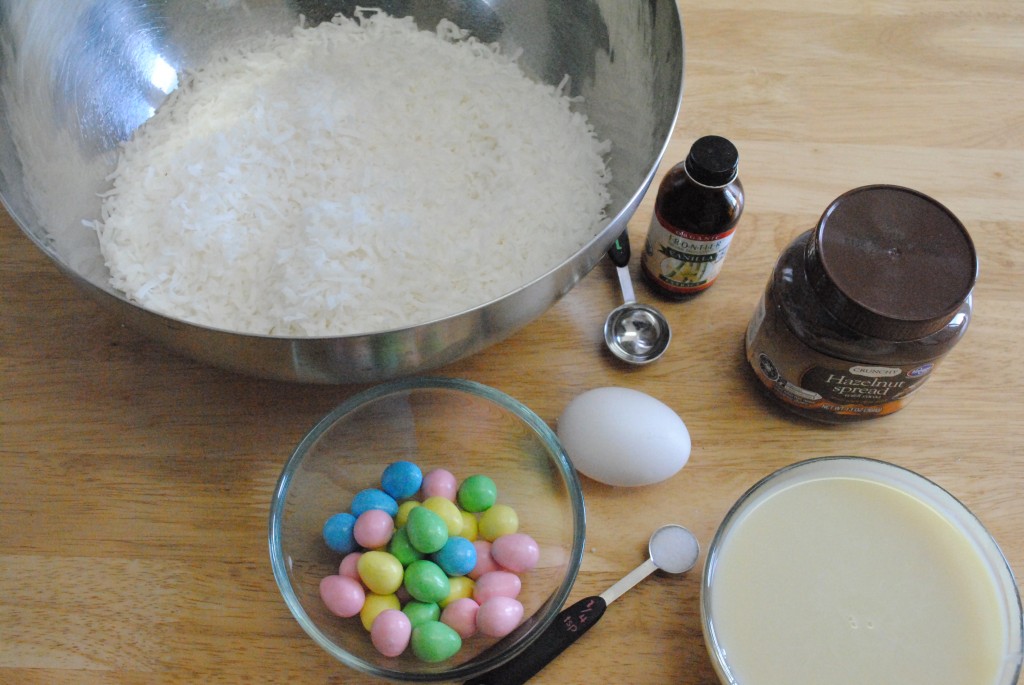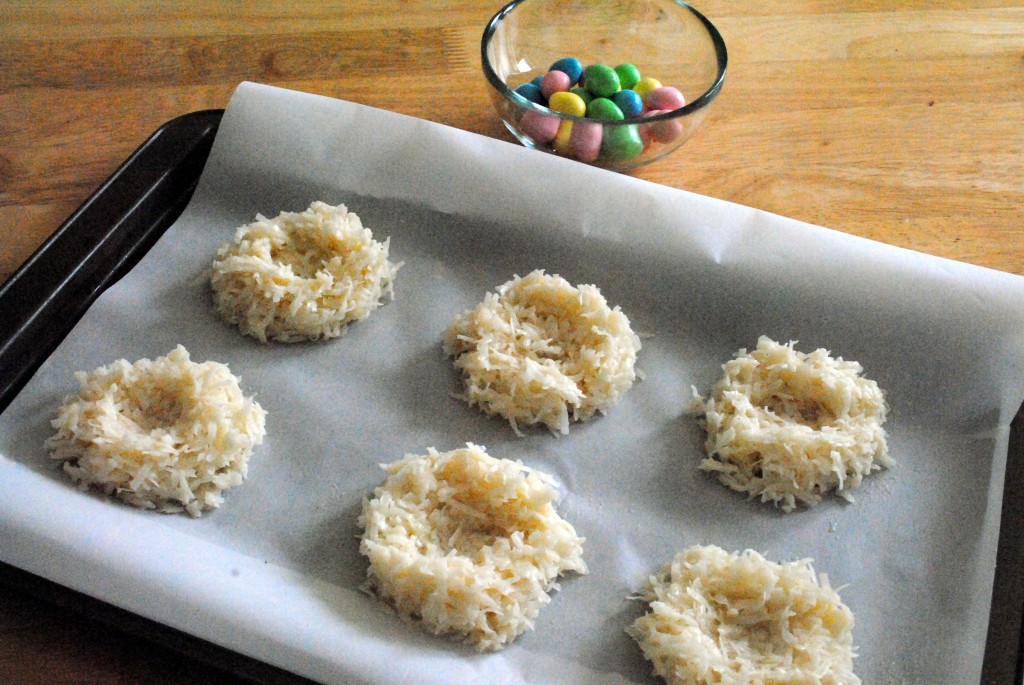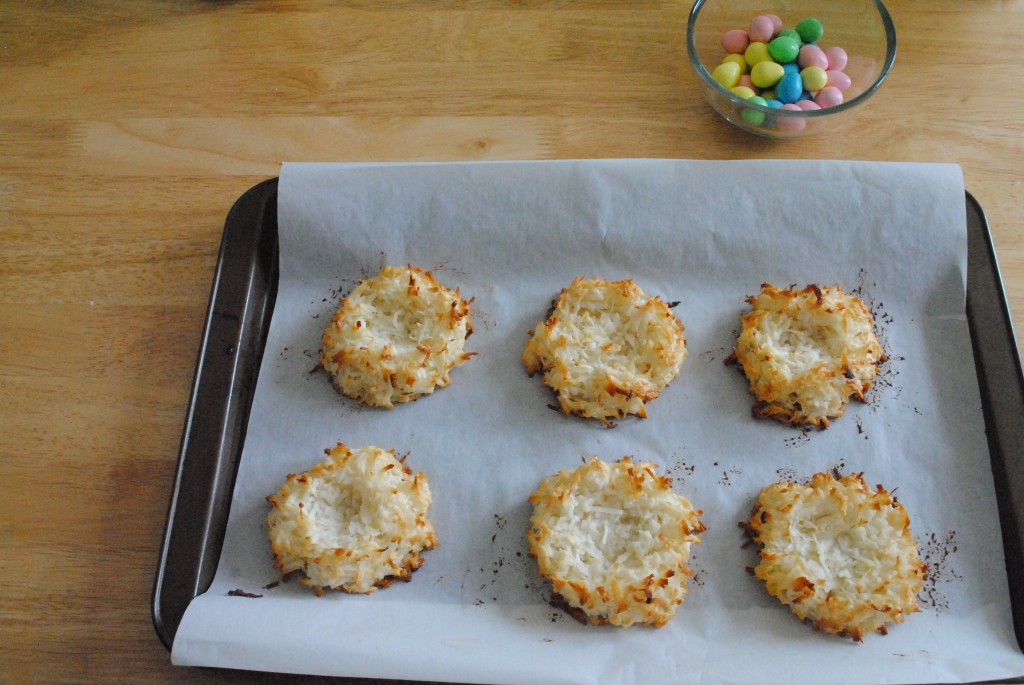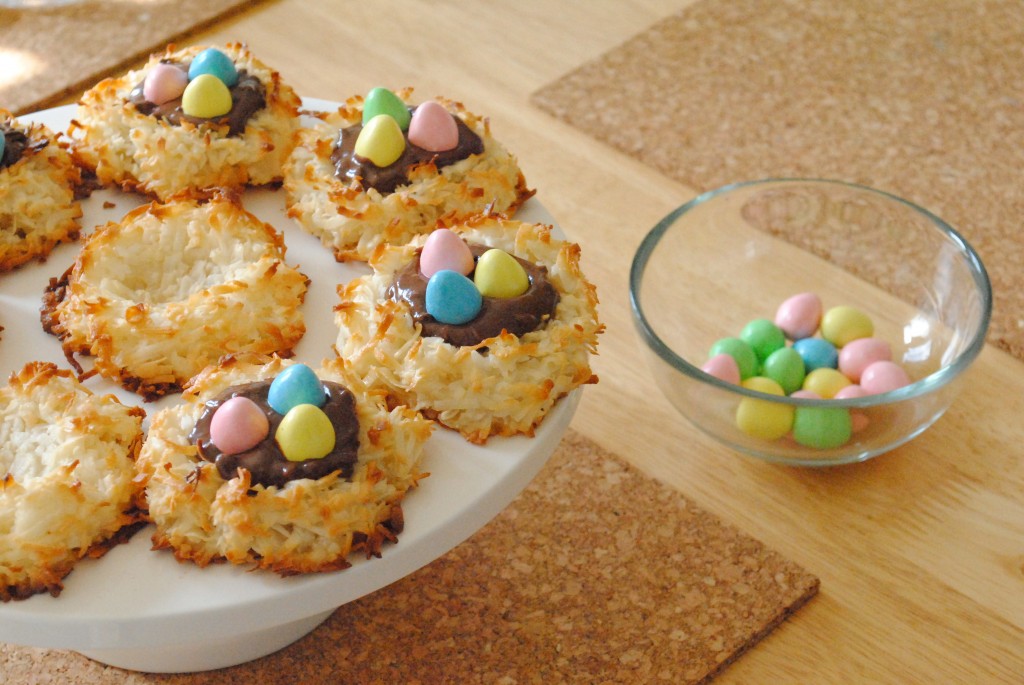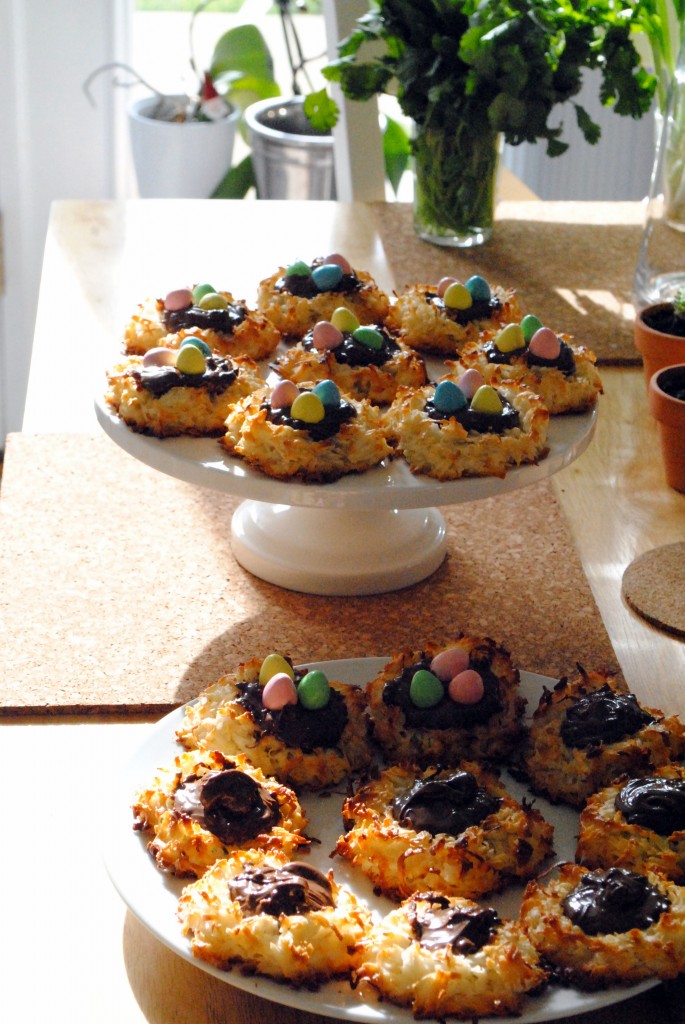 In the evening, Verena, Will, and I headed to see a play that the Cardinal Stage Theater had put on; 'Bachelorette' the new comedy by Leslye Headland. I found the play to be witheringly funny yet bitterly sad at the same time.
The play was somewhat illuminating of many of the young people I meet today; they are unable to feel anyone else's pain, and are unable to process their own. Another aspect of the play is summed up beautifully by the playwright; Ms. Headland writes:
"Bachelorette is a play about the in-between space. The place you are when you're reconciling who you thought you were gonna be when you grew up with who you've become."
We ended up leaving the play, and chatted a bit about it afterwords. It definitely made us think….At least we are not alone in our feelings. And at least we are not that lost.
We are making progress in life. We are going somewhere, and somewhere wonderful at that!
Enjoy the rest of the weekend!
xoxo -P