My friend Chris and I are super into the chill-wave music genre. Since moving to Bloomington for grad school, we've checked out bands like Washed-Out, Yeasayer, Toro Y Moi, and last night, we ended up going to see the band Neon Indian.
As per tradition, we started the evening off by grabbing dinner at Roots on the Square, and then on the way to the venue, we stopped by the Chocolate Moose for ice cream.
For attire, I decided to wear my neon-pink shirt. I was an Indian person wearing neon going to a neon Indian concert. Quite tidy if you think about it.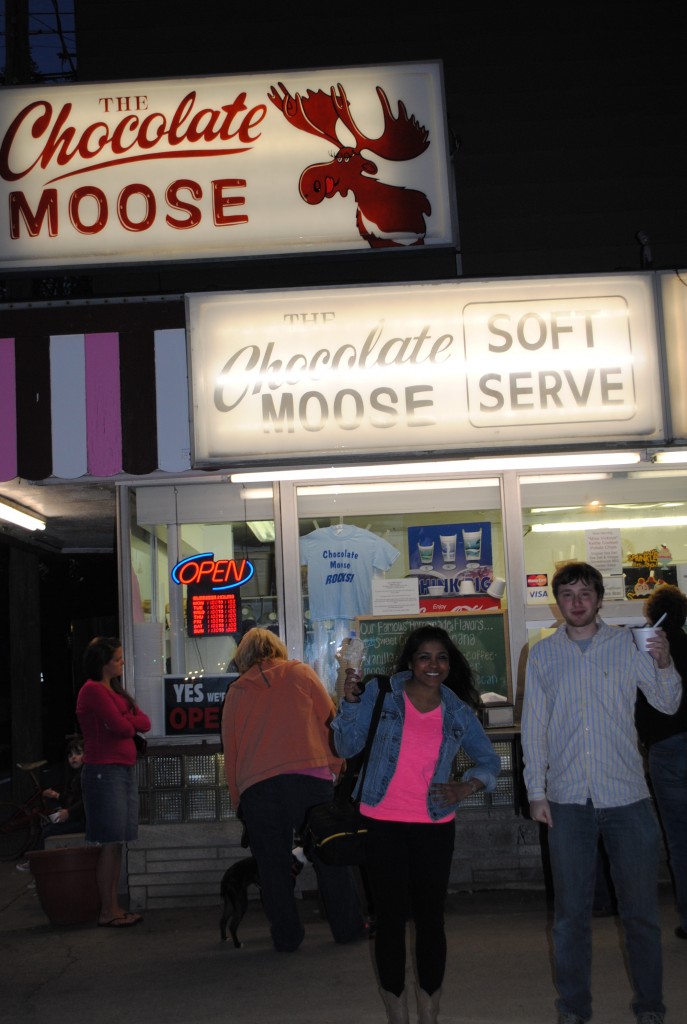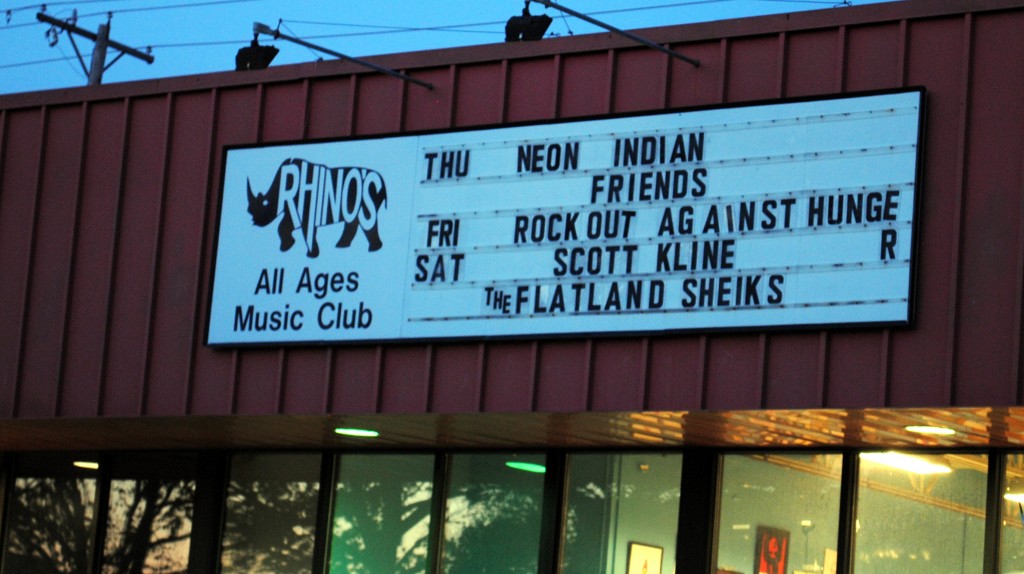 Though I didn't care for the venue, the music was amazing. We were right up near the stage, and got a great view  of the bands, and truly felt the music.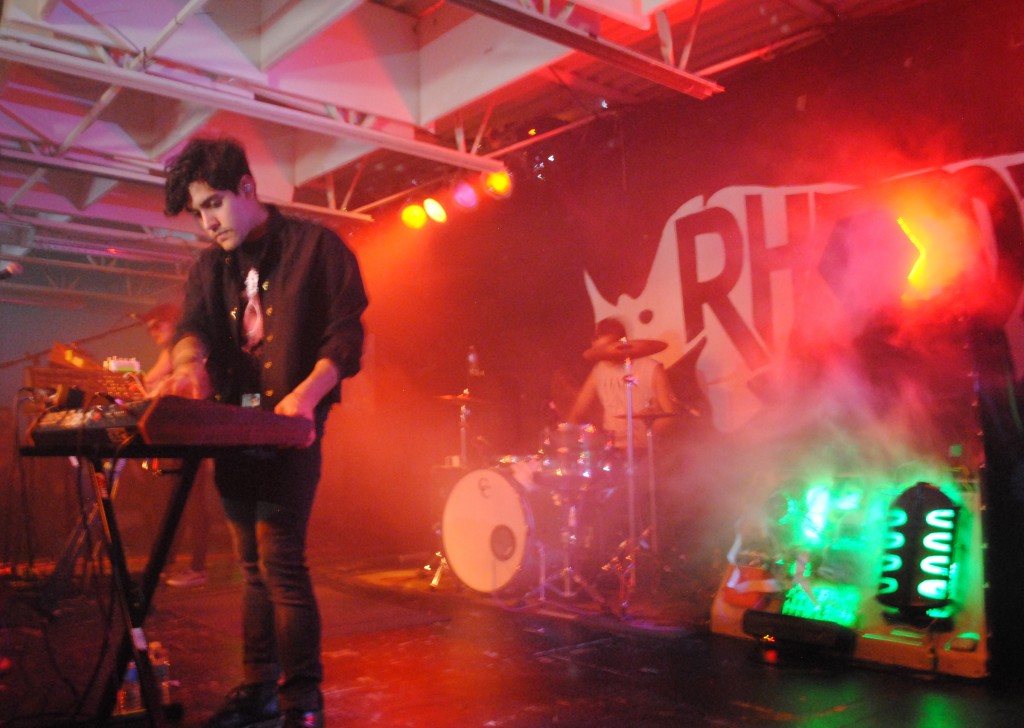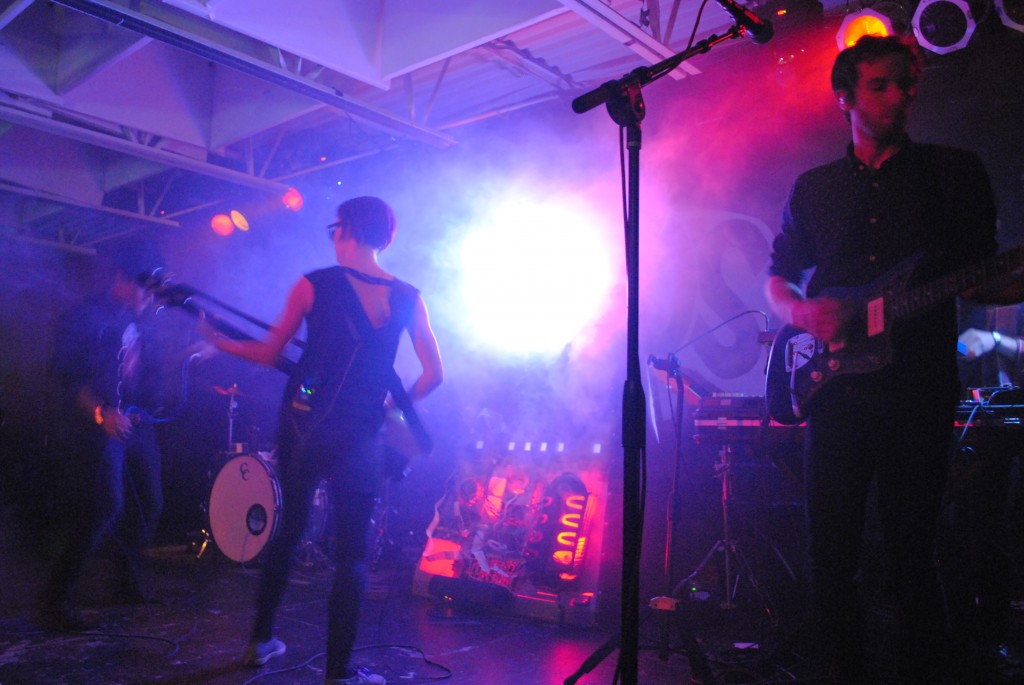 It was a great time; totally my jam!
xoxo -P