Last night, my friend Chris and I headed over to the Bishop to see one of my favorite music artists as of late; Toro Y Moi! They have literally been on repeat in my office so much that even my uber tolerant office mate is getting tired of hearing them 😉
Even though the concert was supposed to start at 8, the opening band had only started tuning their instruments so Chris and I headed over to the Chocolate Moose for some homemade ice cream! I haven't been there since last year and they've added several new flavors (I got the vegan coconut ice cream… so good!)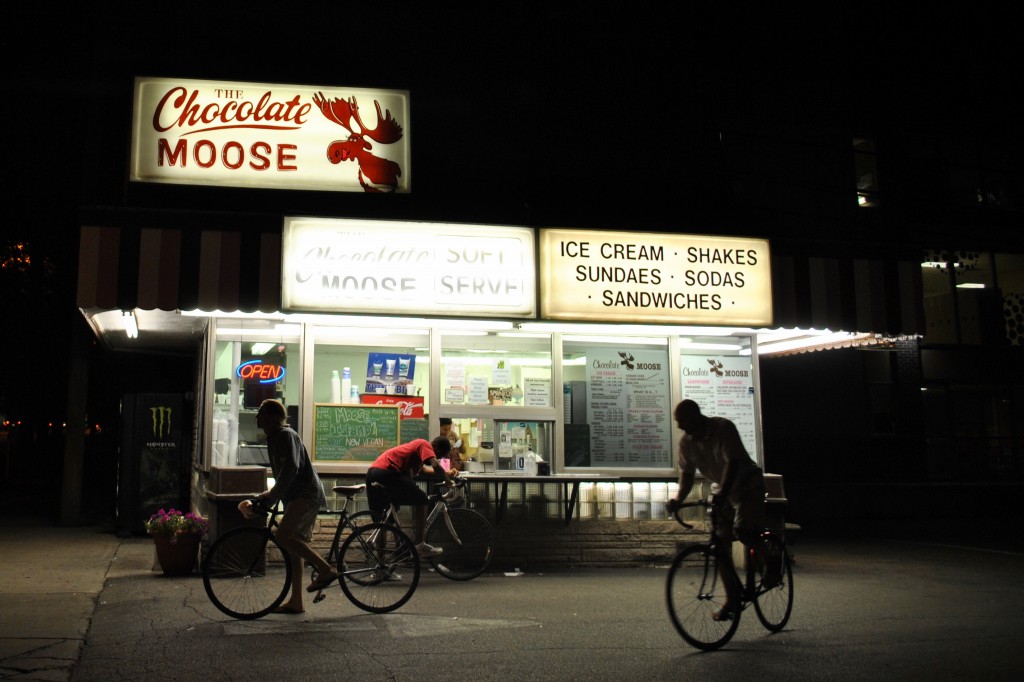 We headed back to the Bishop after grabbing ice cream and noticed this sign on the door…thank goodness we purchased the tickets from Landlocked music the day before because the venue was packed (and sold out!)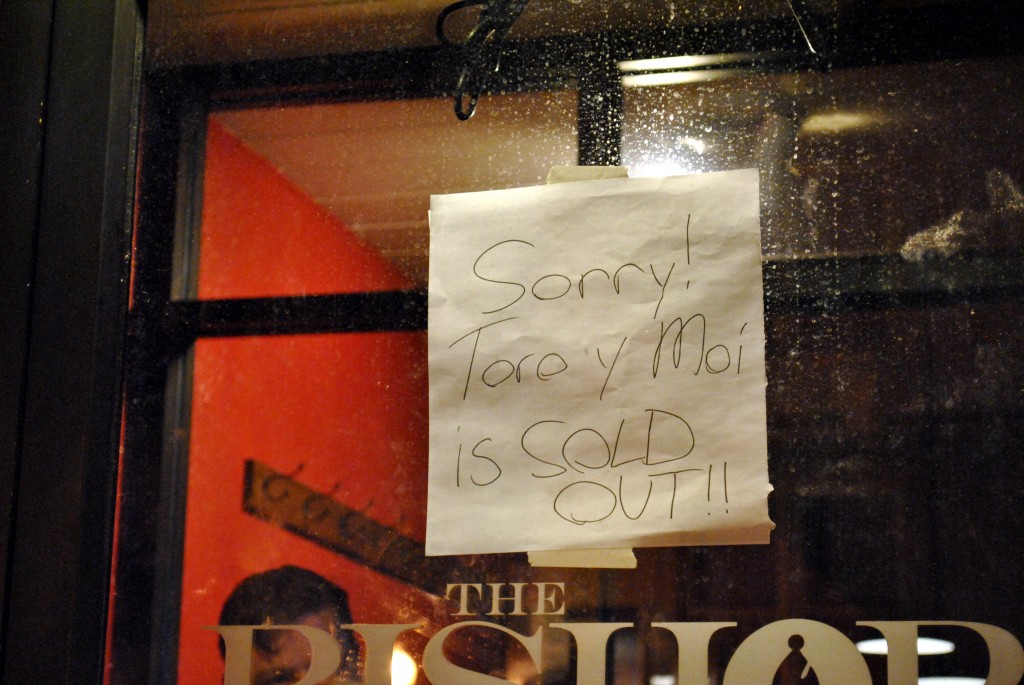 The opening band that I really liked was Unknown Moral Orchestra. They put on a great show… so high energy! I hadn't heard of them before last night, but I will definitely check more of their music out.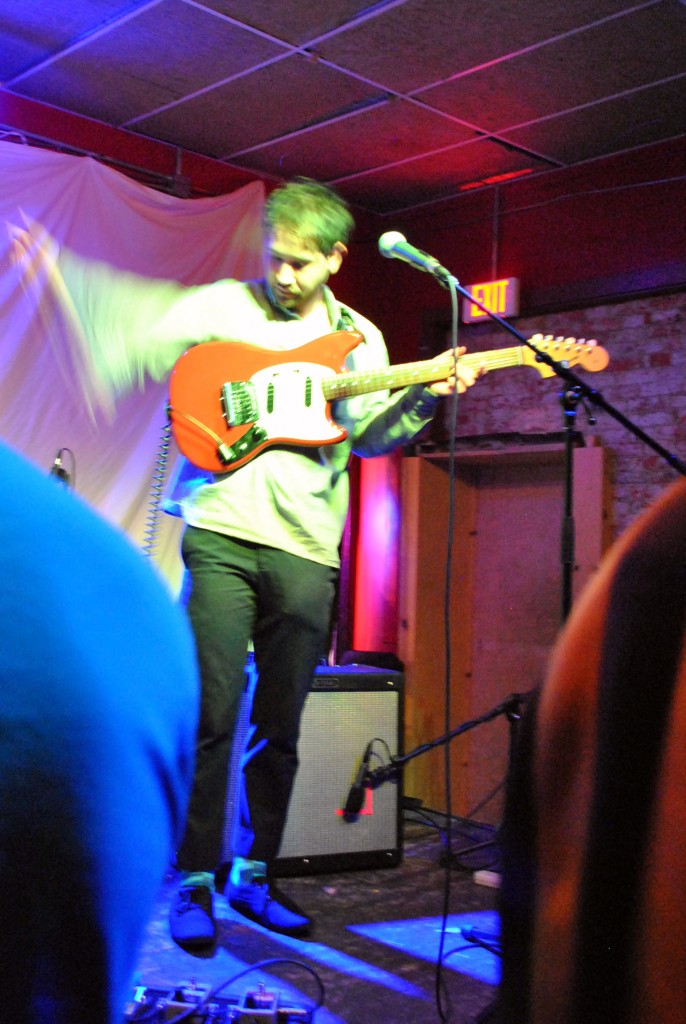 You know that new genre of chillwave music ? Well, I'm totally digging it… especially now after seeing both WashedOut and Toro Y Moi live!
Toro Y Moi was an epic experience. I can barely describe the genre 'Chill Wave', so I won't even bother trying to describe how into the music I was.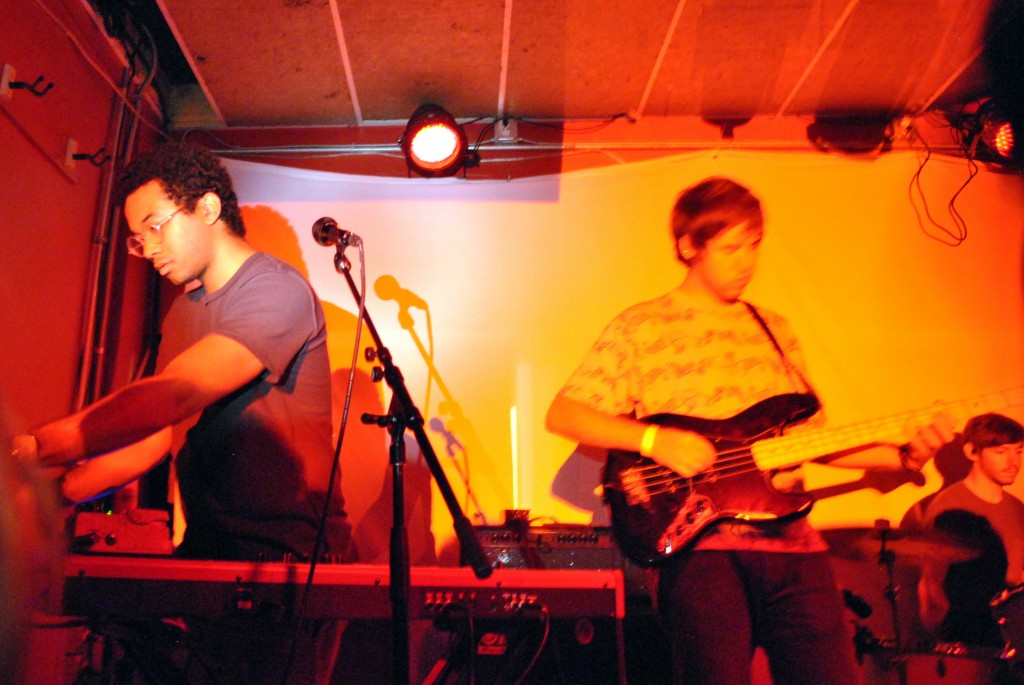 xoxo -P