Seattle |  Texas native, scientist/engineer, adventure nut, tinkerer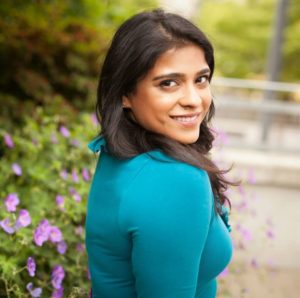 I've spent the past decade working in the tech world (first as a chemist, then as a process engineer working in the semiconductor industry, and now as an engineer at Amazon building software/apps to help people sell products online (want more details…find me on LinkedIn). Hopefully, in some small way, I have helped to provide you with the processor that likely exists/existed in your computer or have at least enabled you to buy a product off of Amazon!
When I'm not at work, I enjoy exploring the Pacific Northwest, communing with friends, dreaming about restoring a VW Karmann Ghia, and working on becoming a better version of myself than I was yesterday.
My true passion is geared towards helping other people improve their health, reach their fitness goals, and in helping others discover and pursue their passions. I've had an interesting journey pivoting into new roles in my career, and would love to discuss how you can live your best life, in good health, doing what you love! Connect with me on social media, I'd love to hear from you!
xoxo
-Puja